Amandine is a 20m sailing yacht built by Jeanneau in 2015 and is the flagship of their range of yachts featuring clean lines with classic proportions and elegance.
She is equipped with all the latest toys and technology to keep everyone entertained on board. Deck life on board is open and vast with plenty of areas dedicated to relaxing, sunbathing or reading. There are quiet deck spaces for kicking back with the family if you would like privacy. The product of a close partnership between world renowned designers Philippe Briand & Andrew Winch, this sailing yacht truly has a timeless appeal complimented by her beautiful styling. Amandine is a magnificent yacht with a modern hull that helps maximize performance and provides stability and plenty of interior space.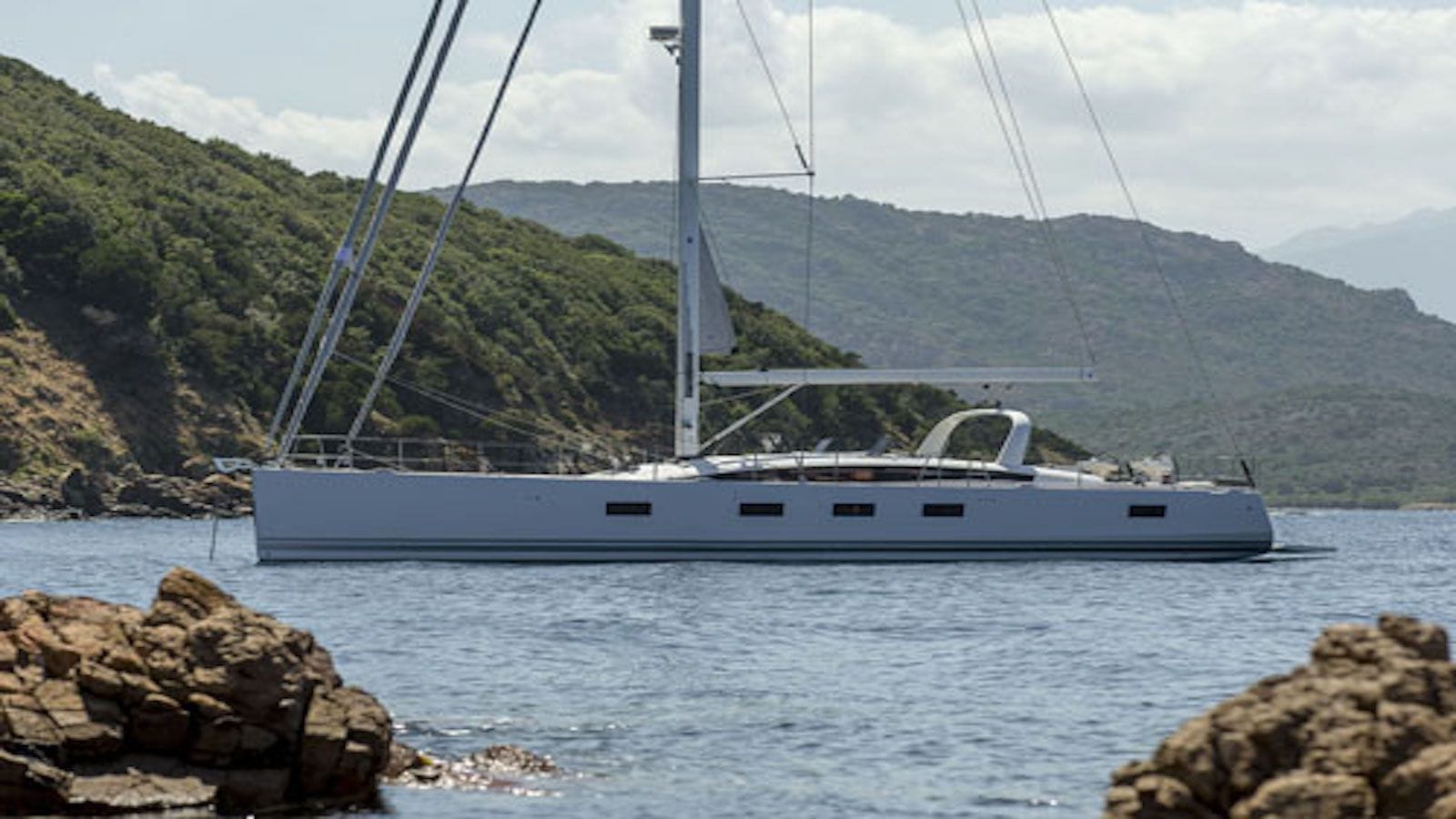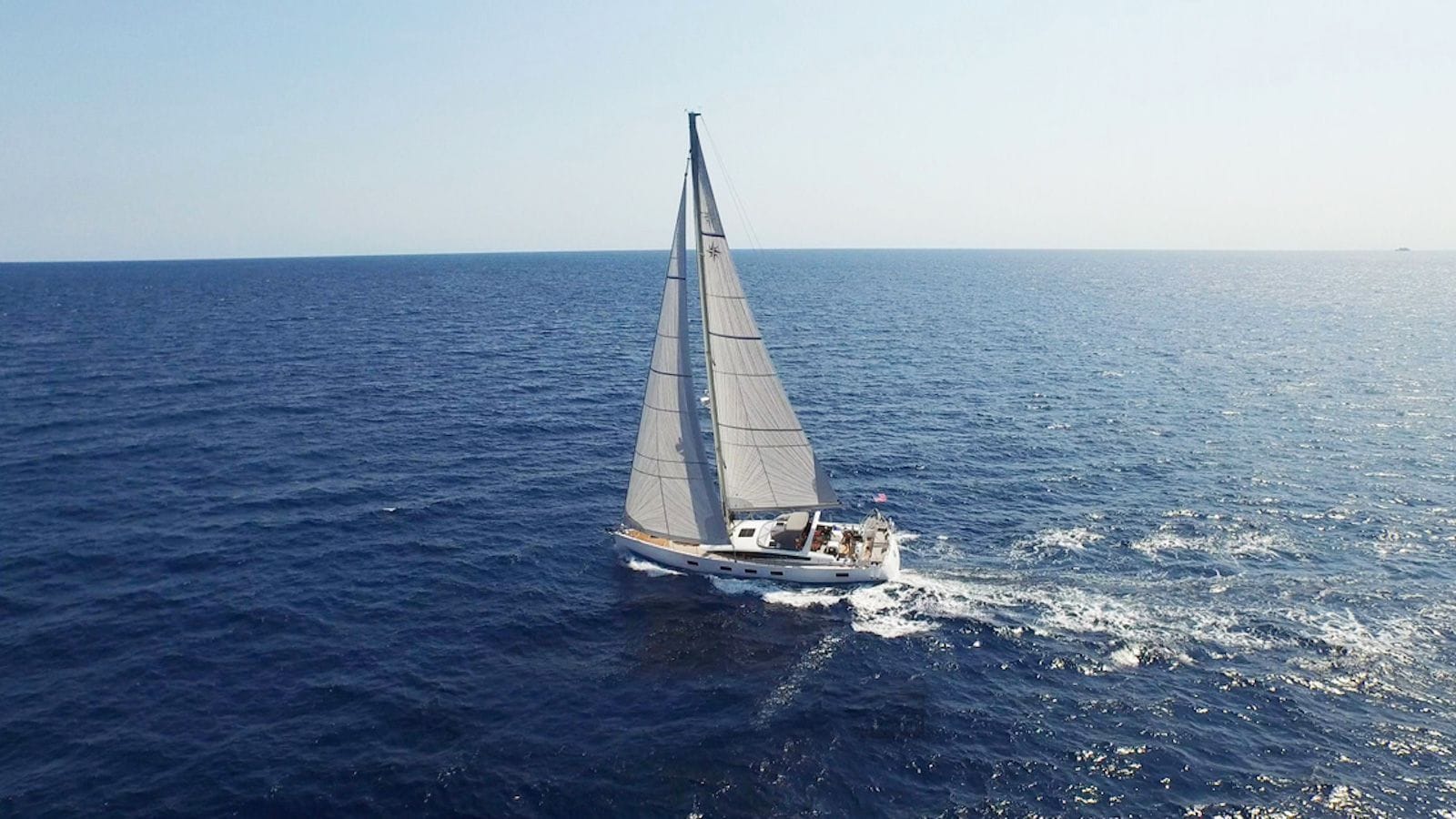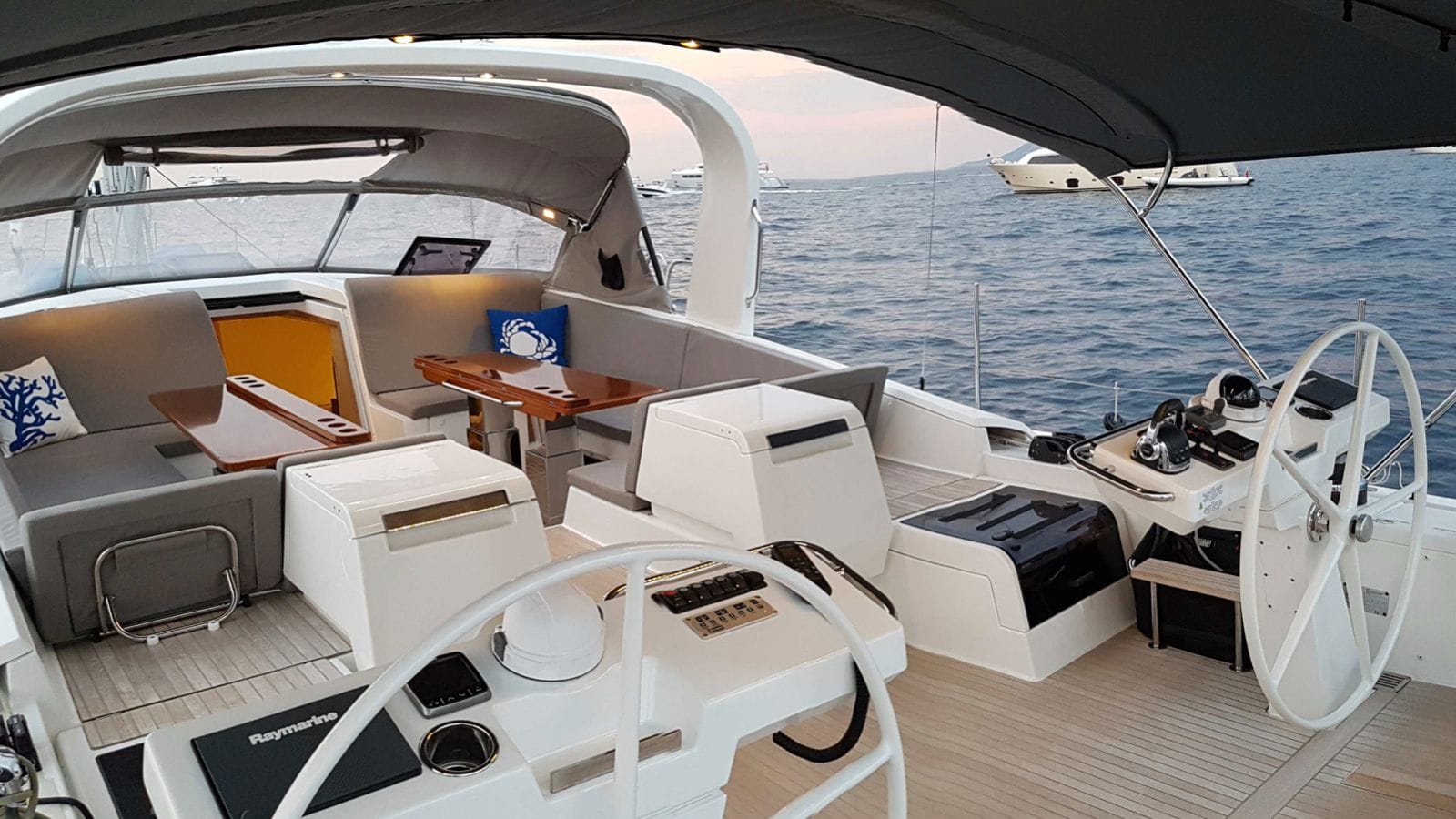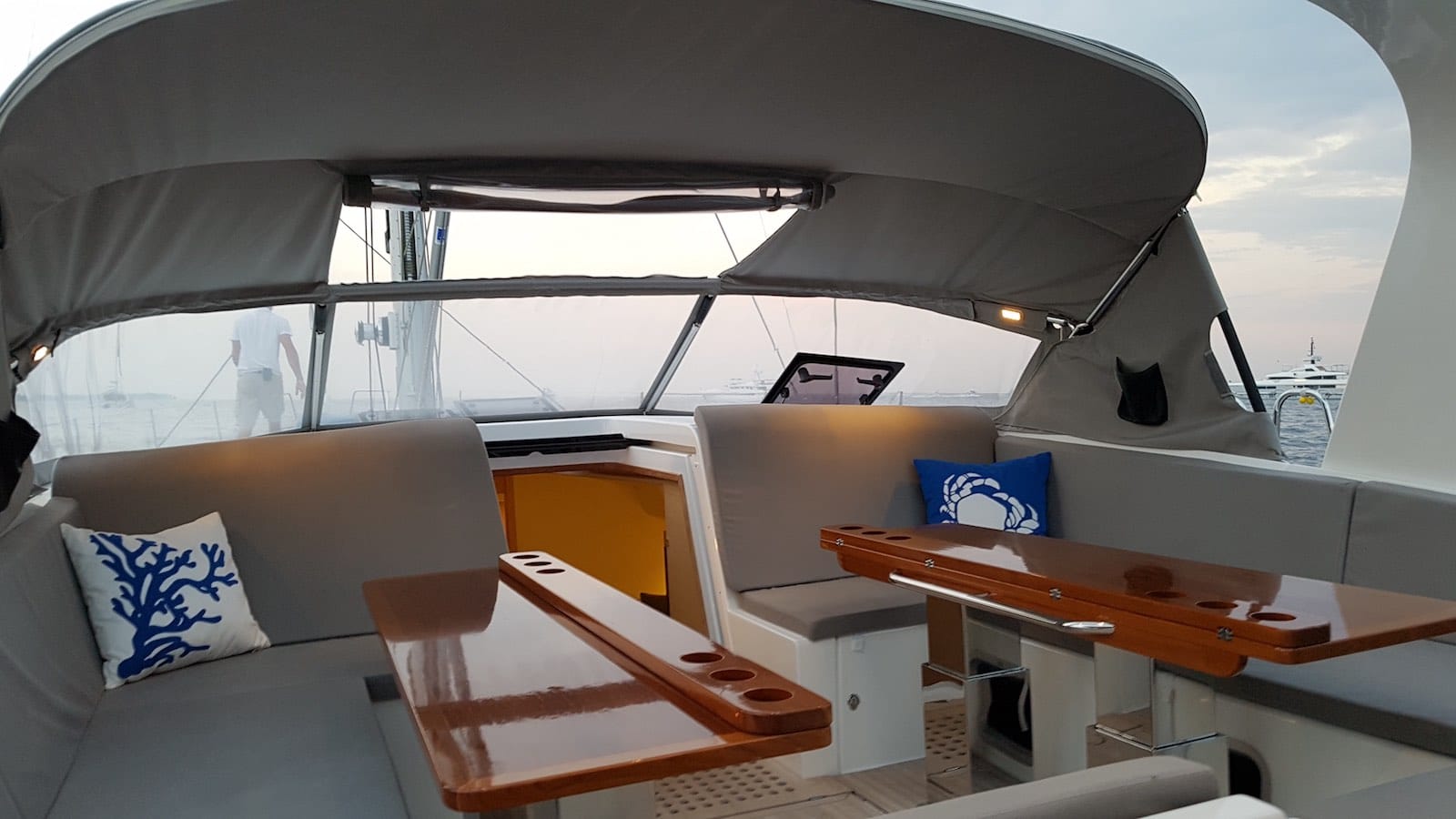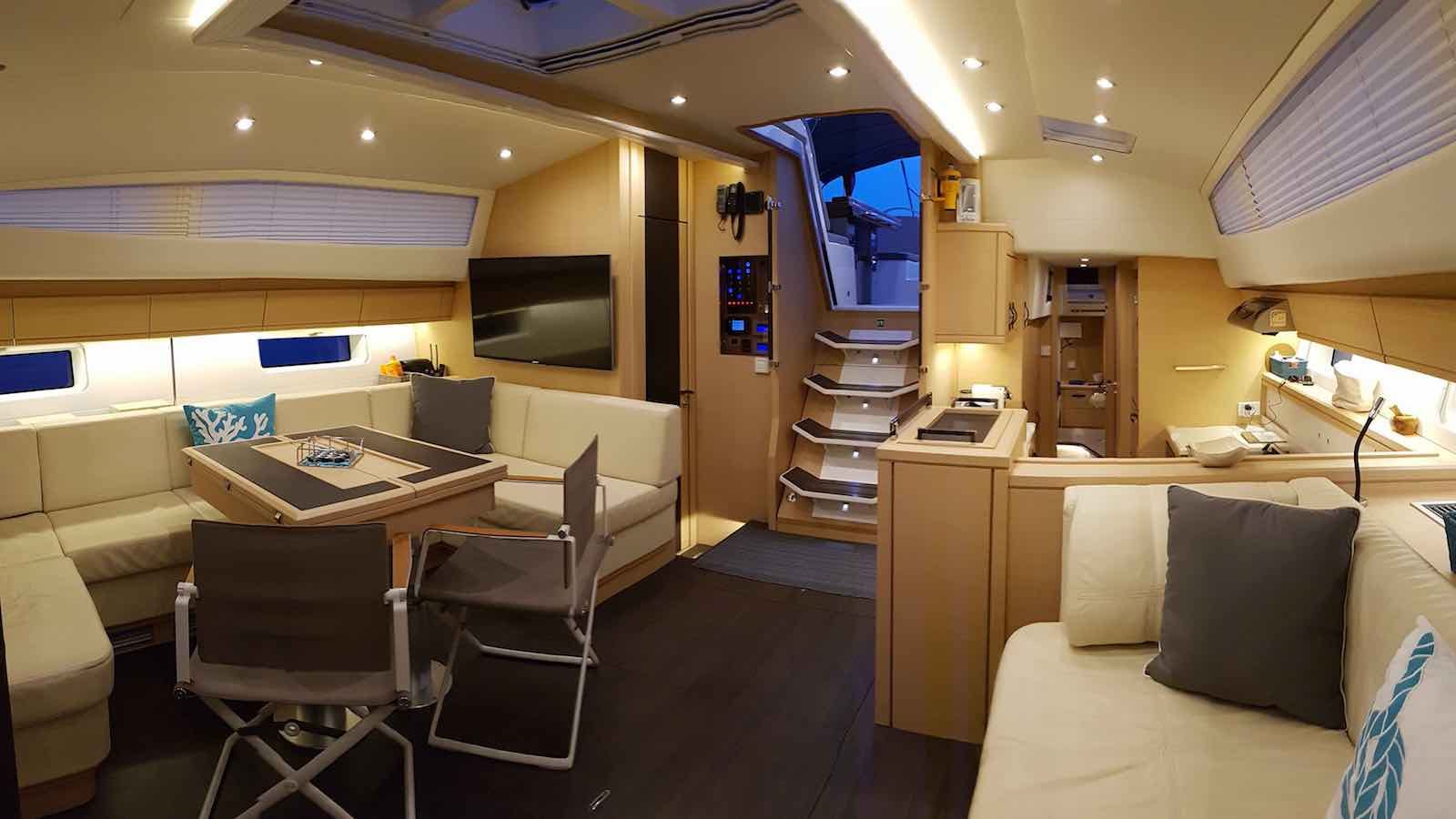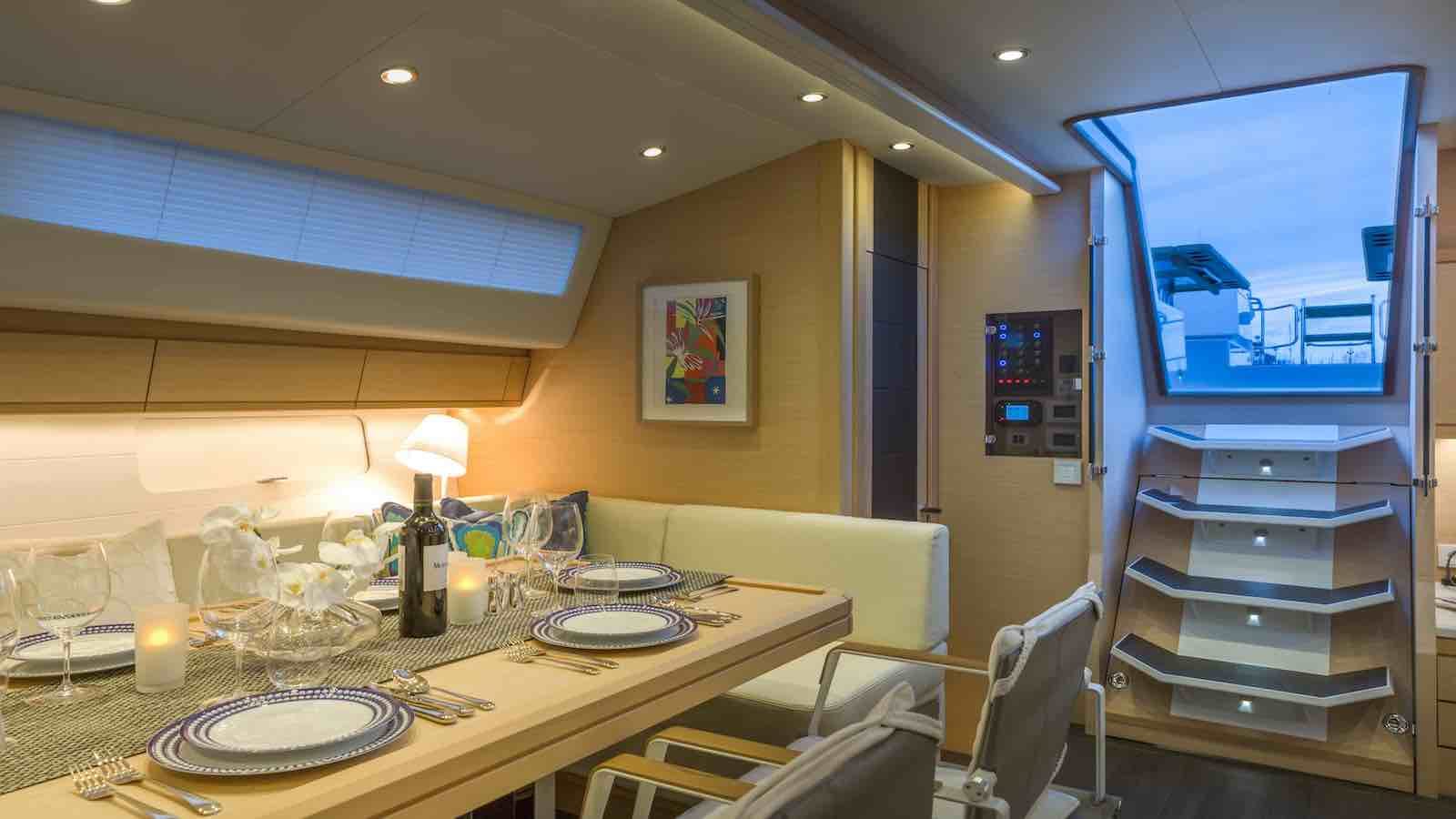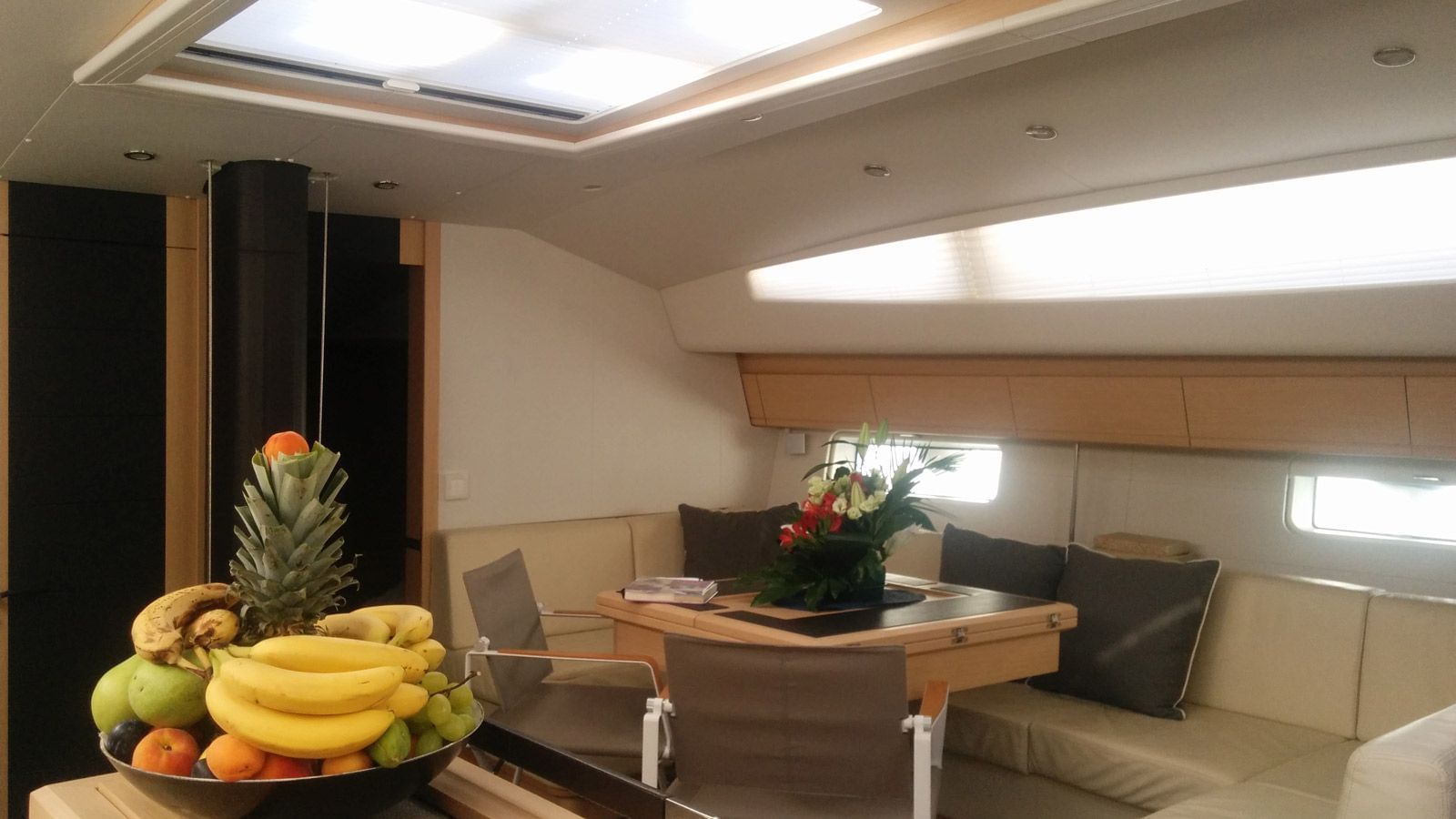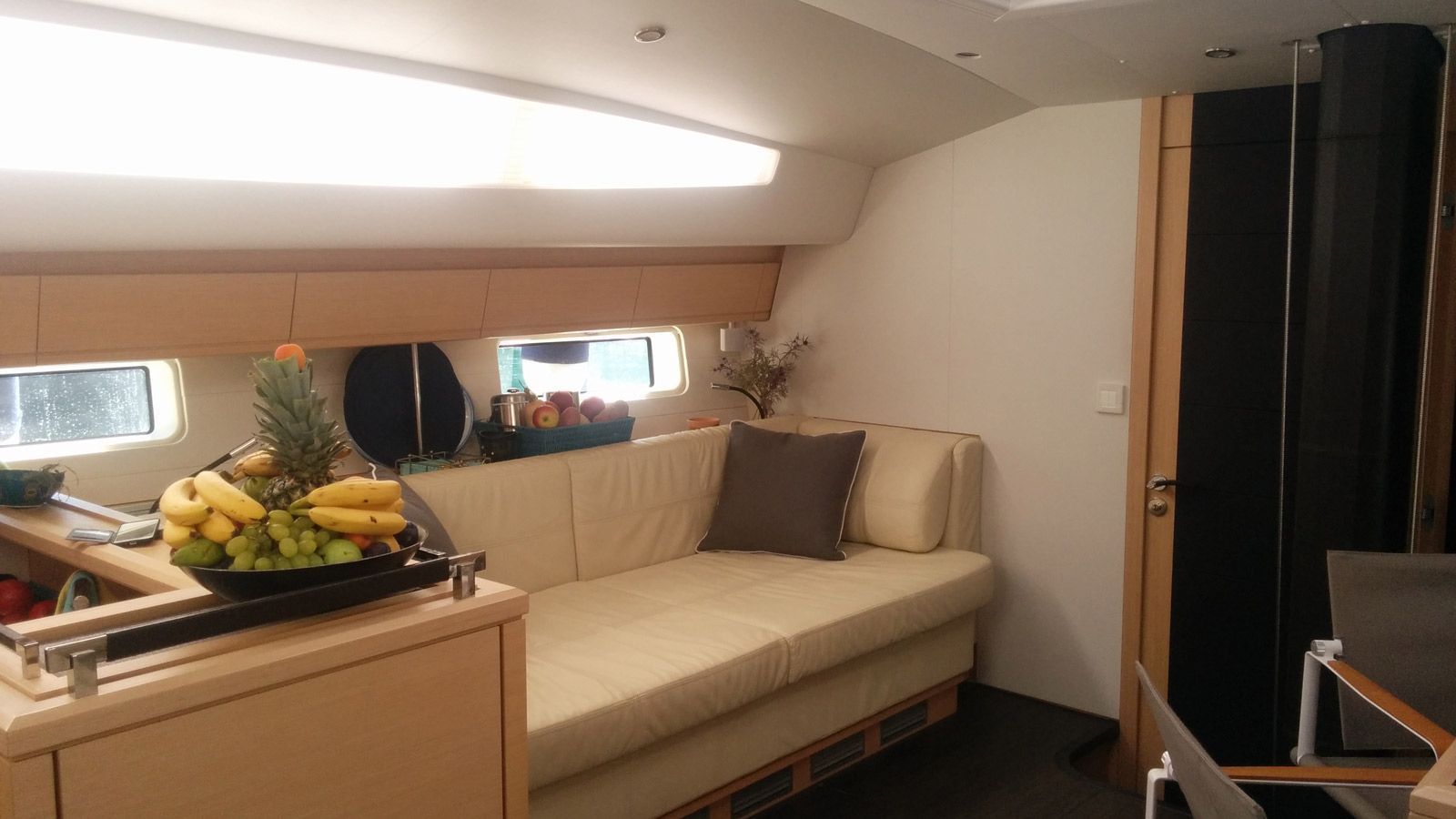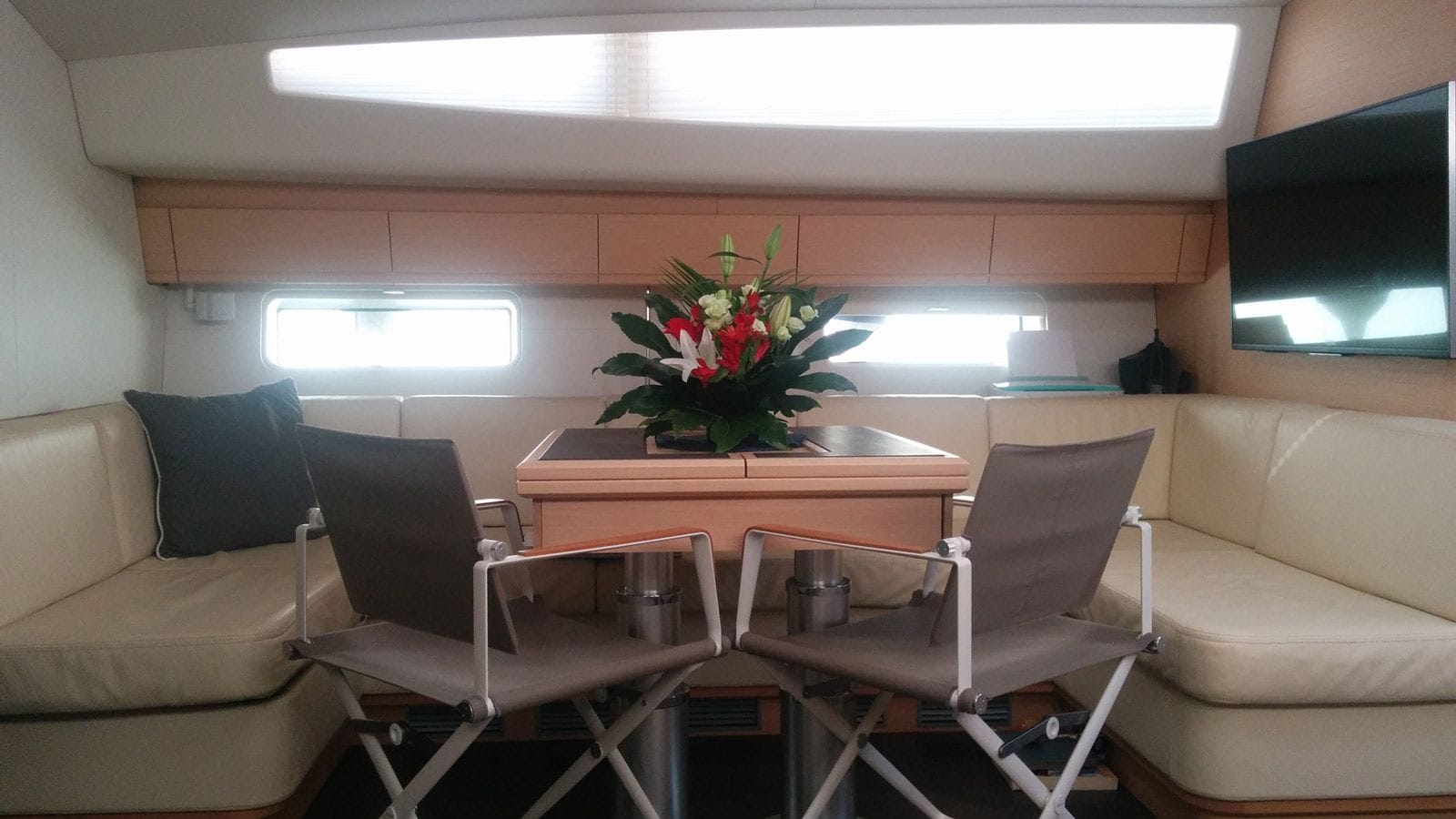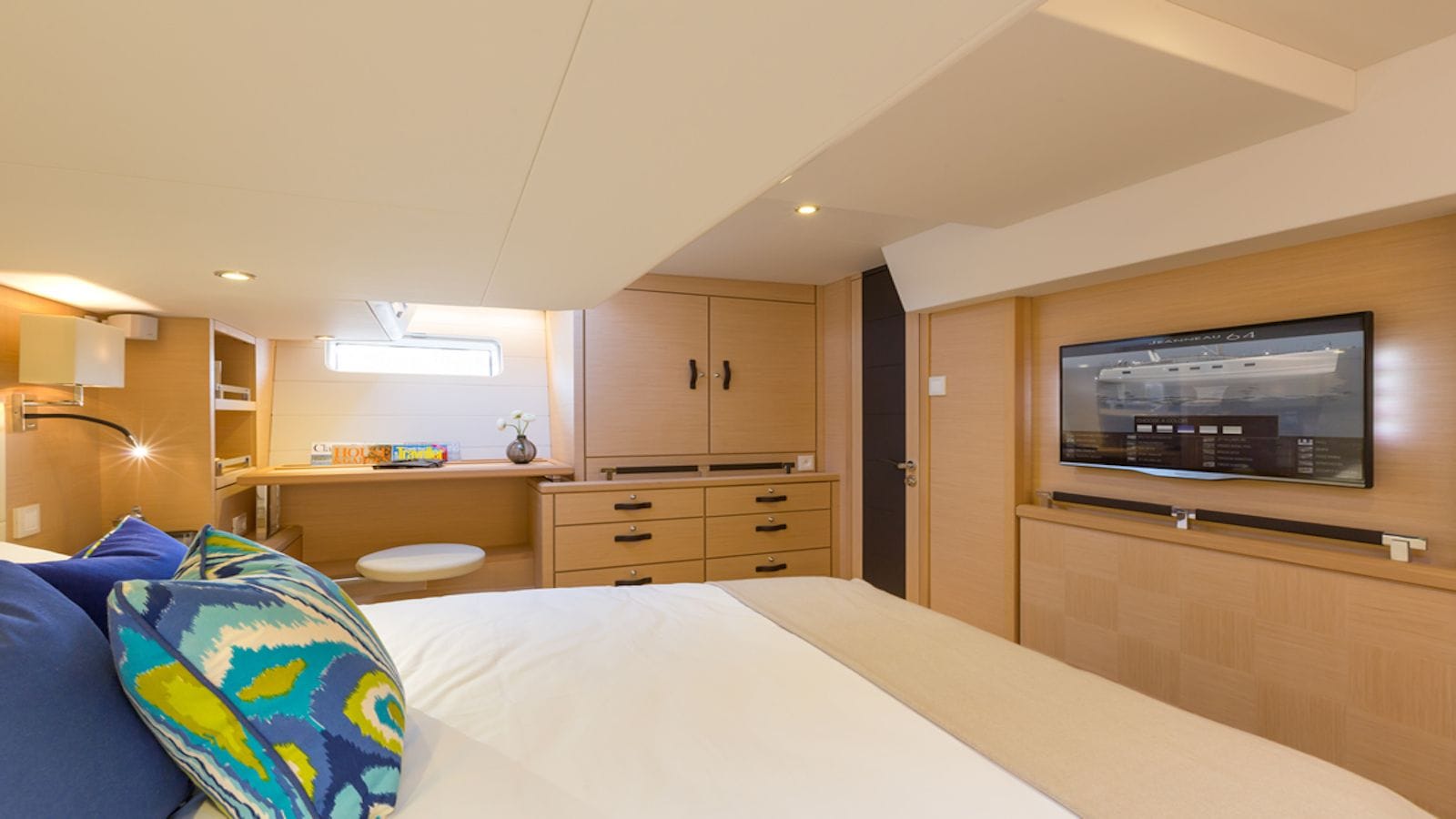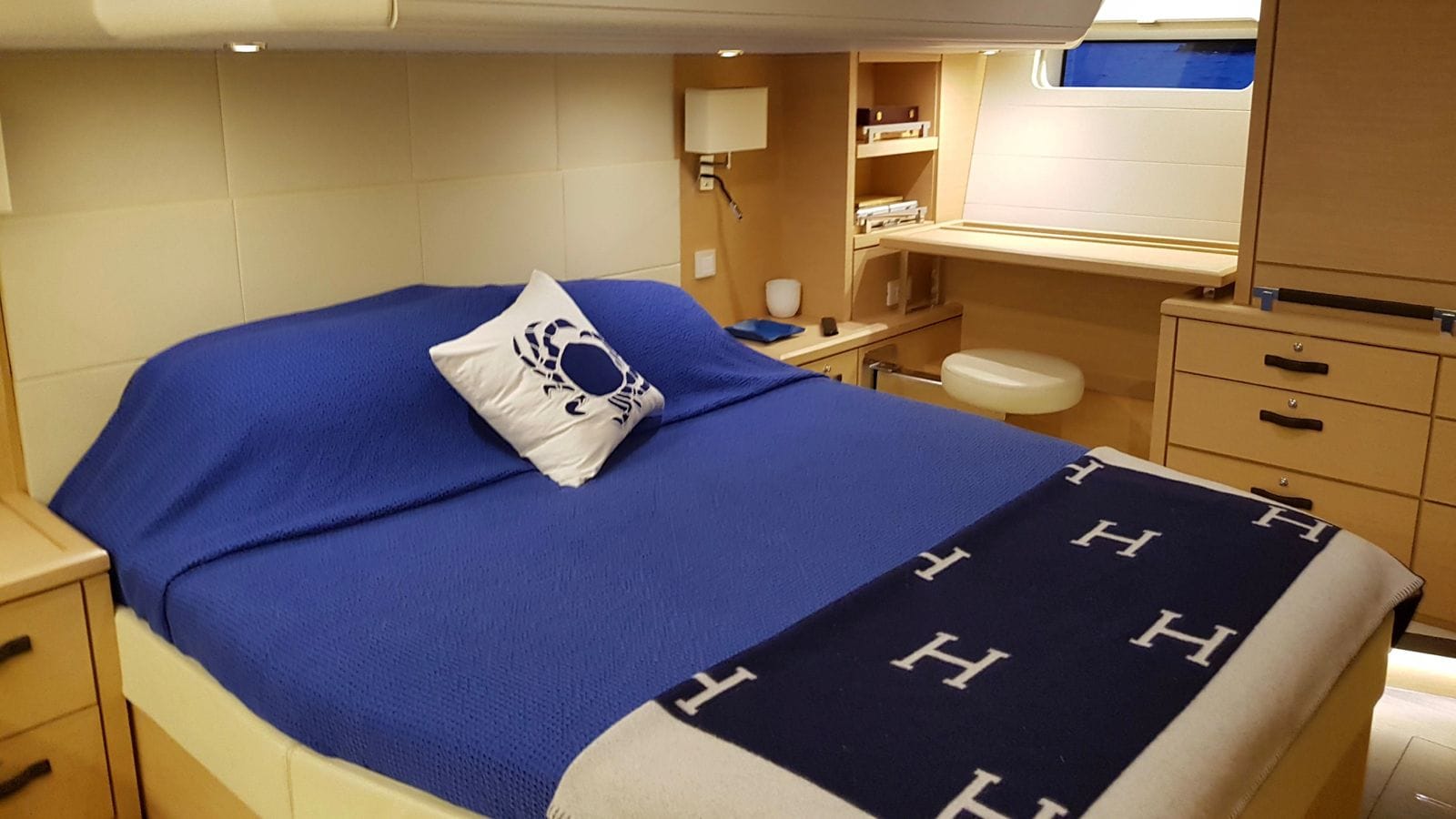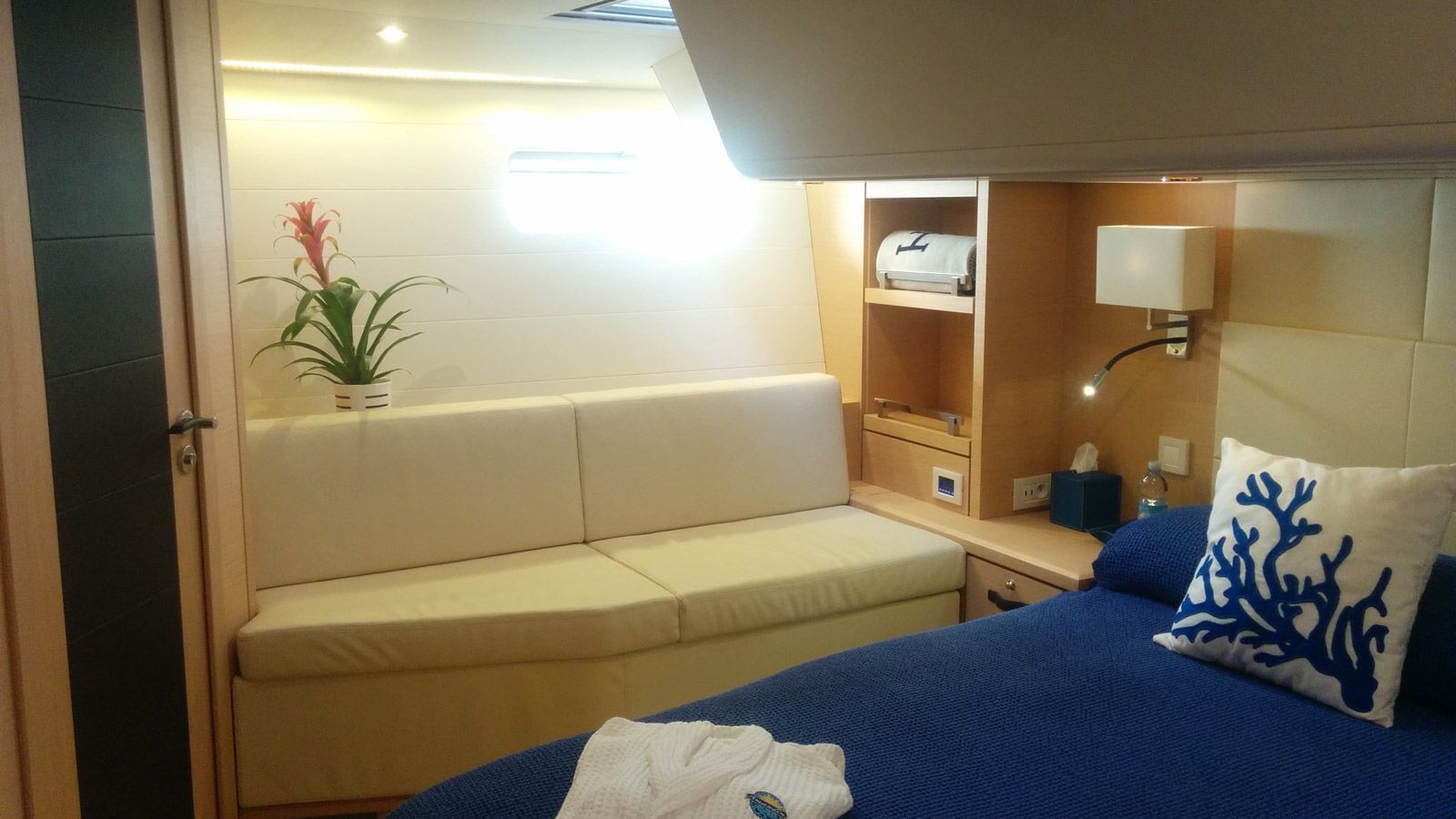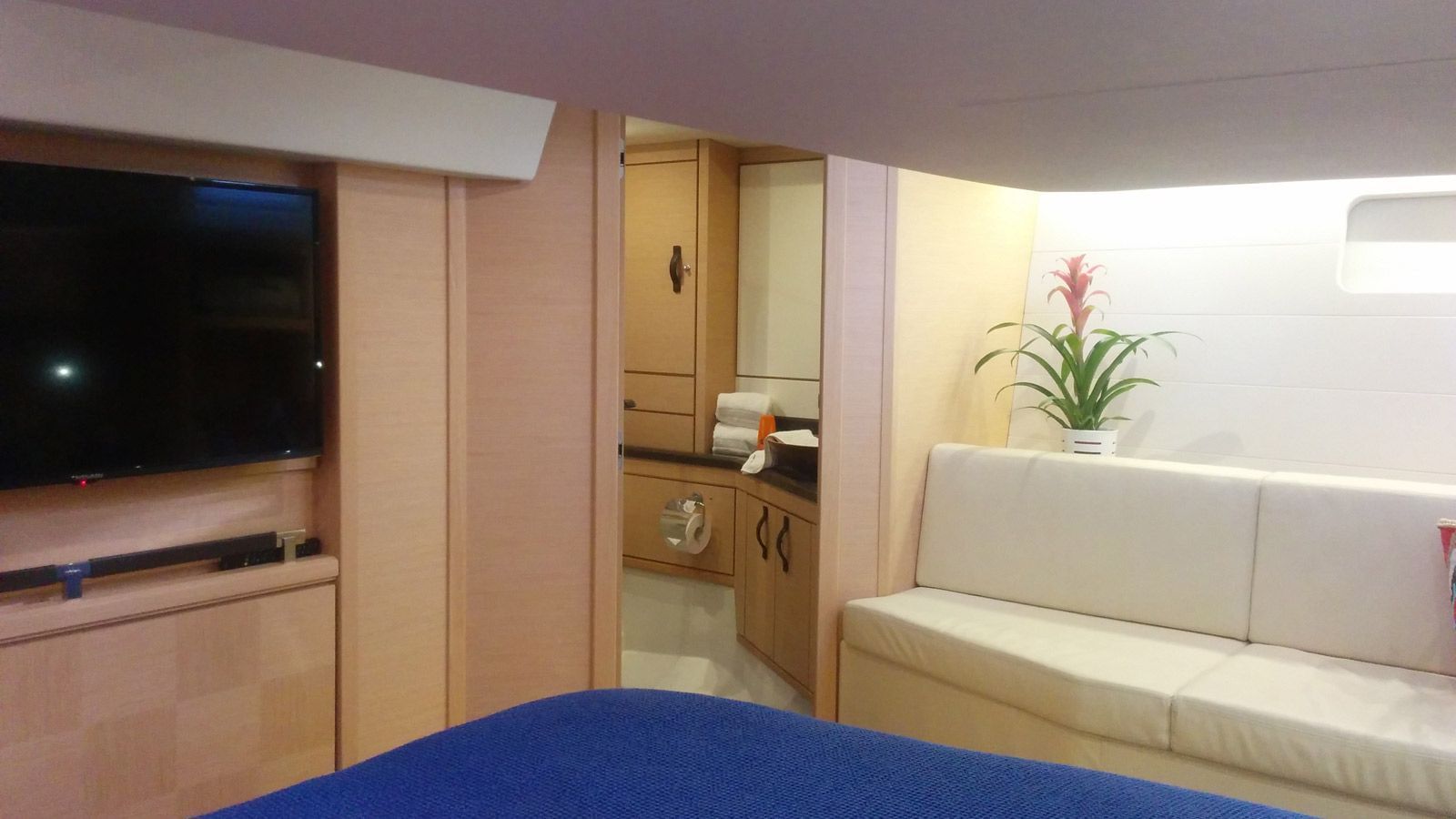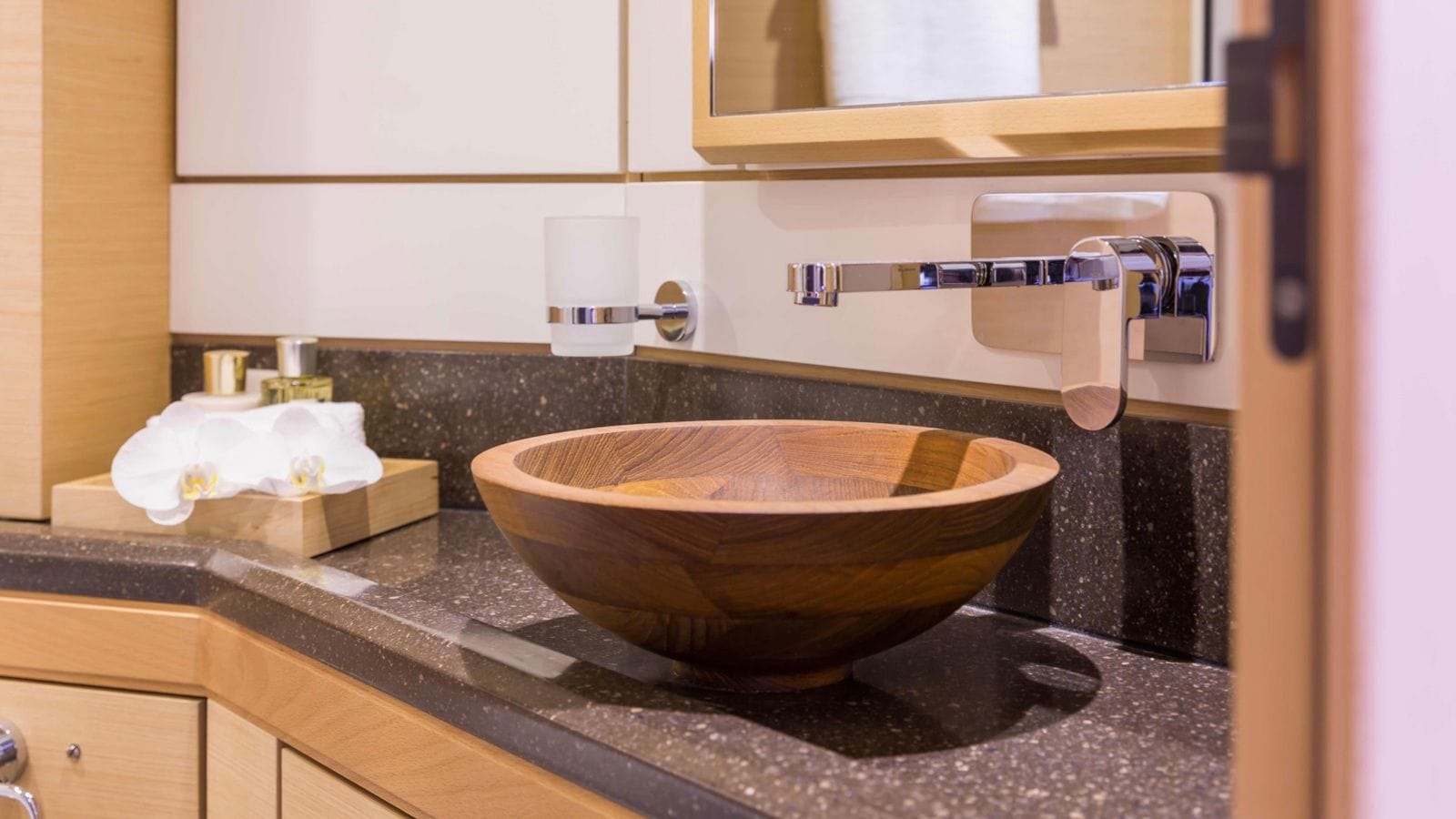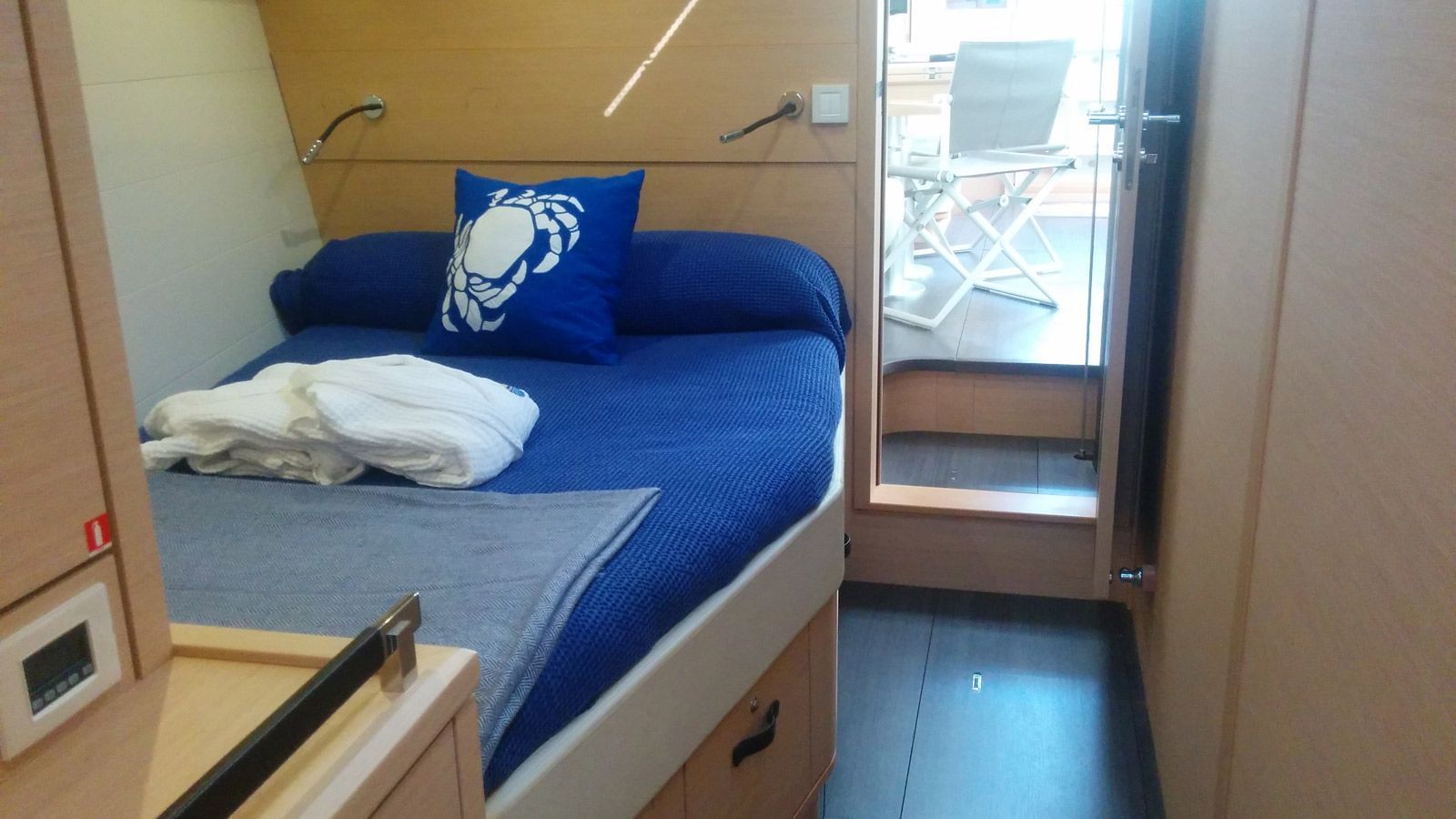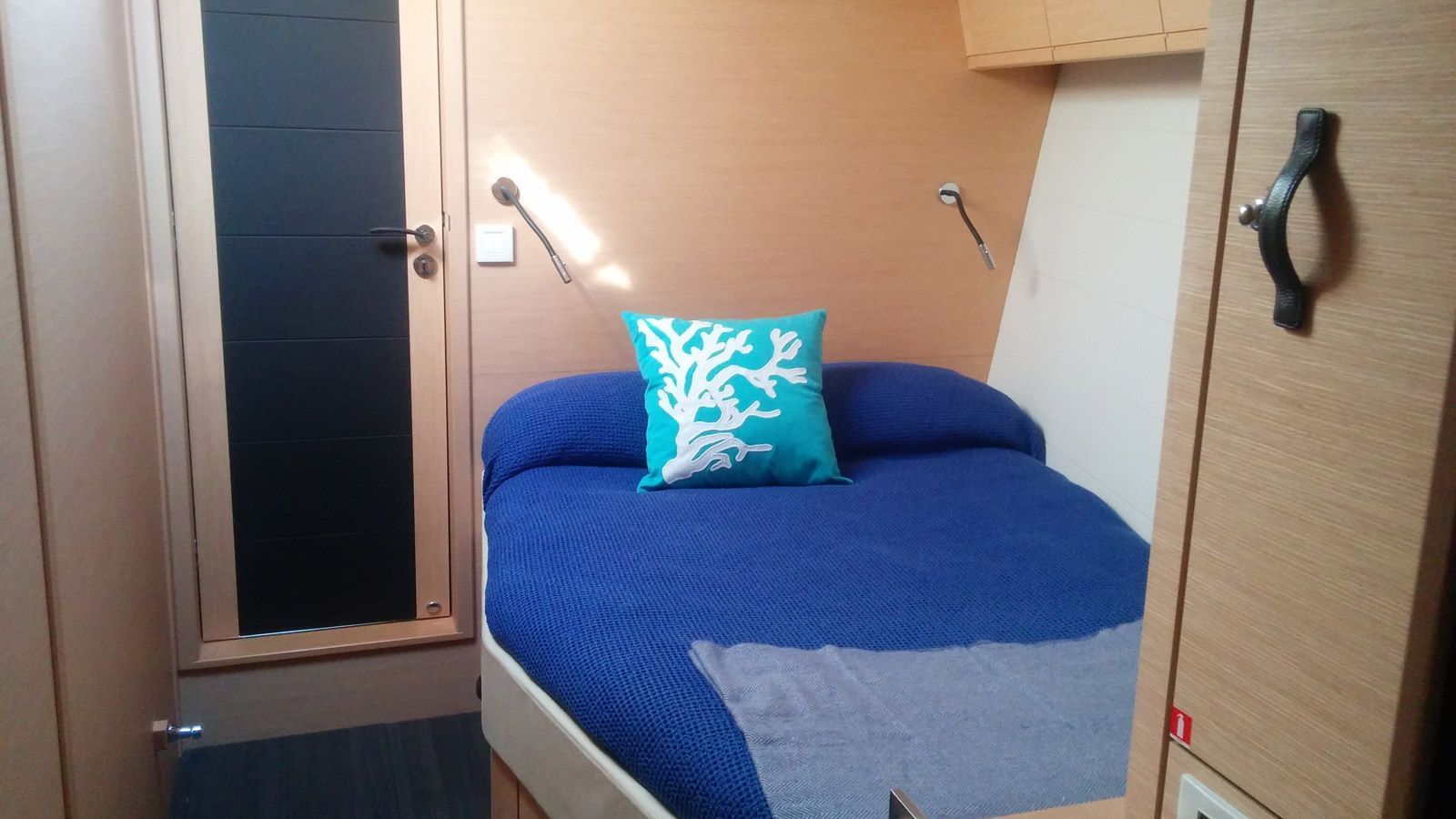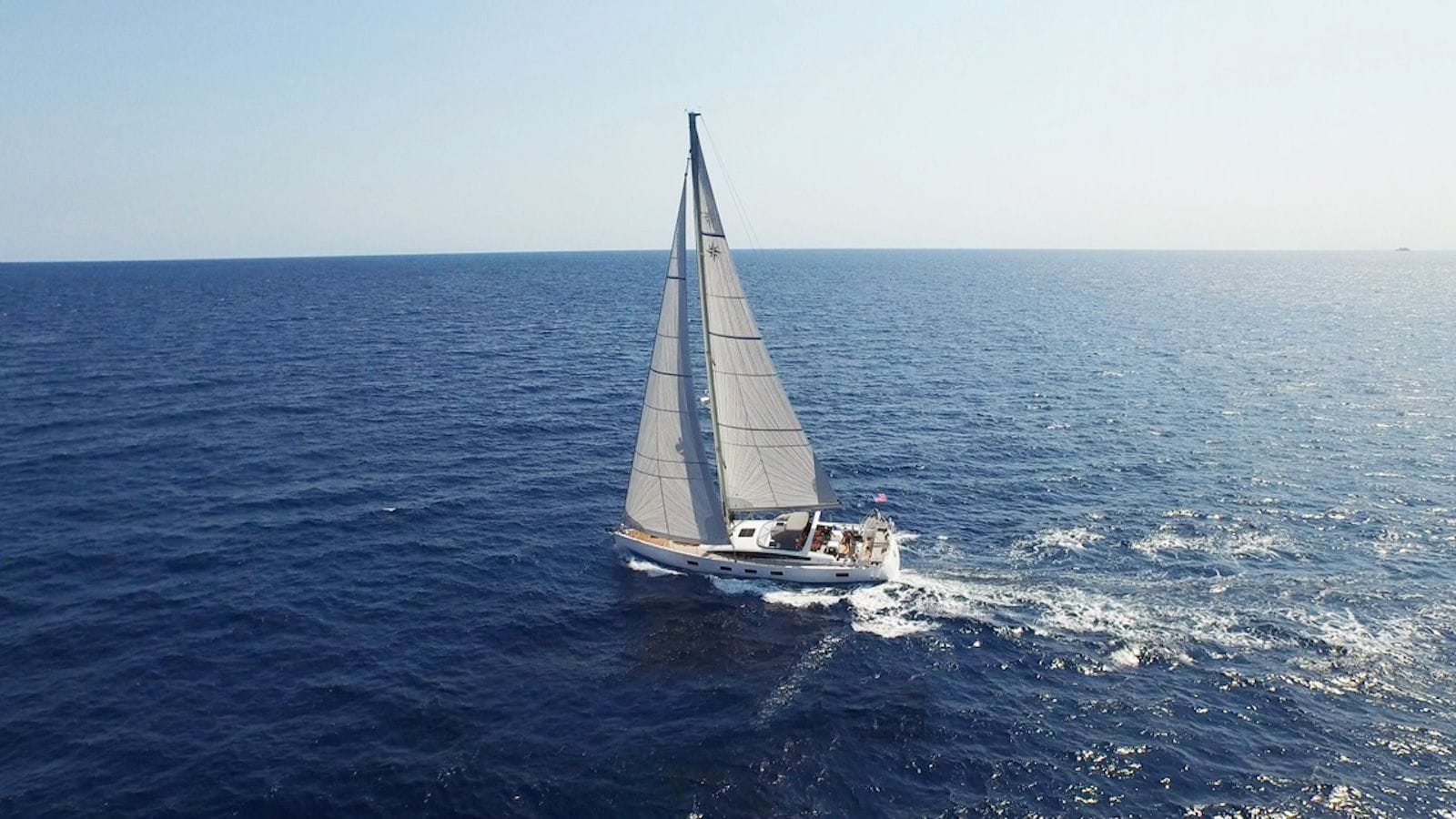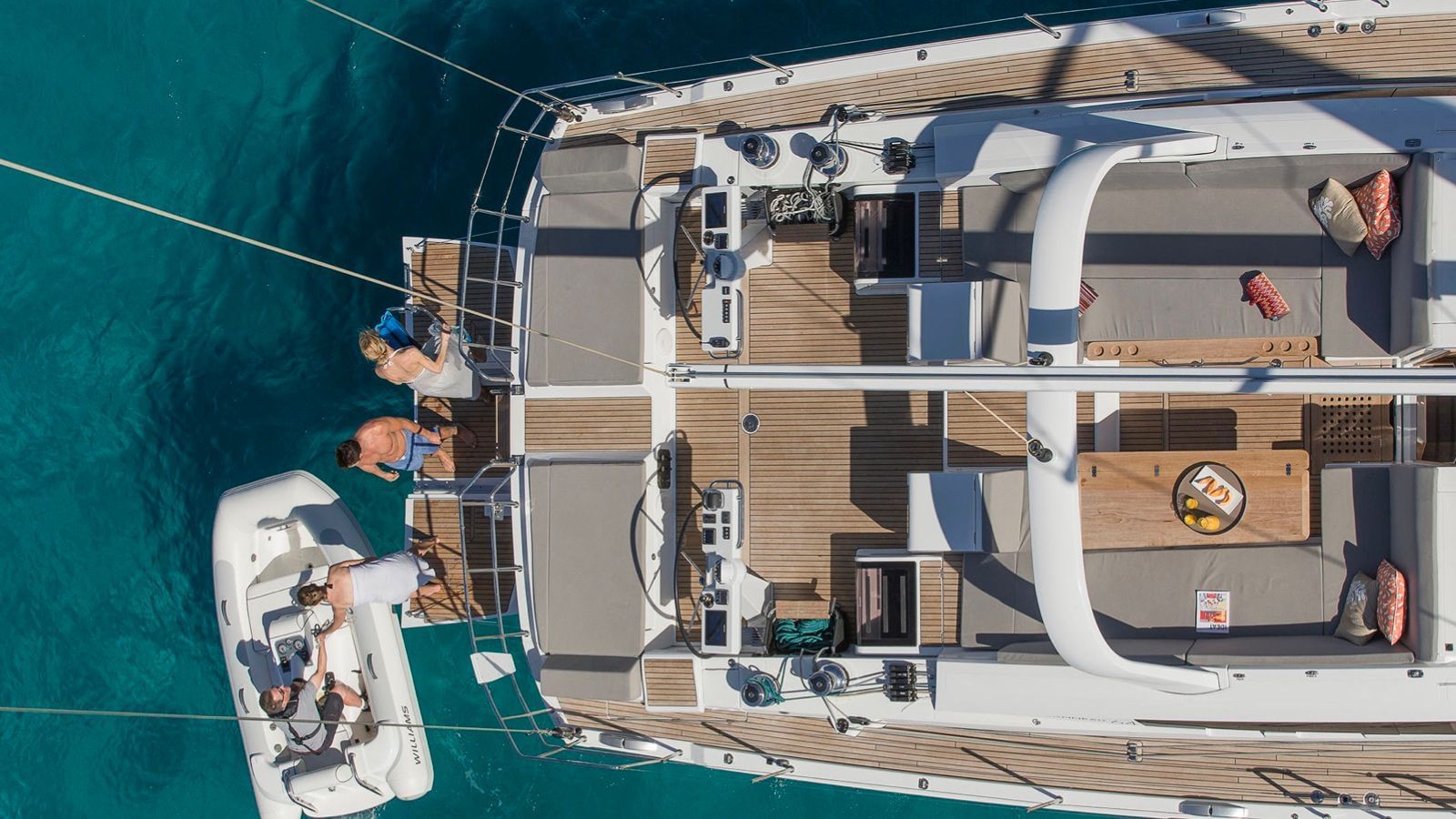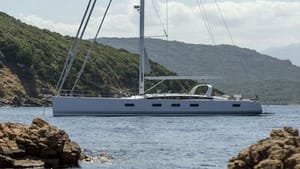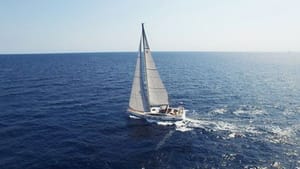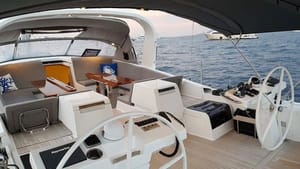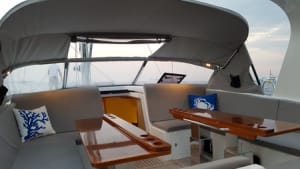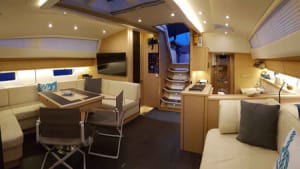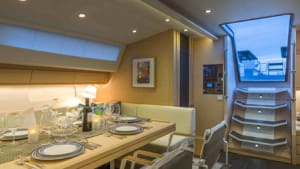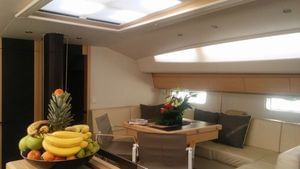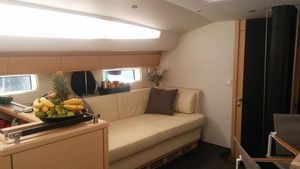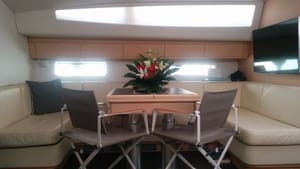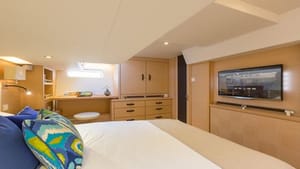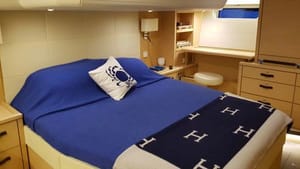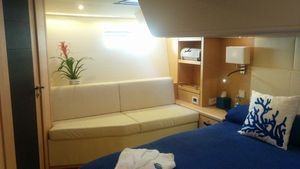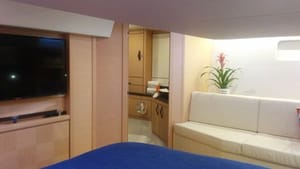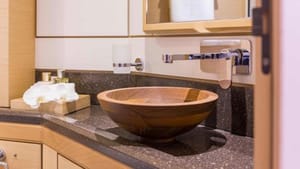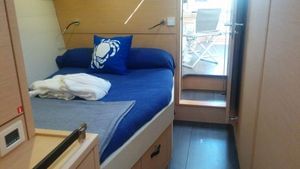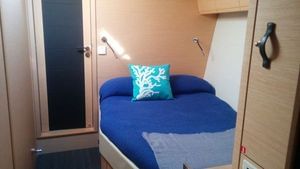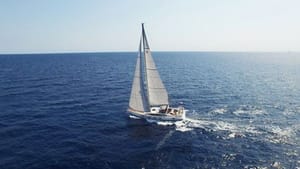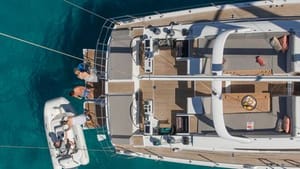 INQUIRE ABOUT Amandine FOR SALE
Please complete the form below and we will respond to your inquiry shortly.
Leo Jordil
Leo graduated in 2014 from the SDA Bocconi School of Management with a Master's degree in Luxury Management. 
Growing up on the island of Saint Barts provided him with the unique advantage of being surrounded by the most up-scale clientele and the most beautiful yachts in the world. While appreciating impeccable yacht designs, his passion for this industry was also empowered by his love for sailing, a sport that was transmitted to him as family heritage. Up until this day he keeps on pursuing his passion by participating in important regattas around the world.  For him, aesthetics and yacht designs are inextricably connected with performance and therefore, he fosters candid relationships with clients focused on such values. Being part of the new generation of brokers, his expertise working with IYC aims to be focused on three main axes: Innovation, Transparency and Honesty.