The Foiler is the full package, combining speed with an innovative luxury design. Built entirely from carbon fibre it combines comfort, efficiency and speed in equal measure, without compromise. Handling like a super car, the Formula 1 of tenders, the Foiler is able to execute fast precise turns and is instinctive to steer and operate. Switching between Fly Mode and Float Mode (where the foils retract) at the push of a button she morphs from a normal looking luxury tender to a flying yacht in seconds. Sleekly designed, Garage Mode sees the yacht fold down to fit into almost any superyacht garage.
From €764,000
Asking Price
Carbon, Fiber
SUPERSTRUCTURE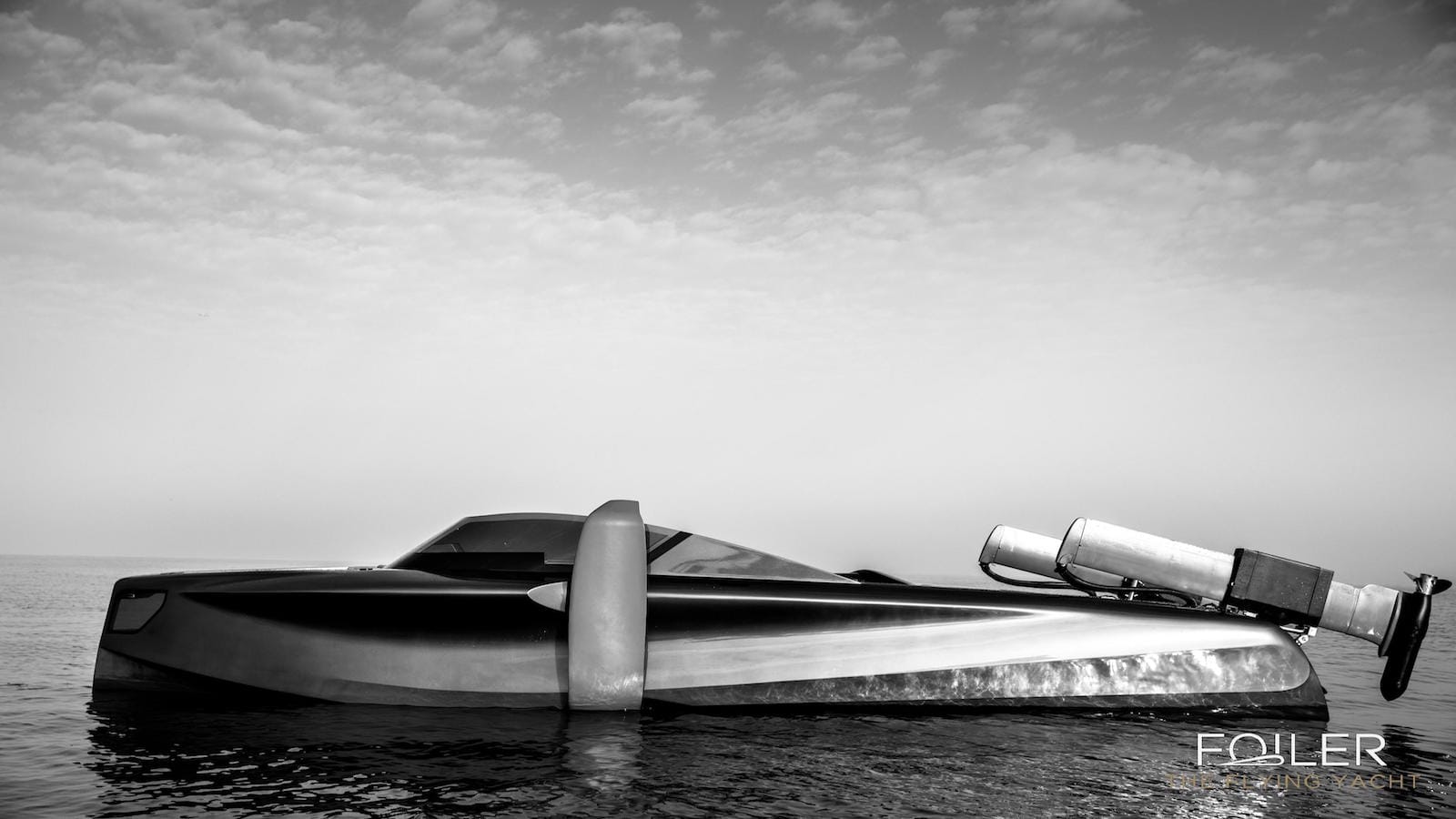 Using her twin carbon fibre retractable hydrofoils The Foiler glides over the water, reaching impressive speeds of 17 knots at take-off and maximum speeds of 40 knots when foiling. As speed builds, The Foiler is lifted effortlessly above the waves on her foils, sitting 1.5-metres above the water, creating a sensation like no other. Imagine speeding across the water, enjoying the smoothest of rides and in true luxury comfort. Seasickness is banished as the foiling technology lifts the boat over the waves instead of hitting them. With a 260nm range when foiling at 20 knots, she provides the ultimate ride for exploring anchorages and coastlines.
Powered by a Diesel-electric hybrid propulsion system The Foiler has a powerful propulsion system and carries two 320hp hybrid BMW engines, with unique Enata technology, which drive two electric generators that then power the two Enata electric torpedoes. This propulsion package has several advantages including 20% improved efficiency, reduction of fuel consumption and quiet operations when in electric mode.
For those wanting to experience The Foiler for themselves, delivery can be as soon as next year. New builds are available on a 12-month lead time with construction in Enata Marine's custom facility.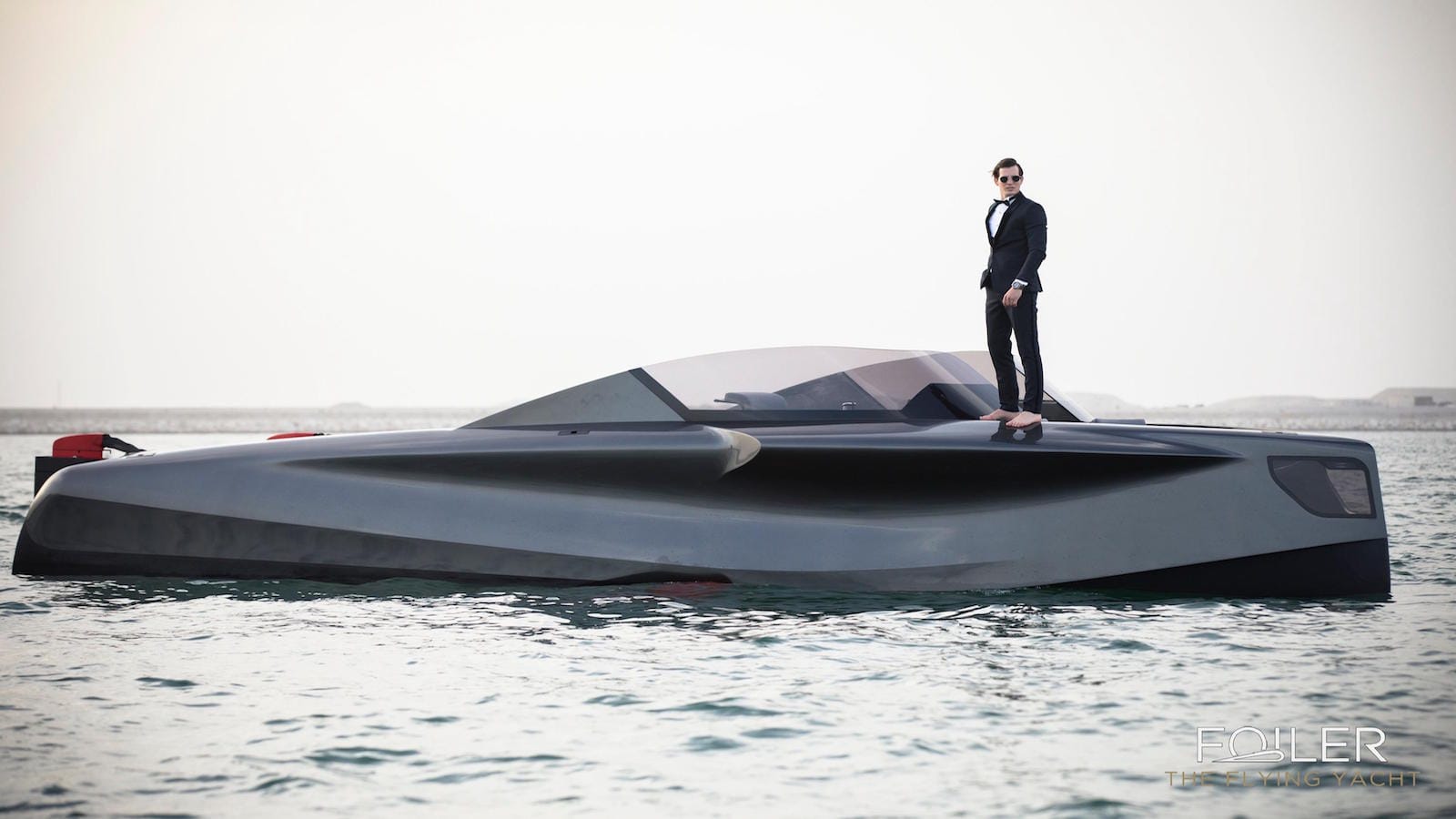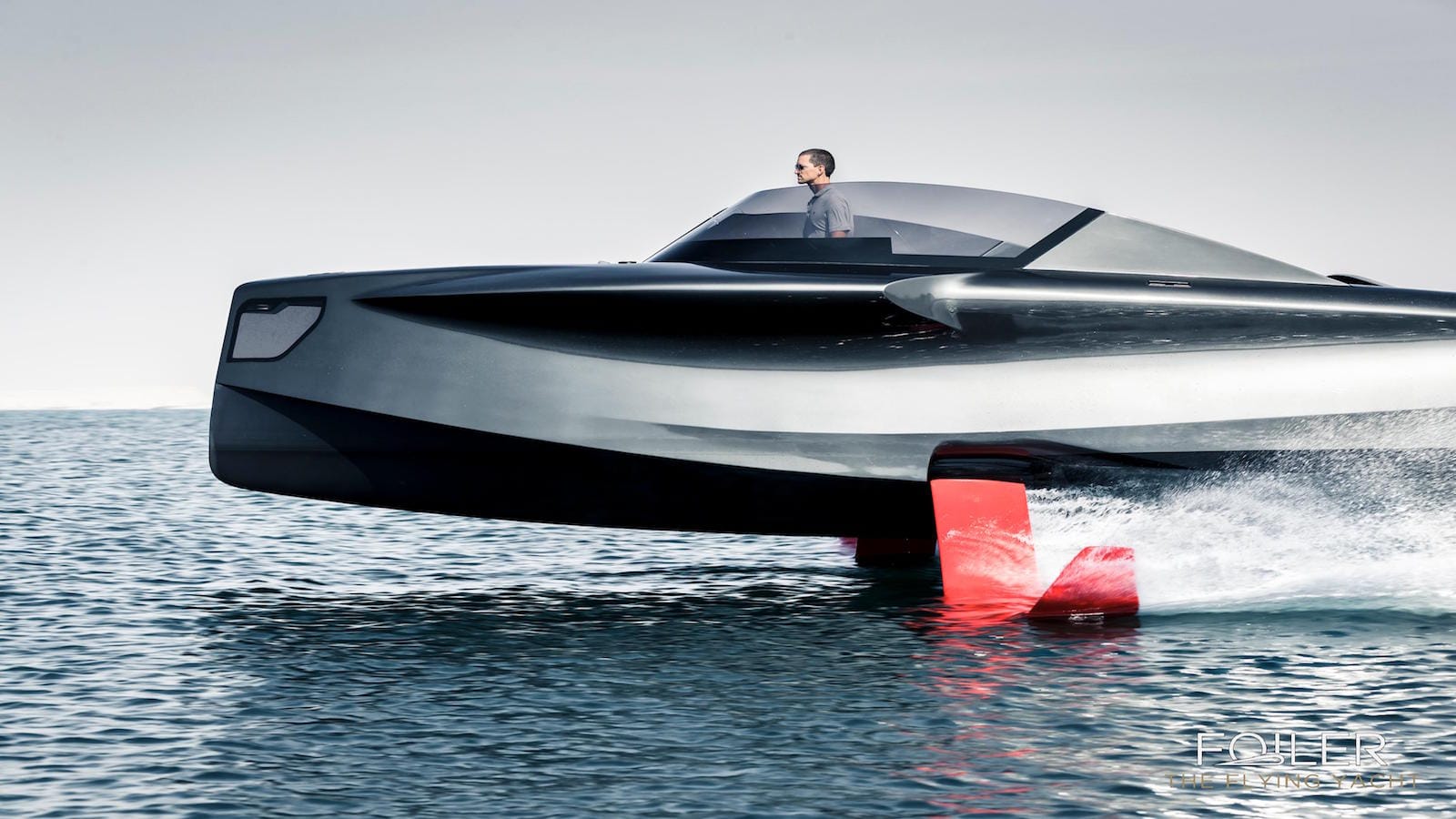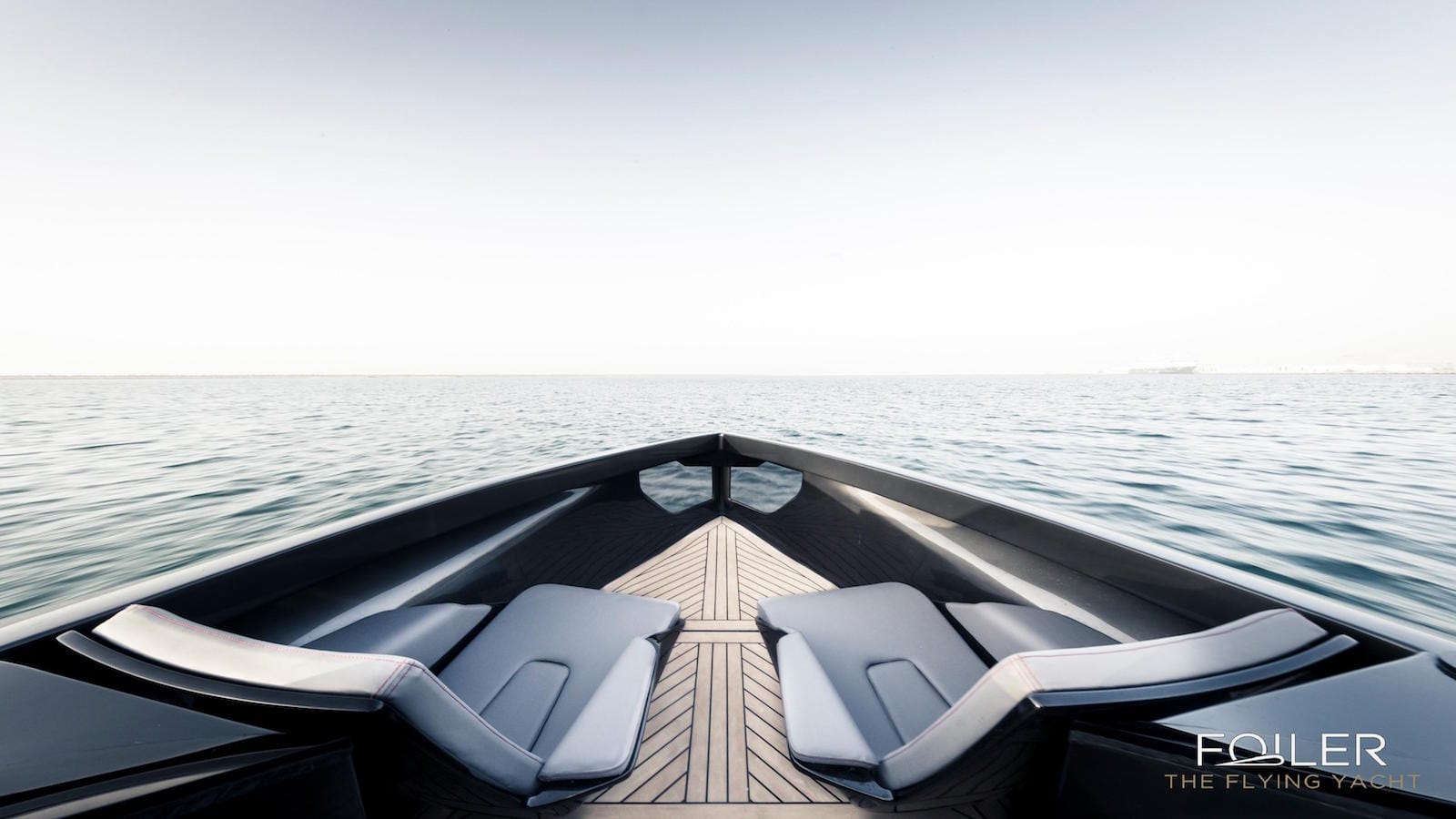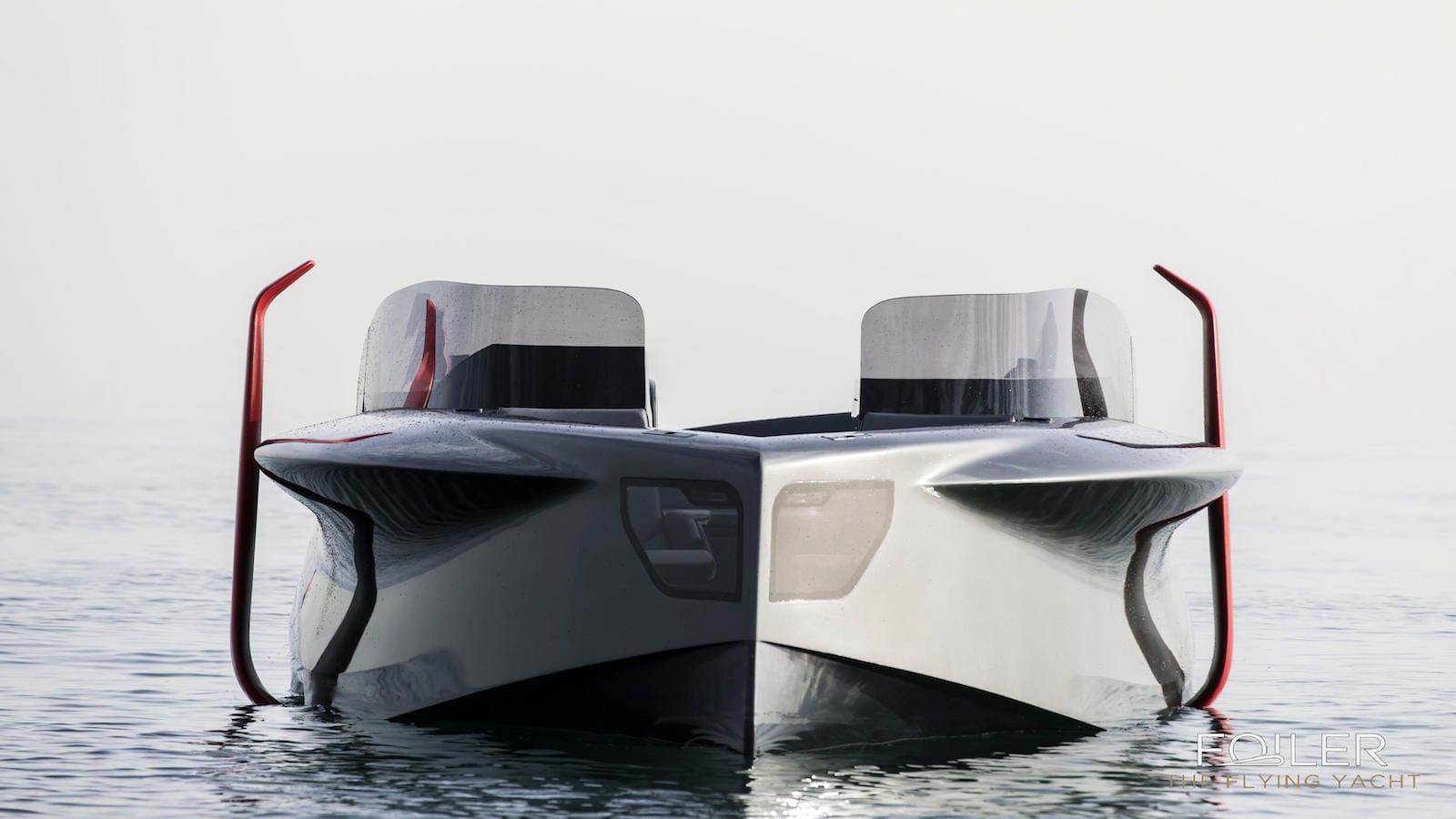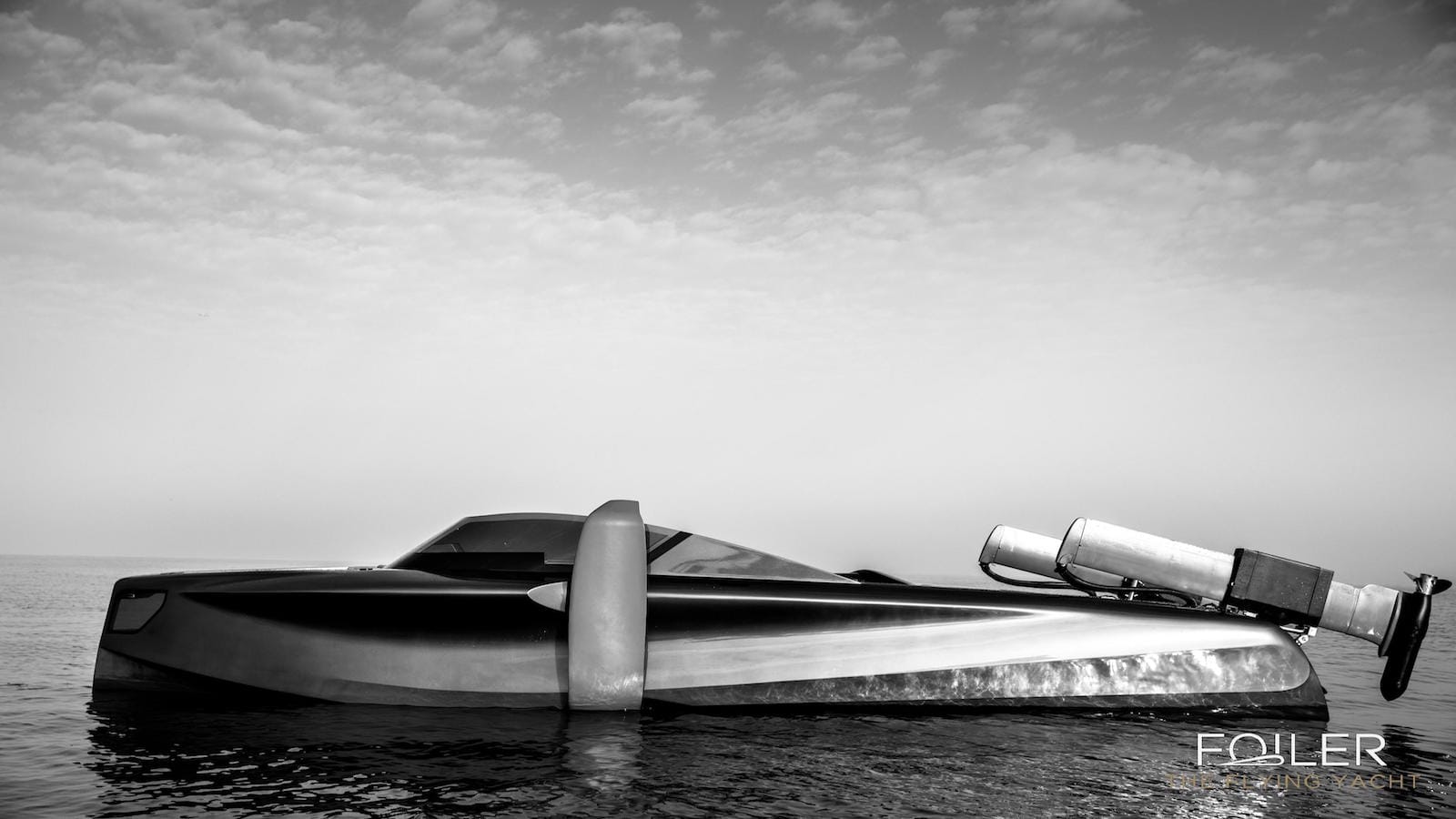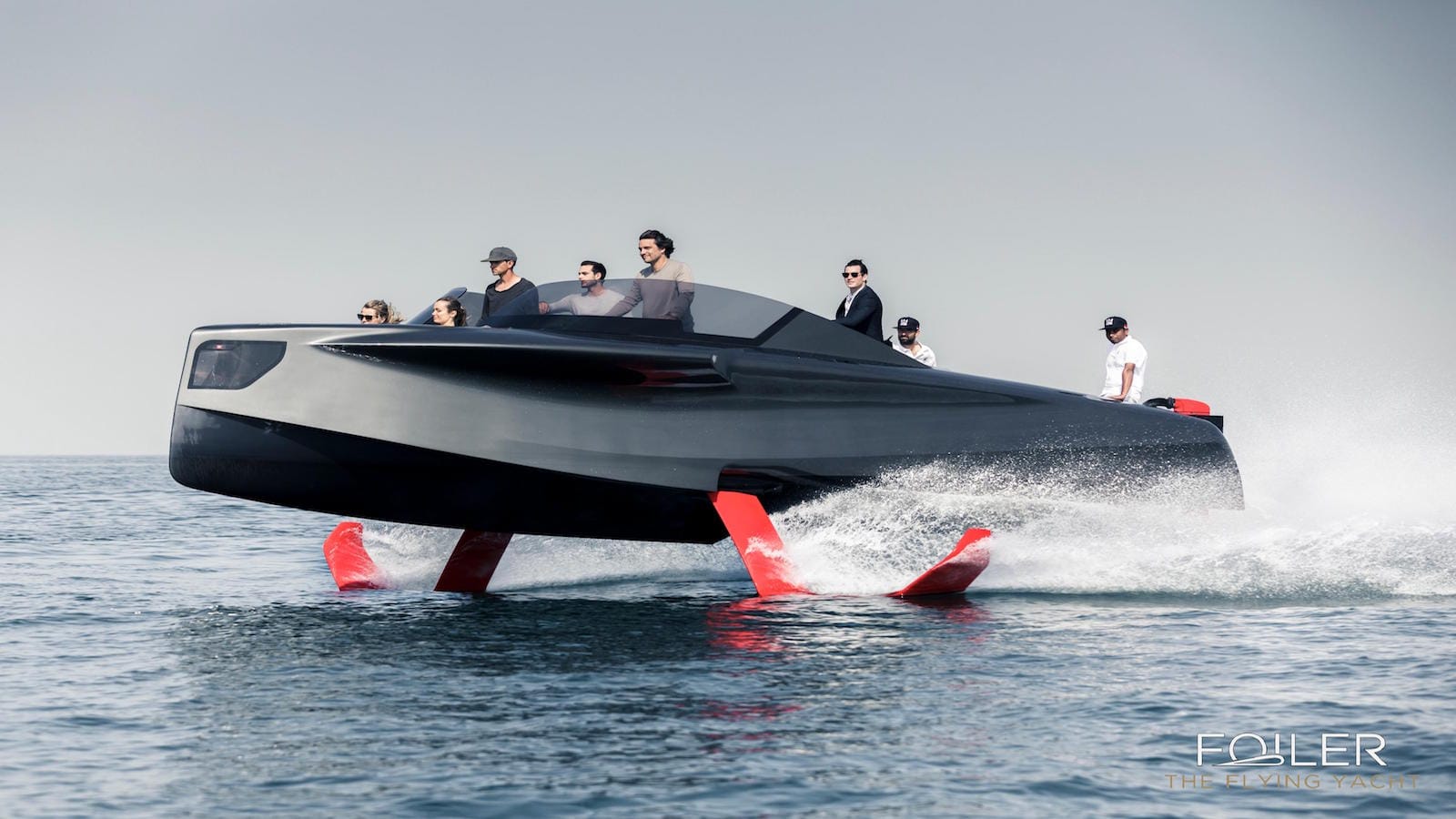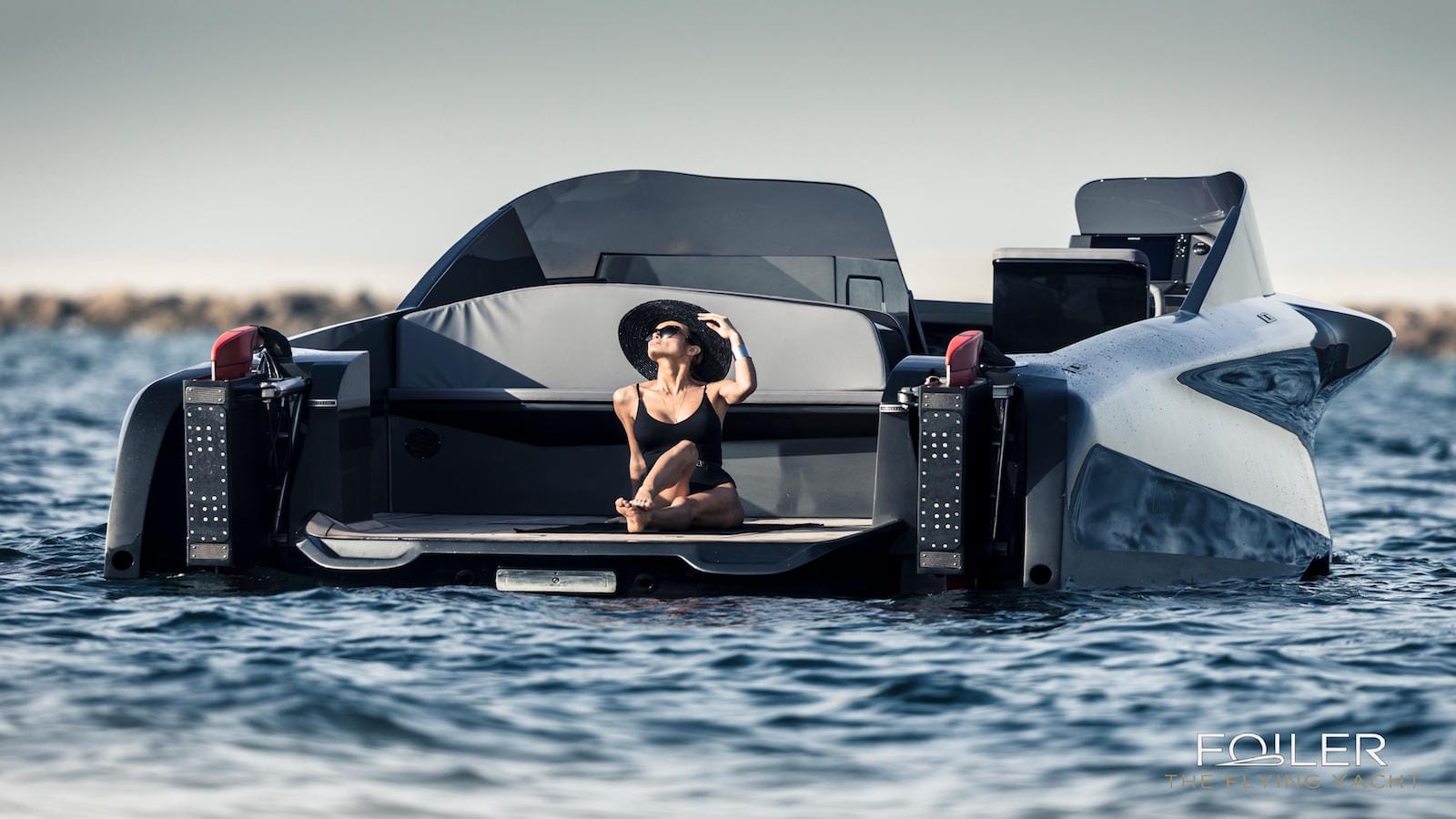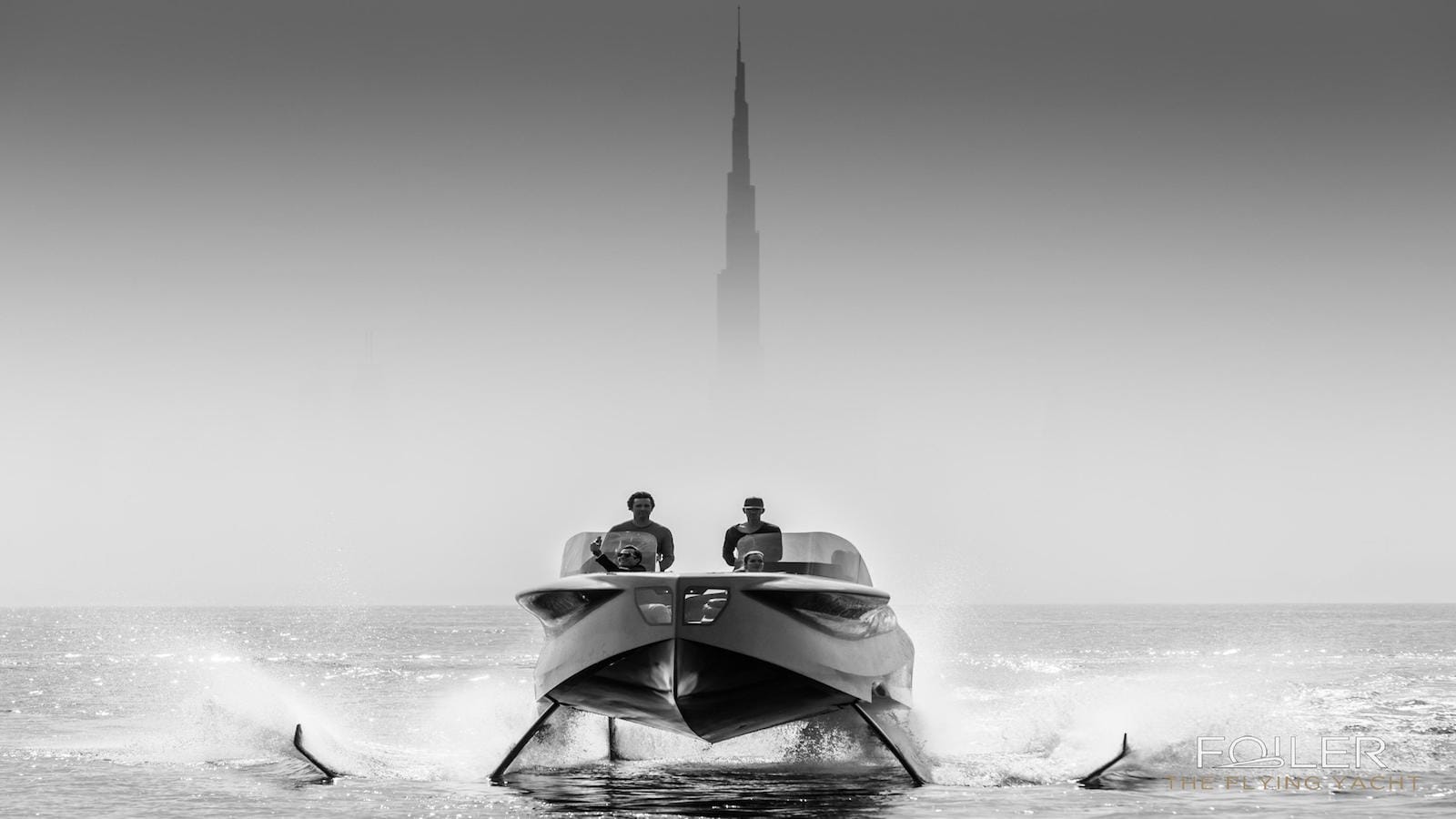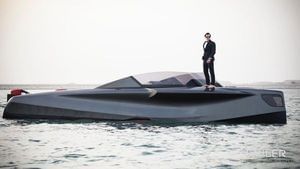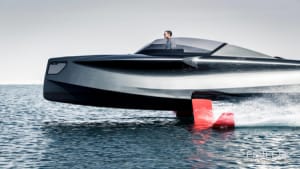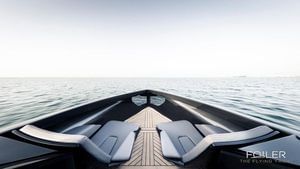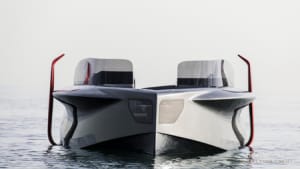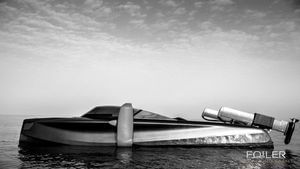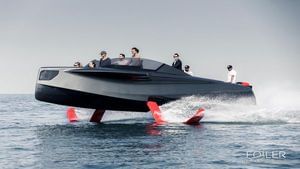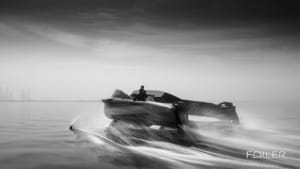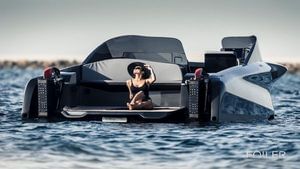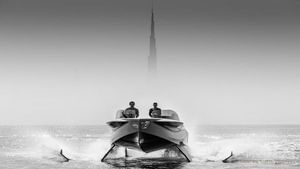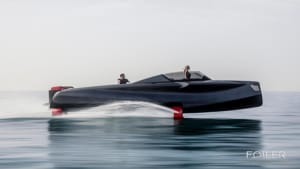 INQUIRE ABOUT FOILER FOR SALE
Please complete the form below and we will respond to your inquiry shortly.
Leo Jordil
Leo graduated in 2014 from the SDA Bocconi School of Management with a Master's degree in Luxury Management. 
Growing up on the island of Saint Barts provided him with the unique advantage of being surrounded by the most up-scale clientele and the most beautiful yachts in the world. While appreciating impeccable yacht designs, his passion for this industry was also empowered by his love for sailing, a sport that was transmitted to him as family heritage. Up until this day he keeps on pursuing his passion by participating in important regattas around the world.  For him, aesthetics and yacht designs are inextricably connected with performance and therefore, he fosters candid relationships with clients focused on such values. Being part of the new generation of brokers, his expertise working with IYC aims to be focused on three main axes: Innovation, Transparency and Honesty.