D.P. Monitor is one of the finest examples of a converted tug boat that offers high comfort and state of the art technology. Constructed in 1953 by Cantieri Benetti Shipyards, she was converted into a pleasure yacht in 1991. The yacht underwent an extensive refit and re-styling of her interiors and exterior in 2010-2011 that granted a subtle and noble charm to her furnishing and decor. Today D.P. Monitor is a highly exclusive yacht, which perfectly combines avant-garde technological solutions with the vintage appeal of its original particulars.
She's a pleasurable cruising yacht that makes the most of her design capacity. Accommodating up to ten guests in five cabins, she is appreciated for her optimum seaworthiness and stability. D.P. Monitor is the ideal yacht for owners who are fascinated by the classic lines of the "working boat".
€1,250,000 | VAT PAID
Asking Price
1953 / 2011
BUILT / REFIT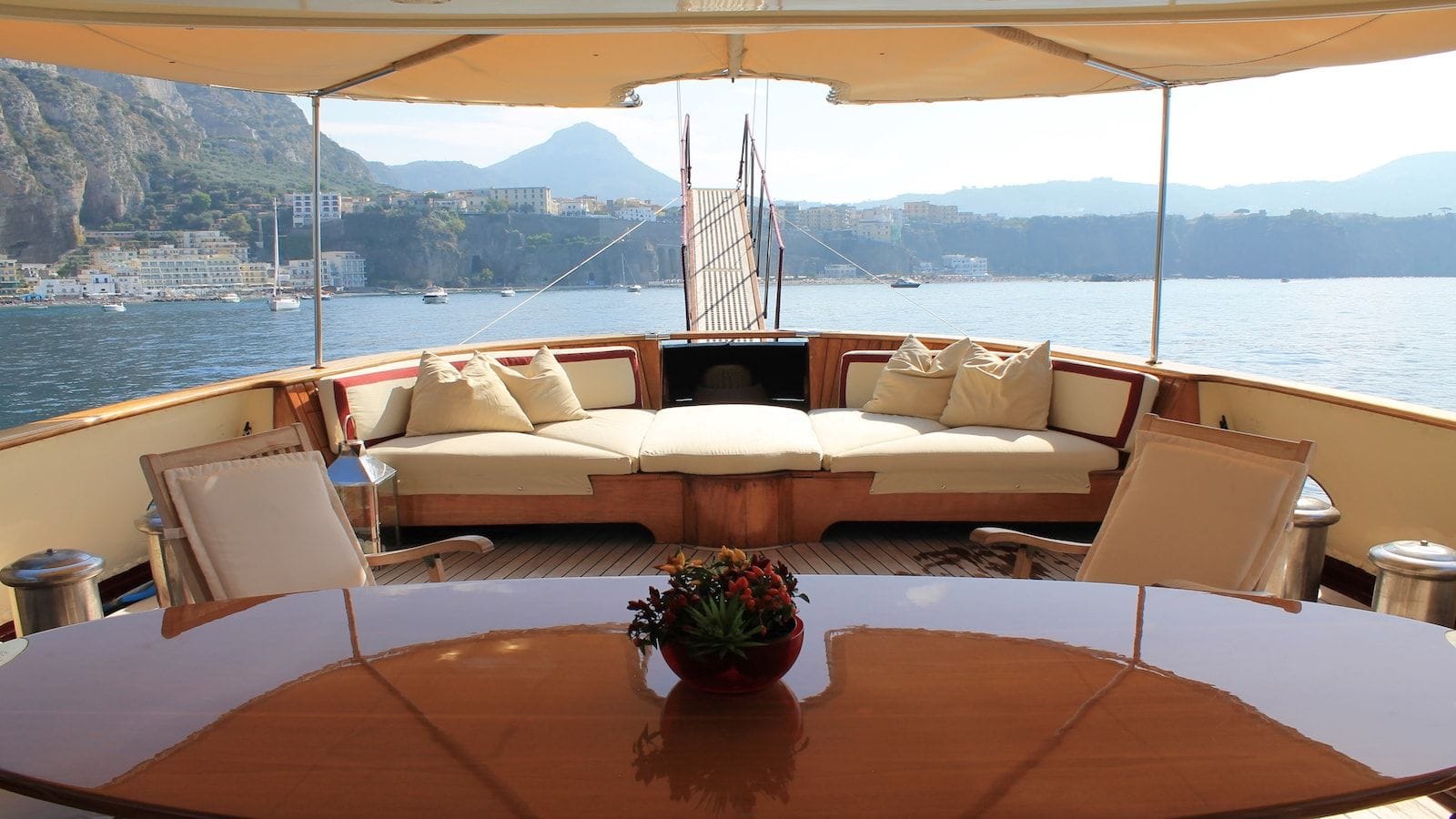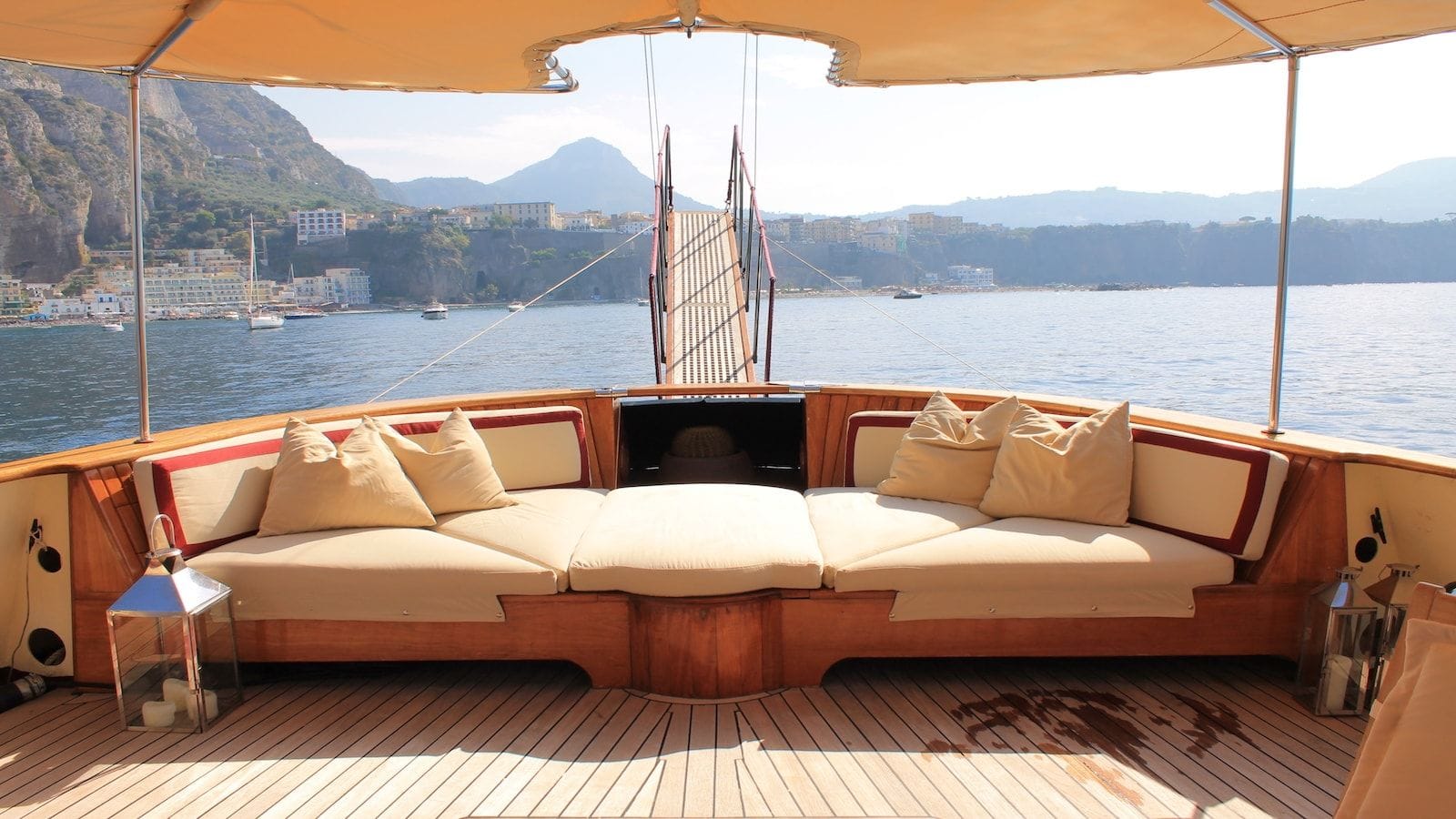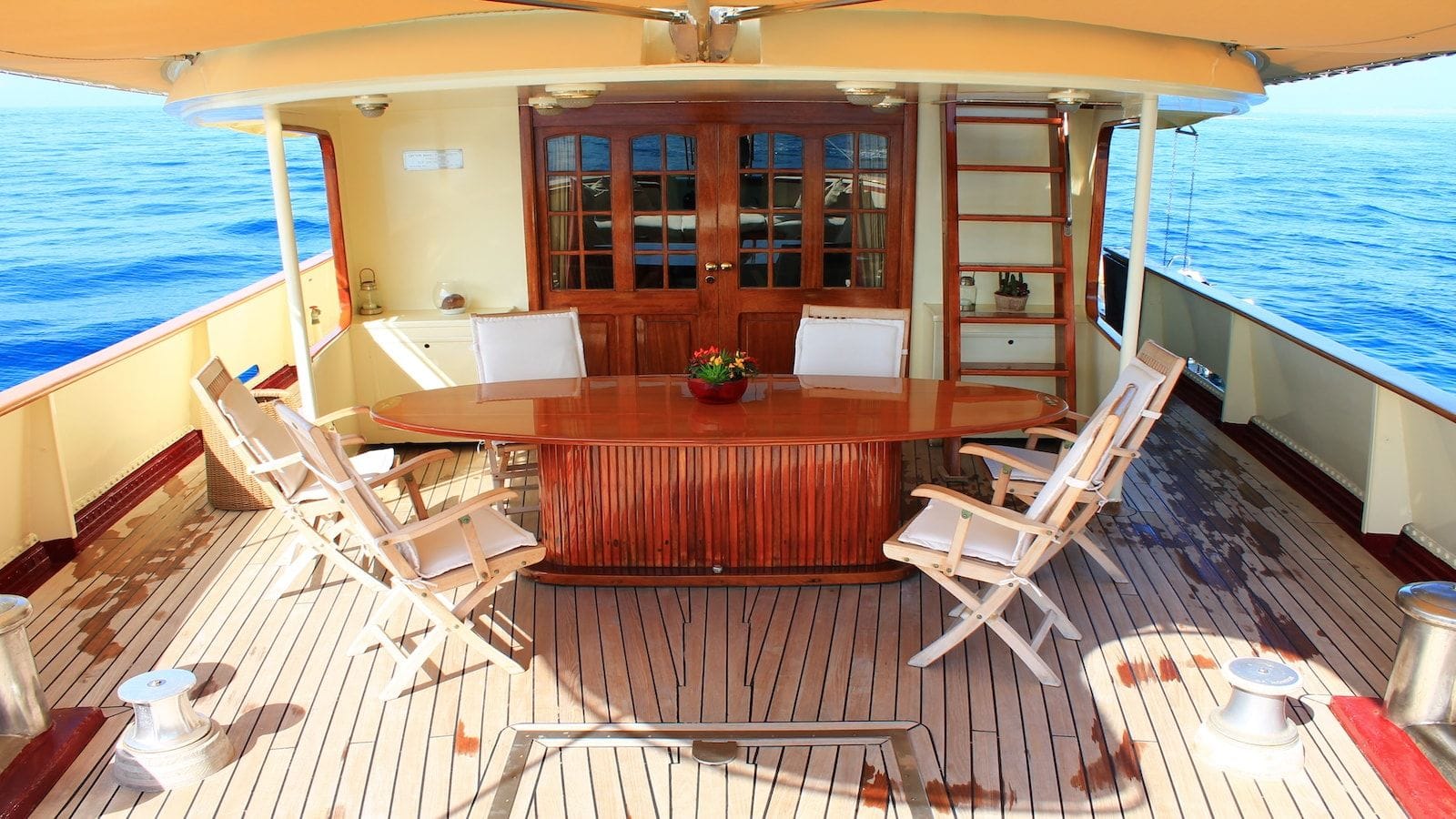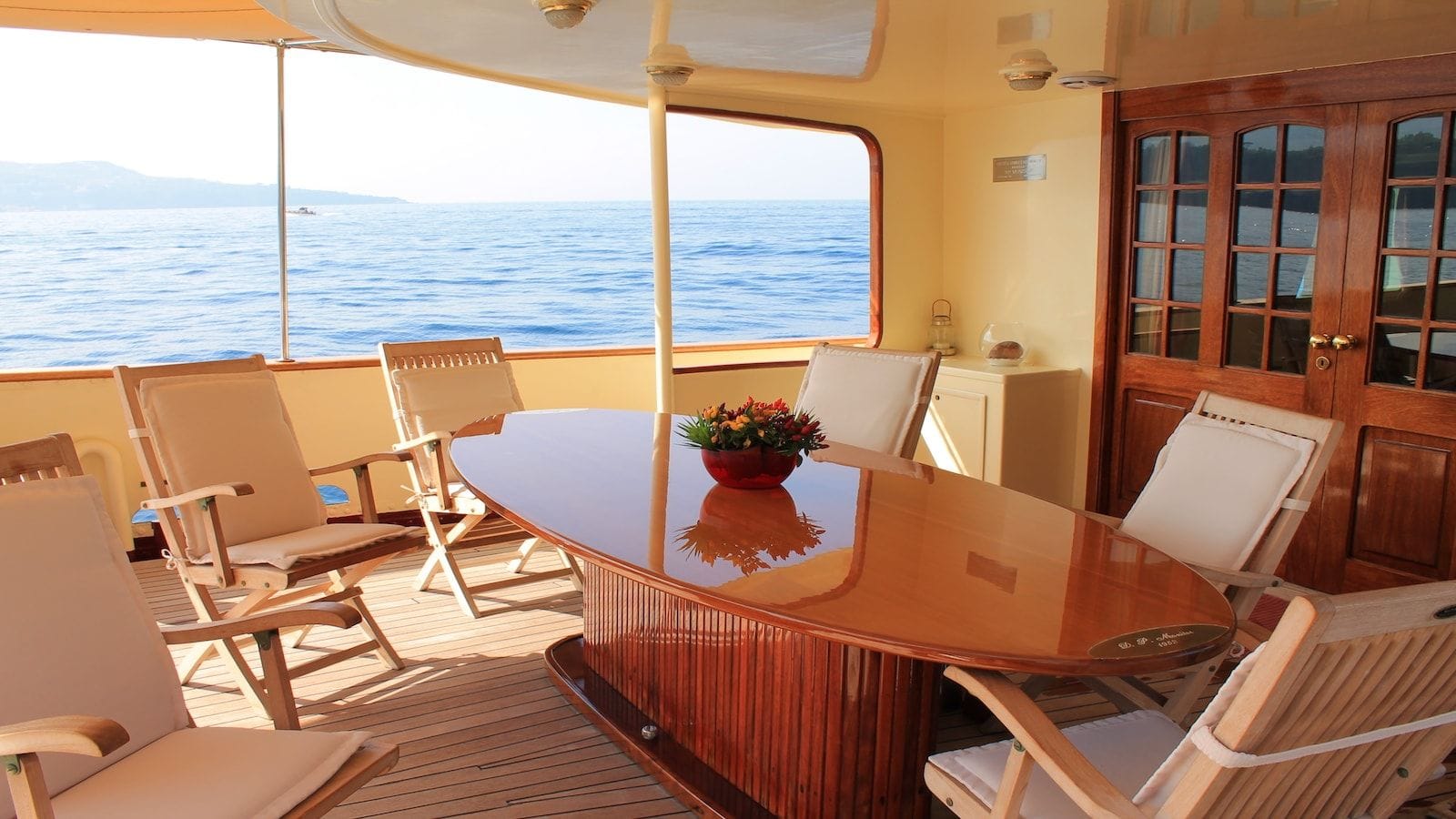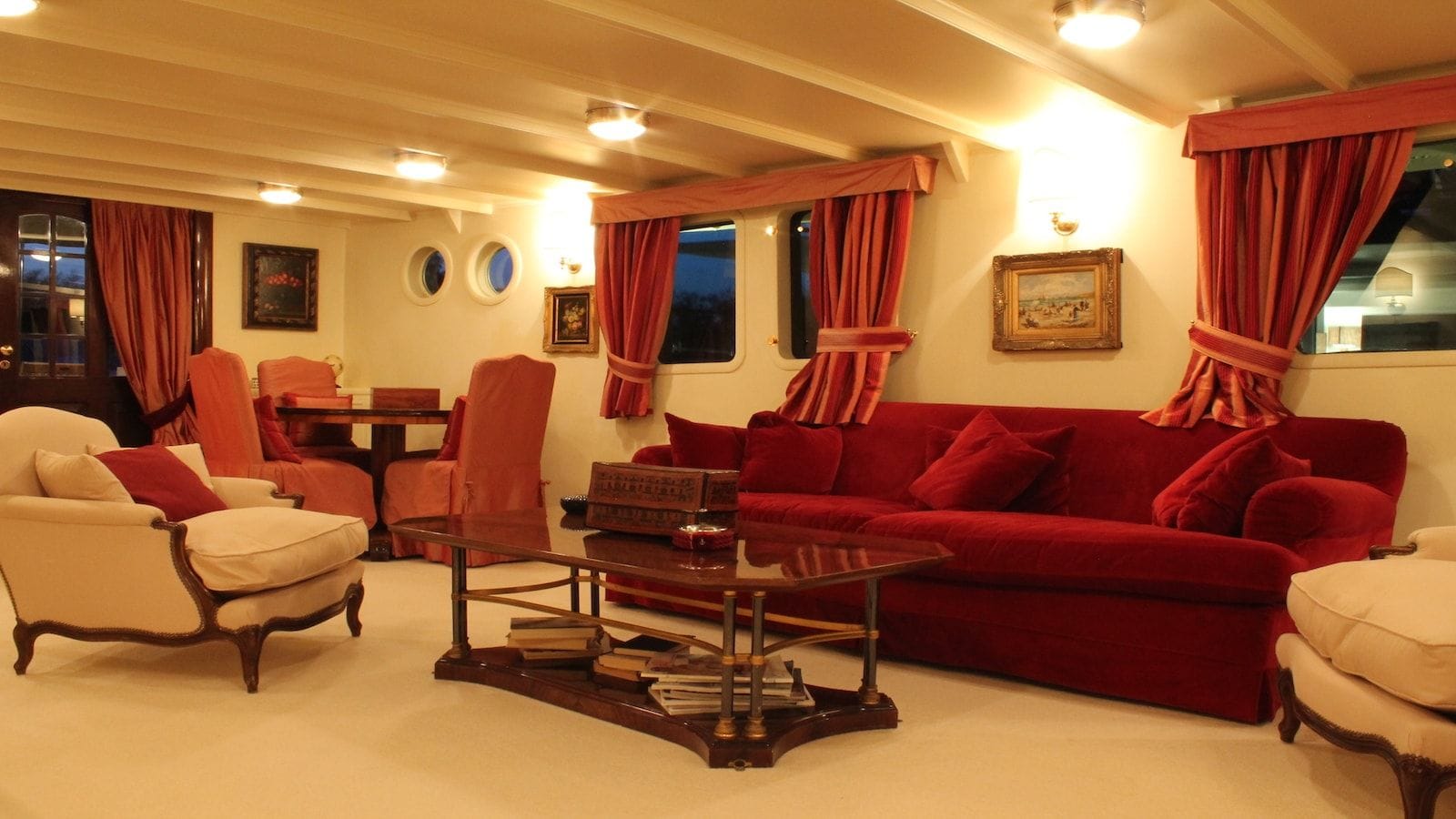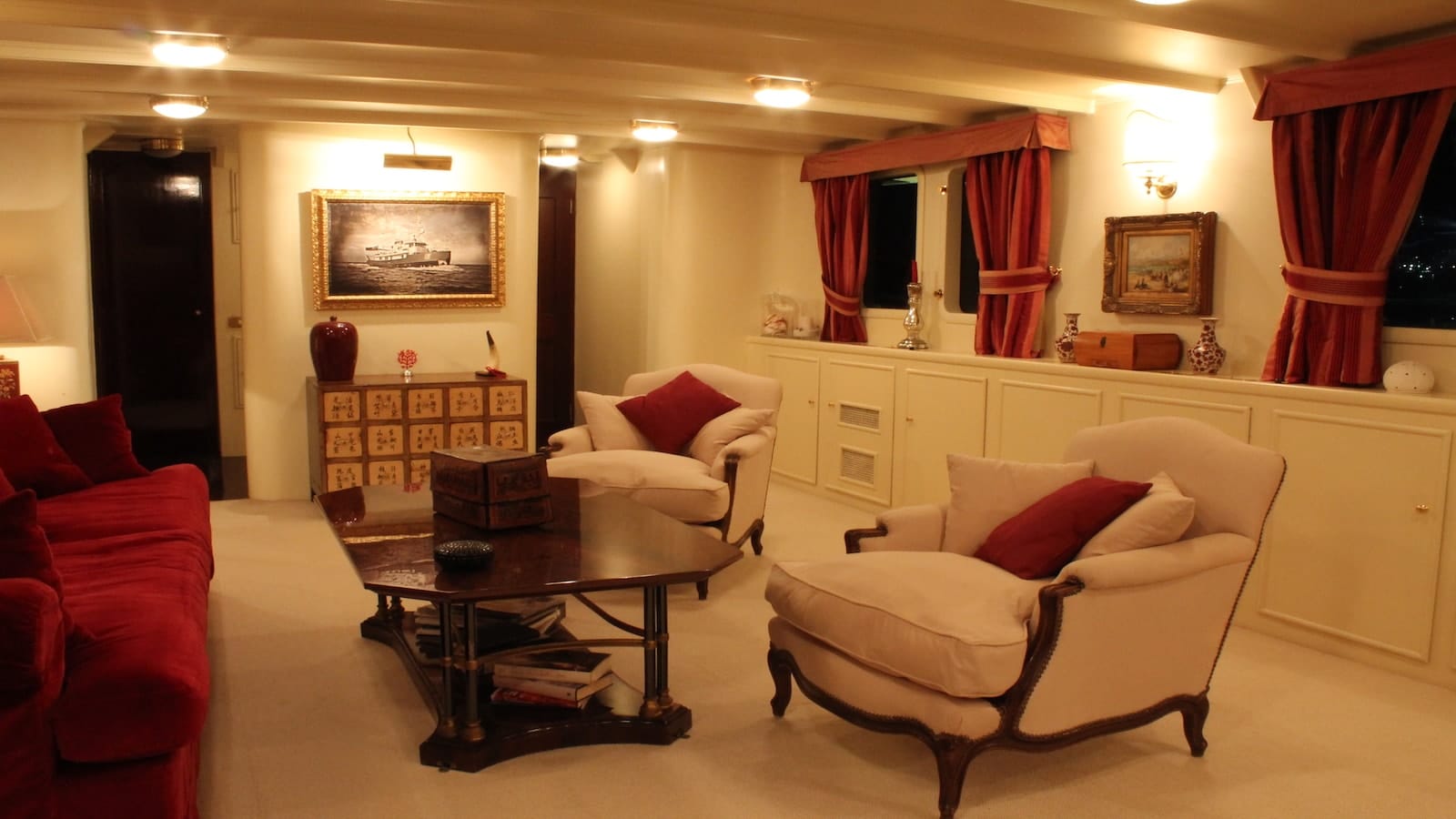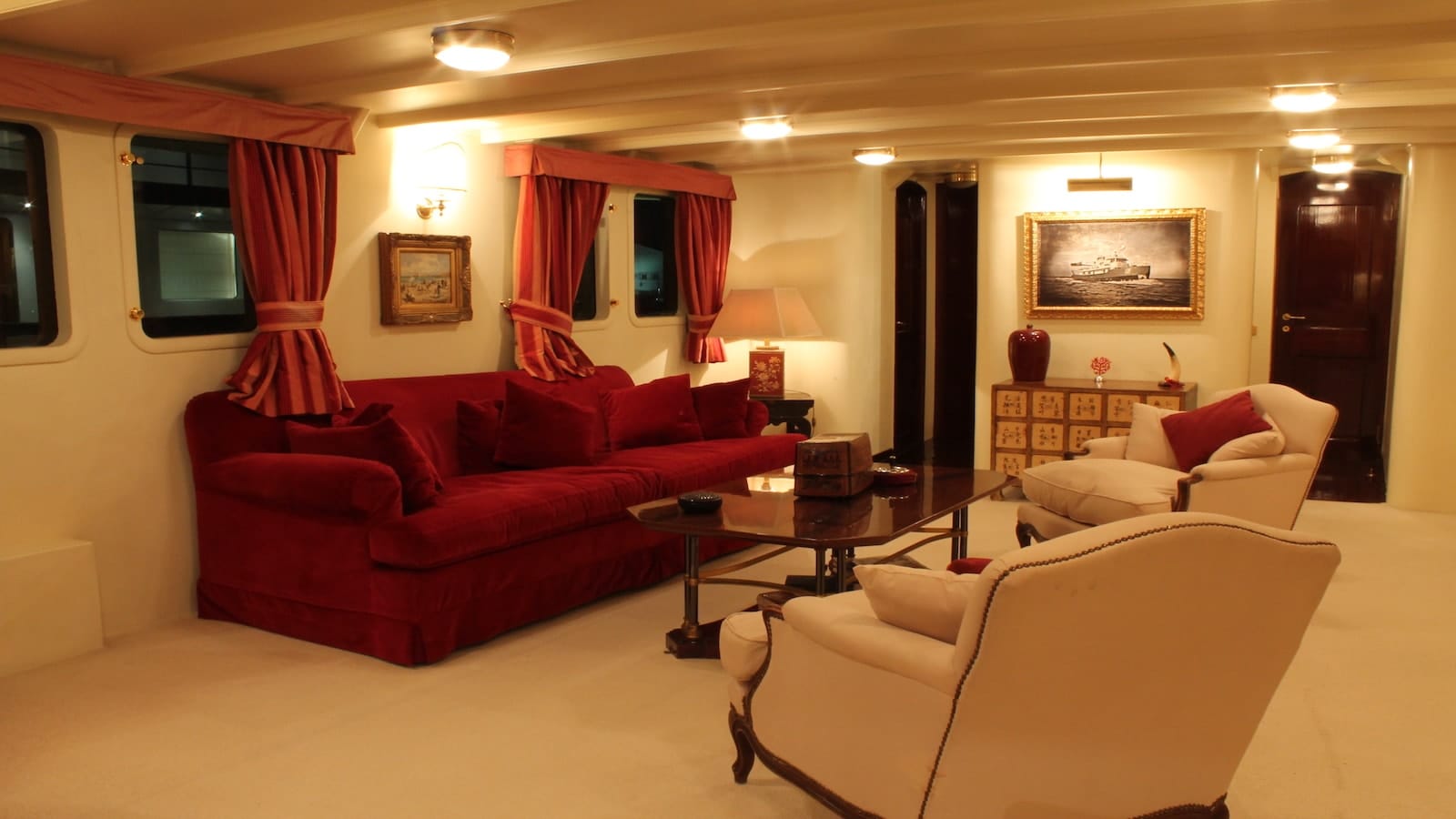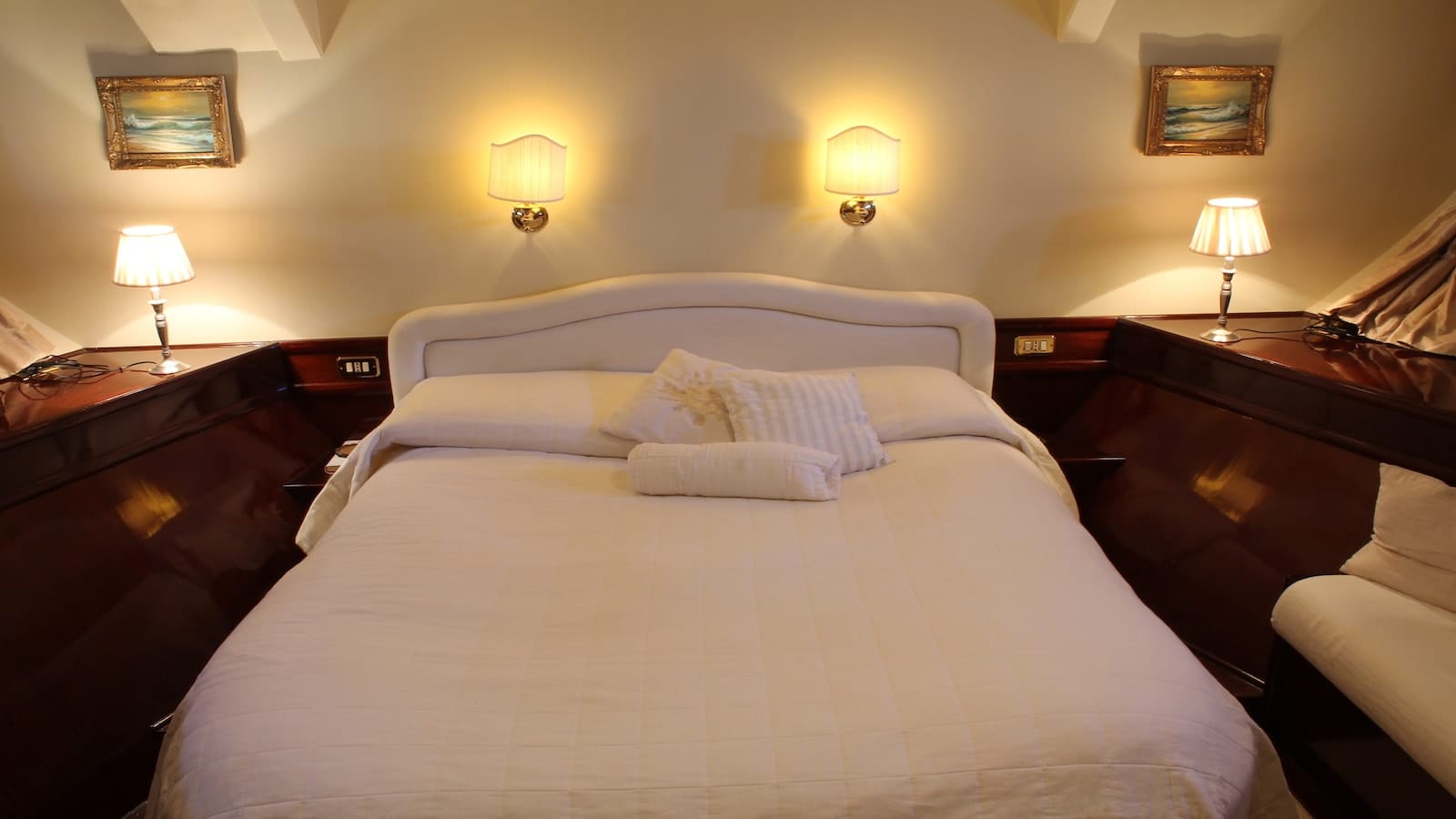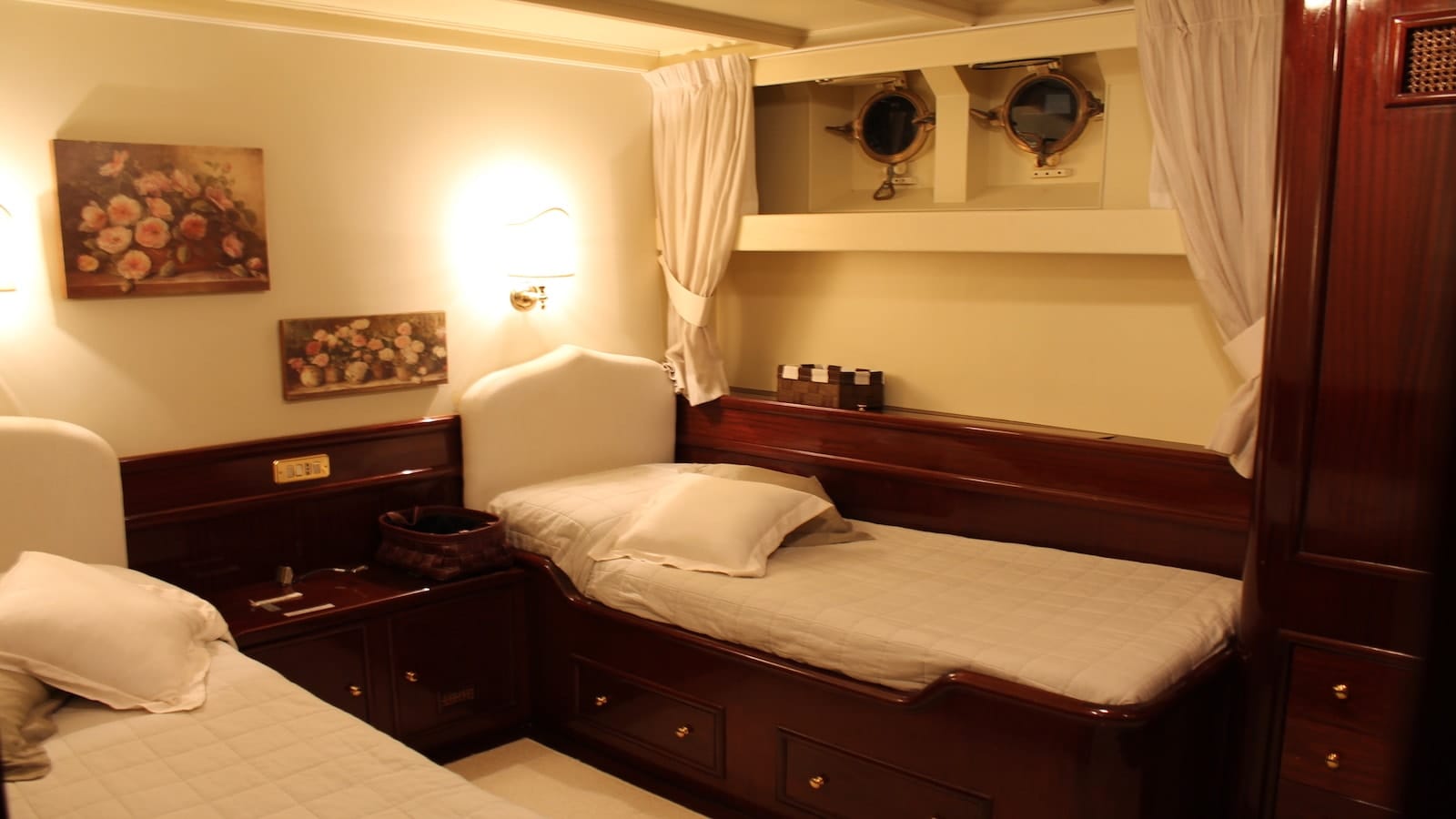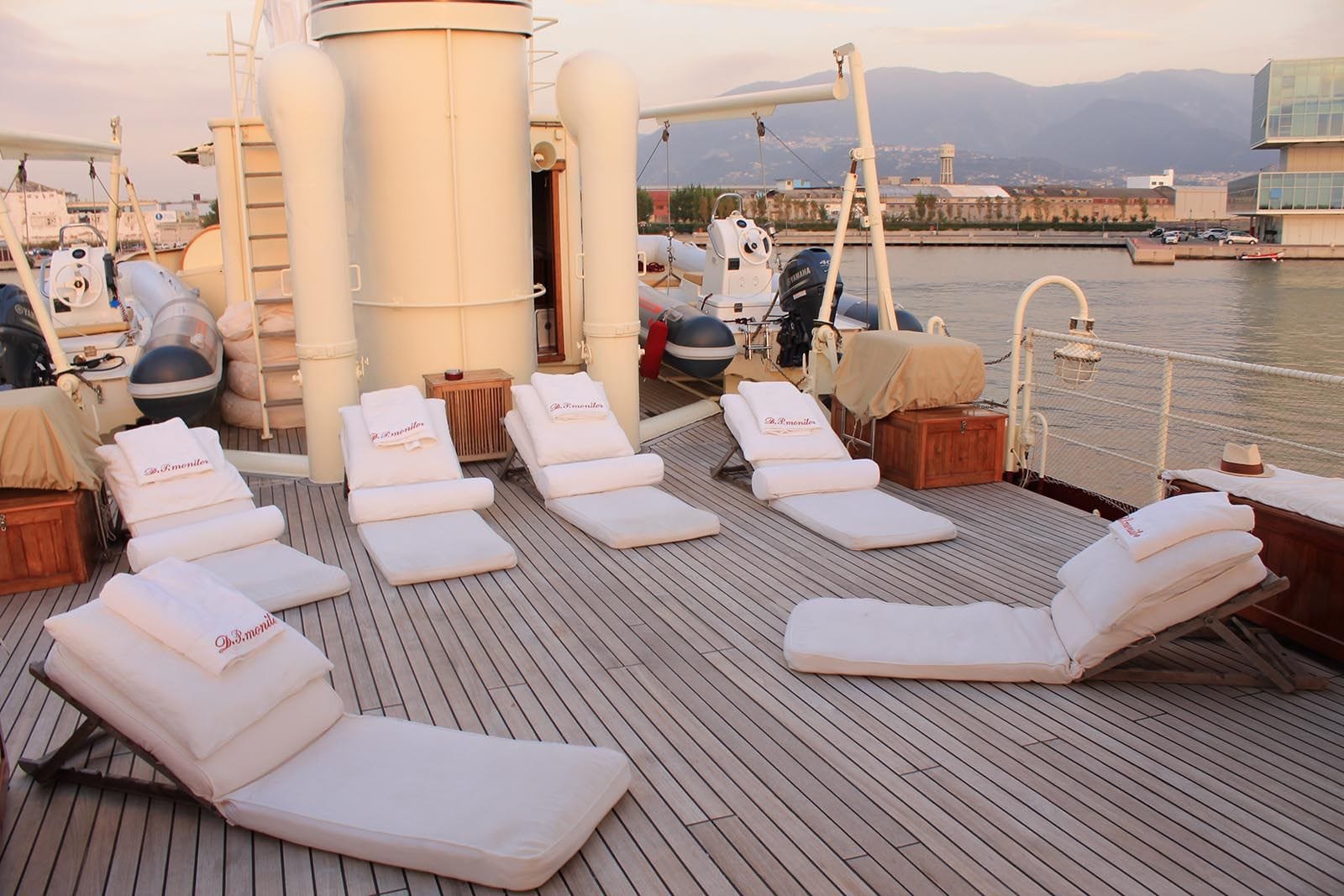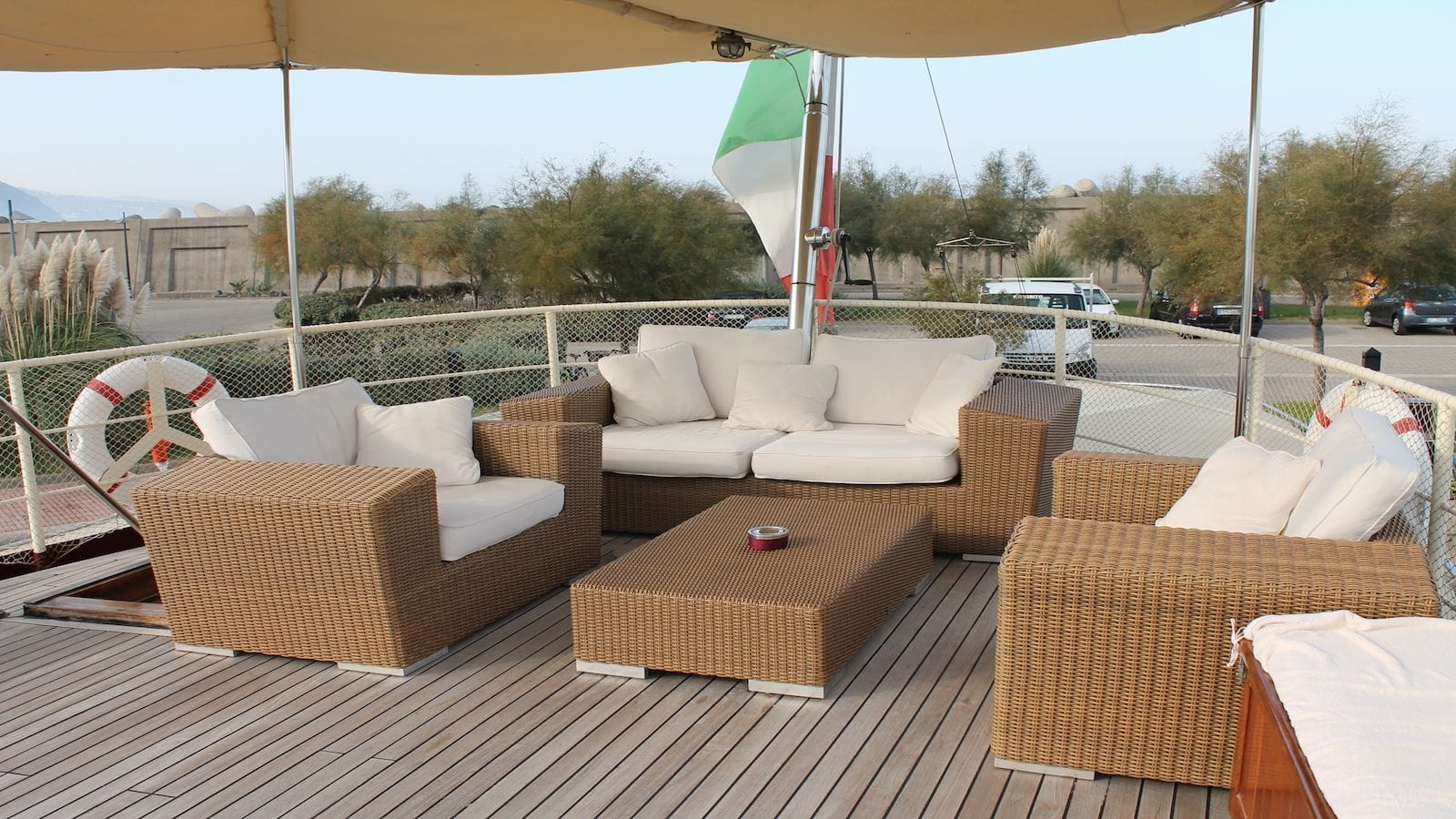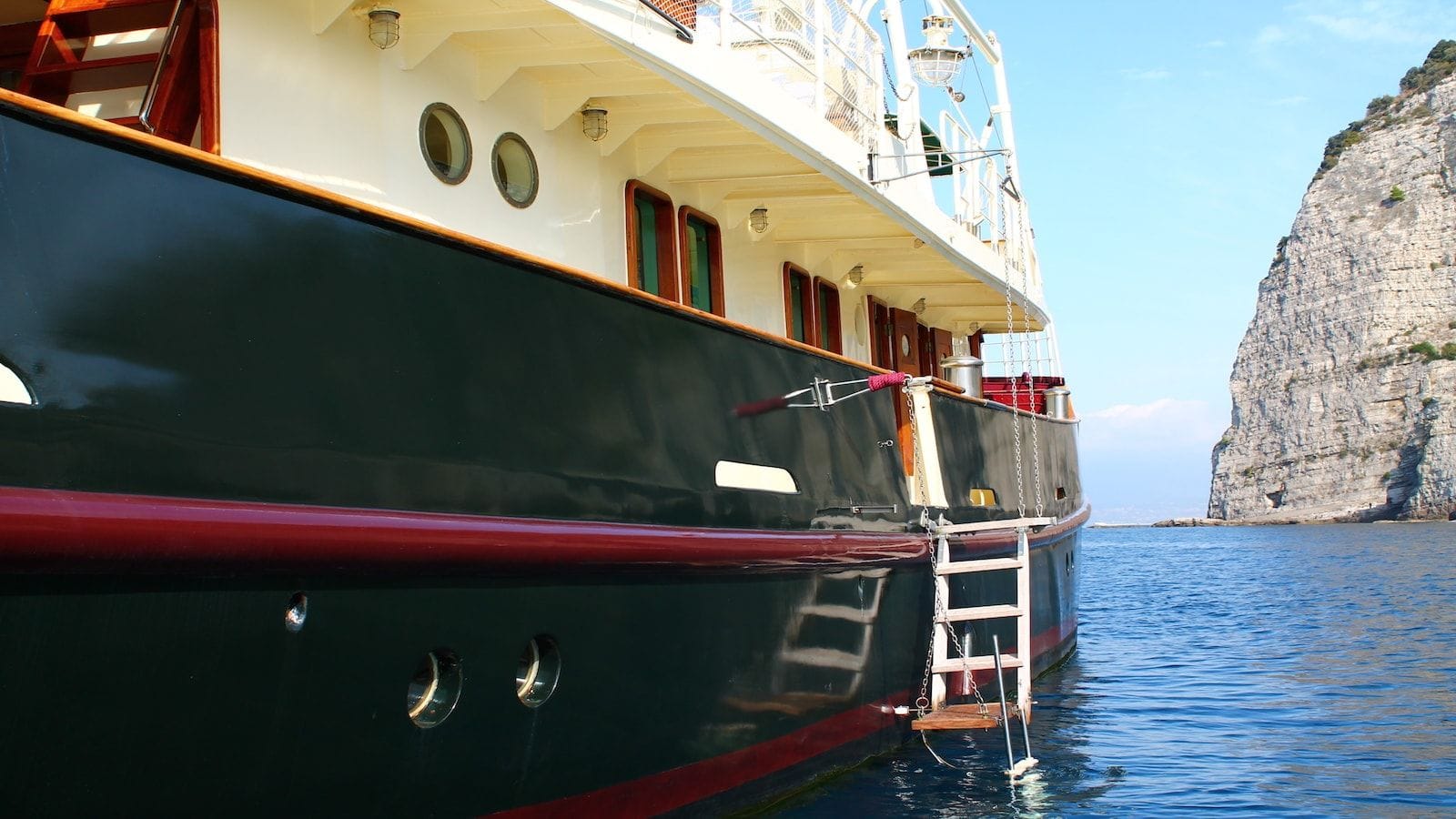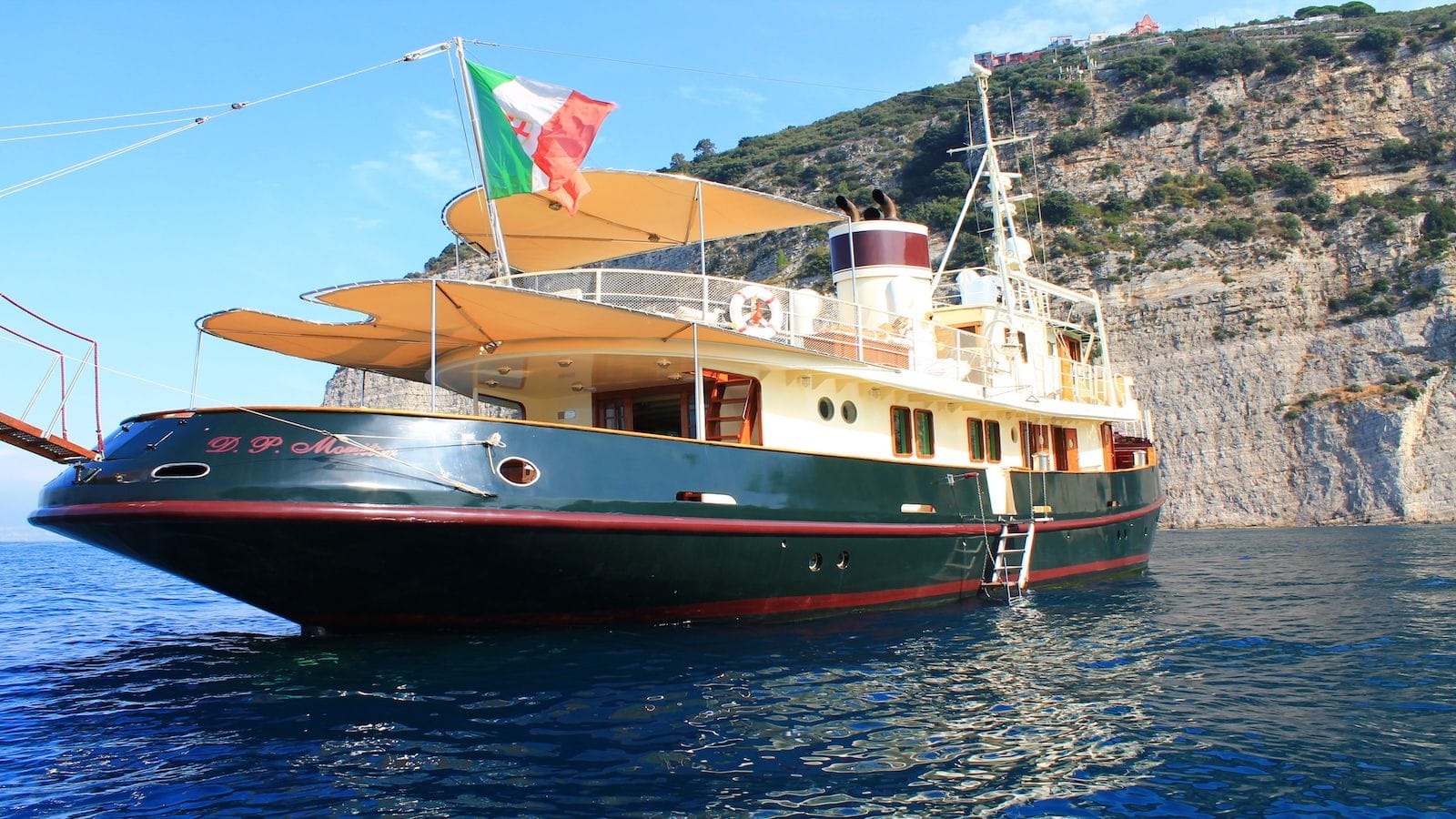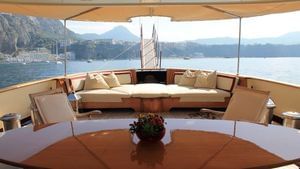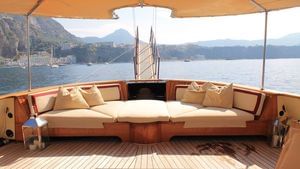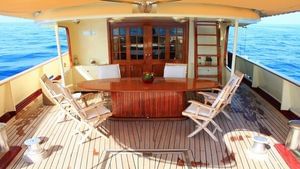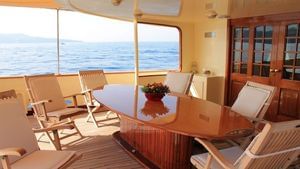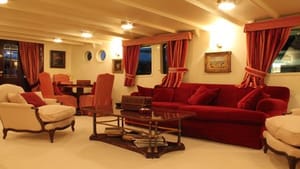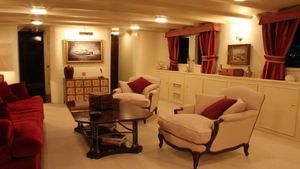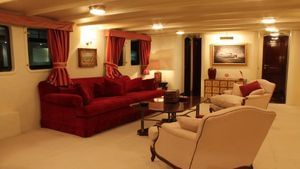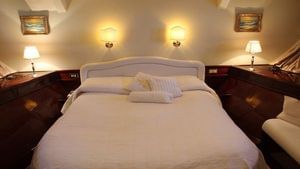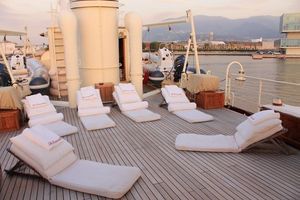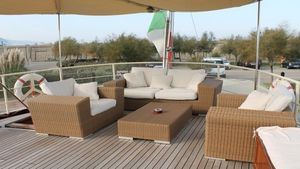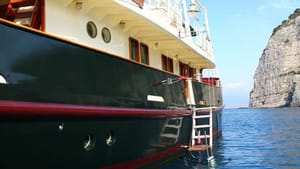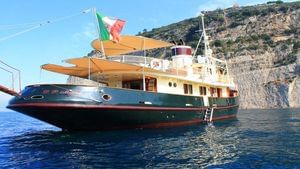 INQUIRE ABOUT DP MONITOR FOR SALE
Please complete the form below and we will respond to your inquiry shortly.
Kevin Bonnie
A New York Native, Kevin Bonnie learned to sail at an early age. After graduating from college in New York, he went to sea on yachts and served as deck hand, chef, engineer, first mate and Captain. Kevin returned ashore as a yacht broker in the Pacific Northwest and used his training in both business and yachting to build a reputation for integrity, honesty and going the extra mile for his clients. After a two year interlude in the financial markets of Wall Street and London, Kevin moved to the south of France to pursue his dream of selling megayachts. After three years with Monaco Marine, learning the European market and studying French intensively, he launched and is now managing partner of IYC's original European office. He enjoys working and living in Monte Carlo while taking care of all his global clientele.
Christian Ekeberg
Originally from Norway, Christian spent many years in the USA and United Kingdom, with English as his native language. With a background in business, having founded his own construction company, he later made the decision to move into the superyacht sector thanks to a lifelong passion for yachting and boating. After spending several years working on private yachts in the south of France he returned to Norway to undertake sales and marketing work before moving into the brokerage sector. While he was working for Norway's biggest brokerage company, Christian was awarded the coveted 'broker of the year award' in 2015. Thanks to his strong mix of business skills and yachting experience Christian will prove invaluable to the IYC client base, specialising in both sales and charters in the popular Norwegian fjords and the Mediterranean. Christian joined IYC in 2016 as Yacht Sales & Charter Consultant, based full time out of the Monaco office.