Ambrosia features diesel-electric Azipod propulsion which brings to yachting a level of fuel-efficiency, safety and quiet, flexible operation previously seen only in commercial and military ships.
Ambrosia also offers anchorless dynamic positioning, infra-red navigation and one of the most extensive entertainment and communications systems ever installed on a yacht. The yacht profile has been designed by highly regarded Italian Stefano Natucci, in cooperation with the shipyard's design office. The yacht's interior, by renowned French designer Francois Zuretti, incorporates a highly refined Art Deco-themed interior with extensive use of marquetry, hand-cut carpets, elegant staircases and hand-painted murals.

Find all Megayachts here!
2006 / 2017
BUILT / REFIT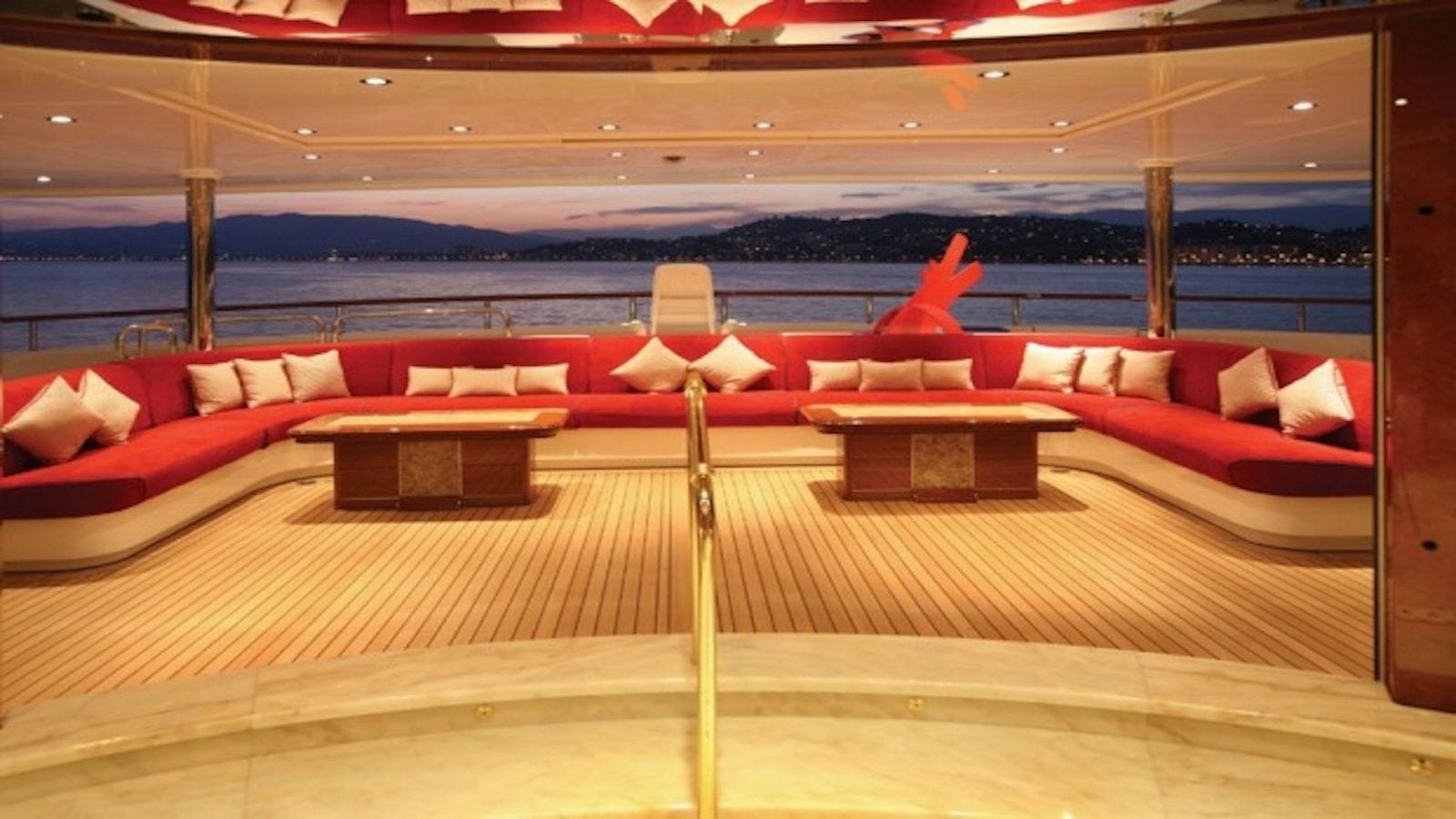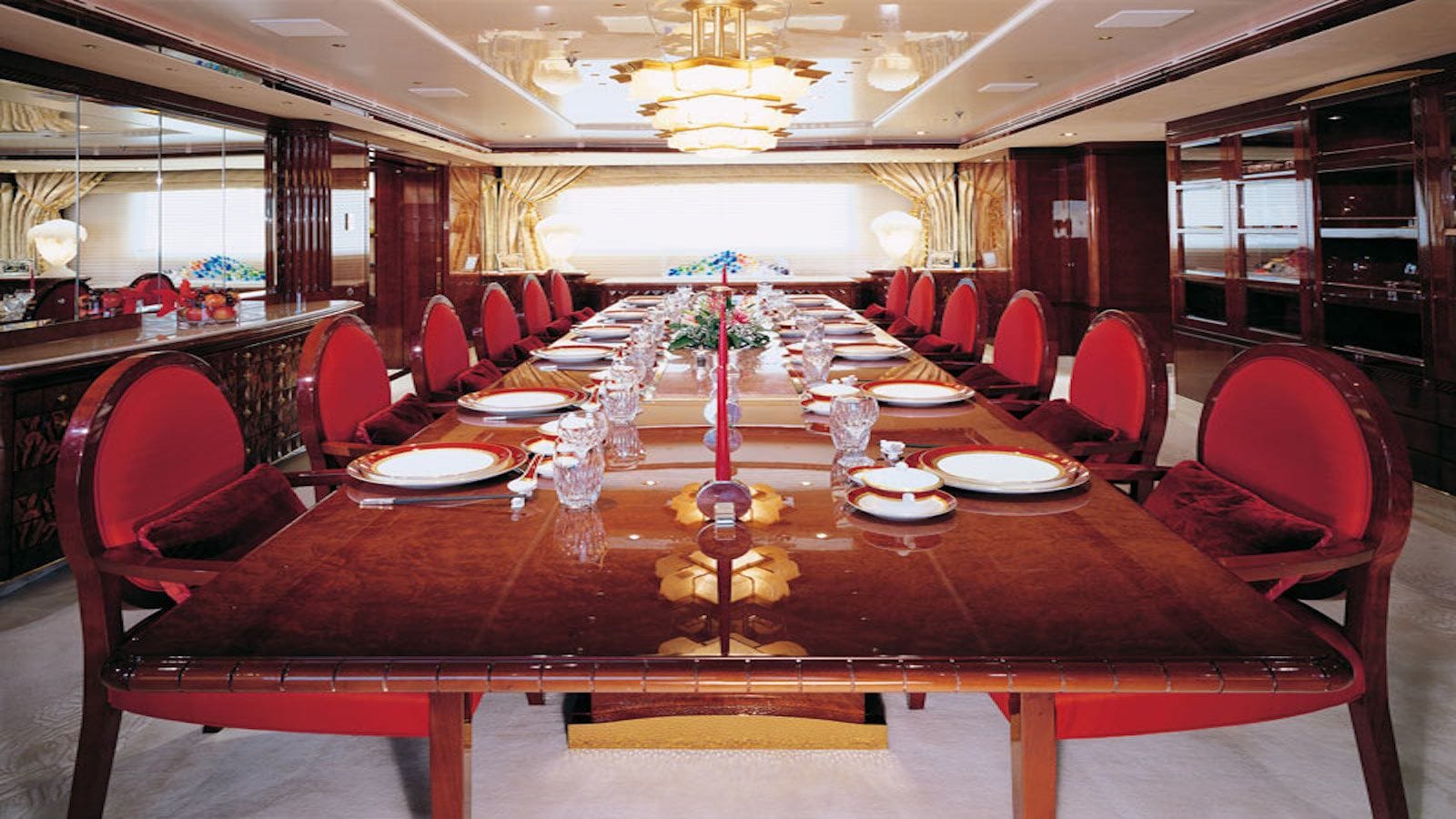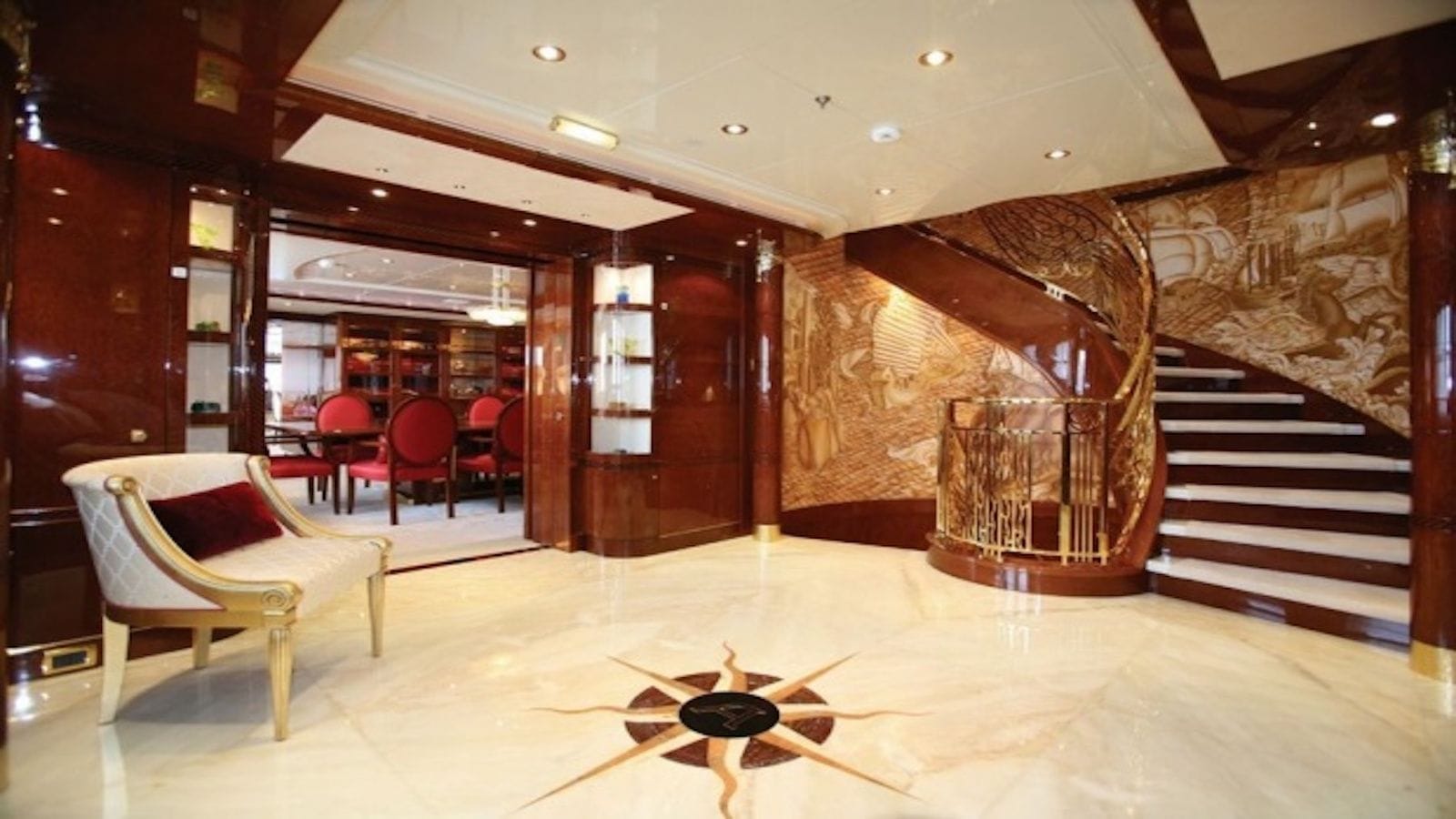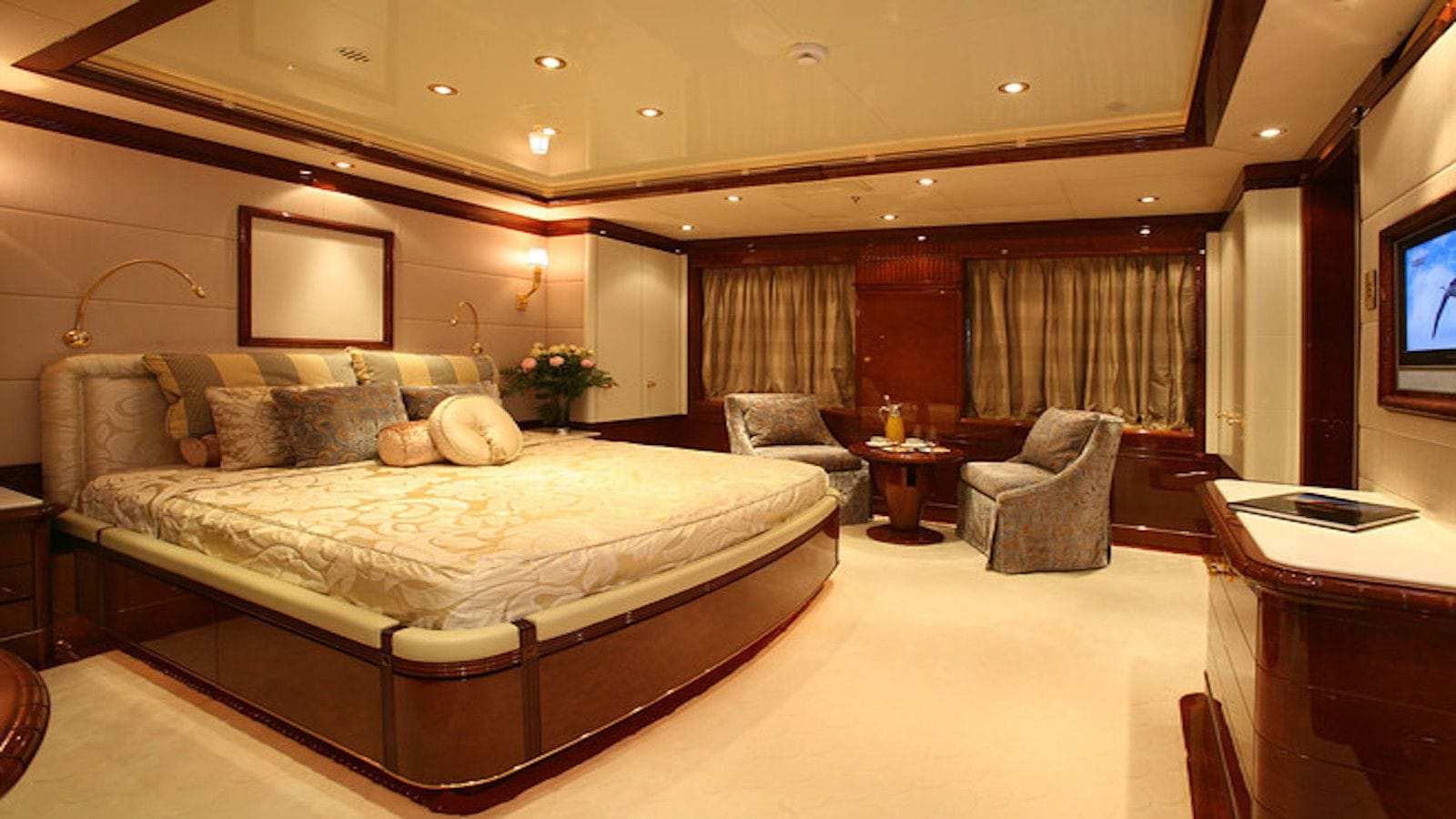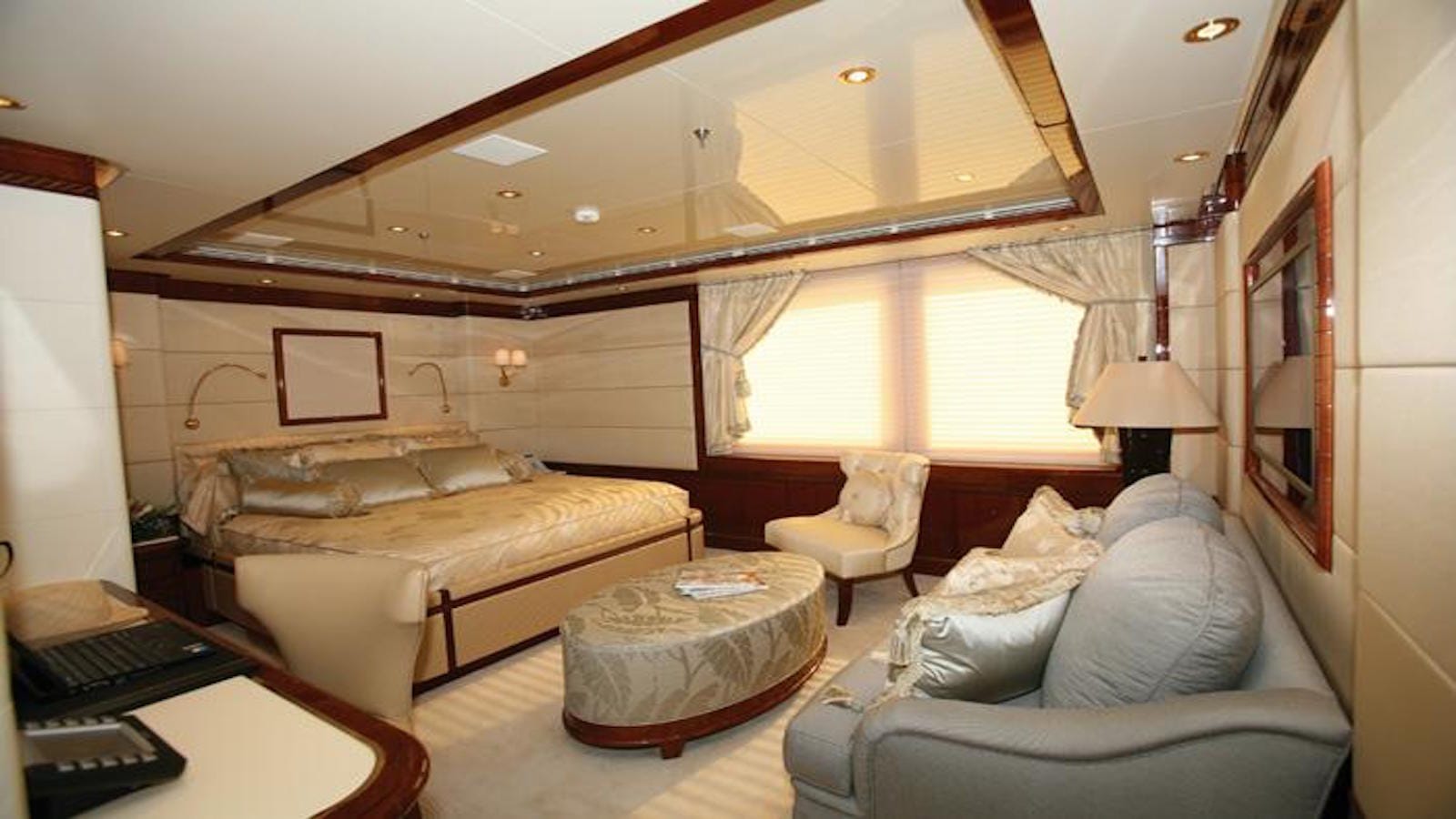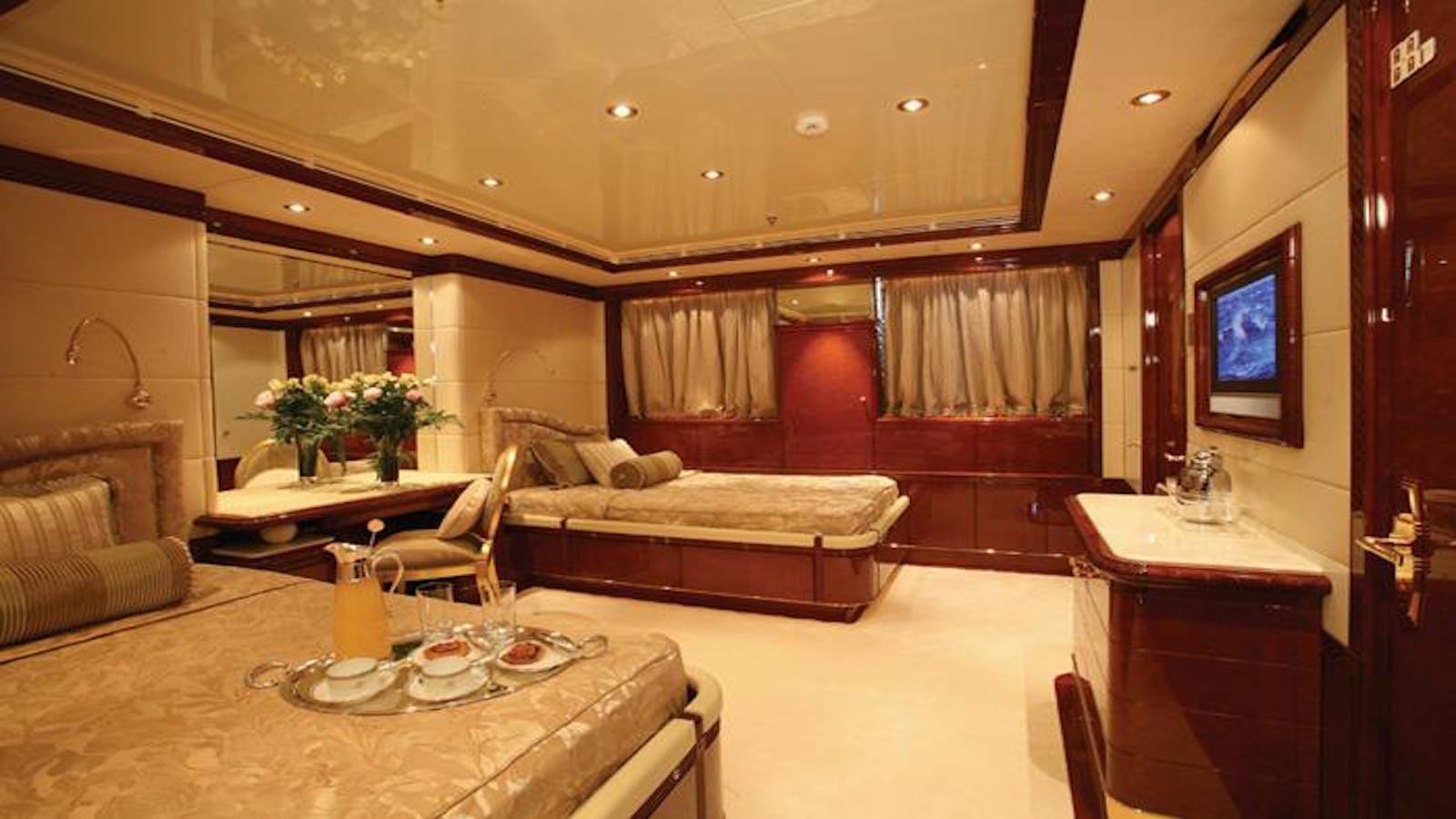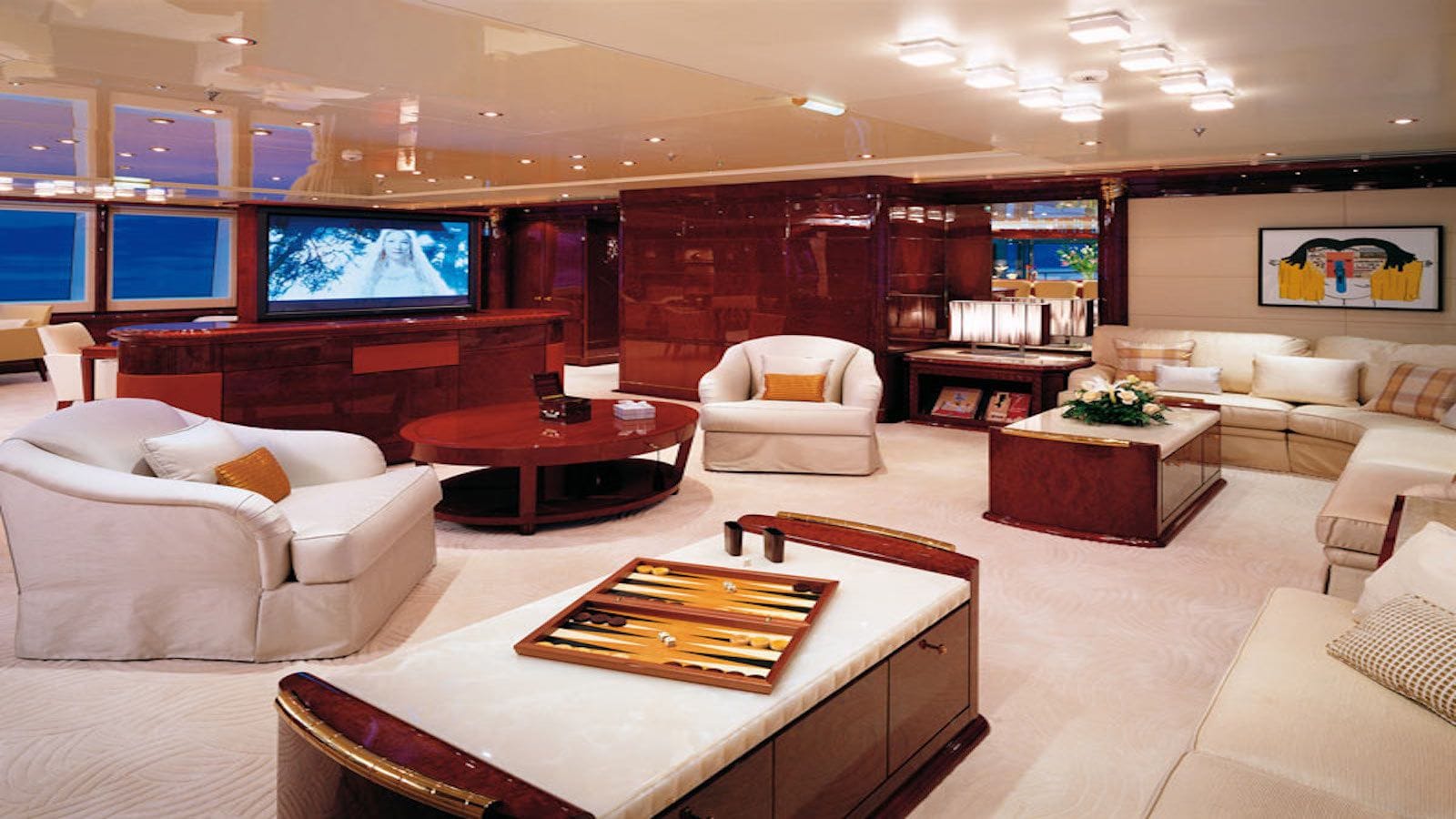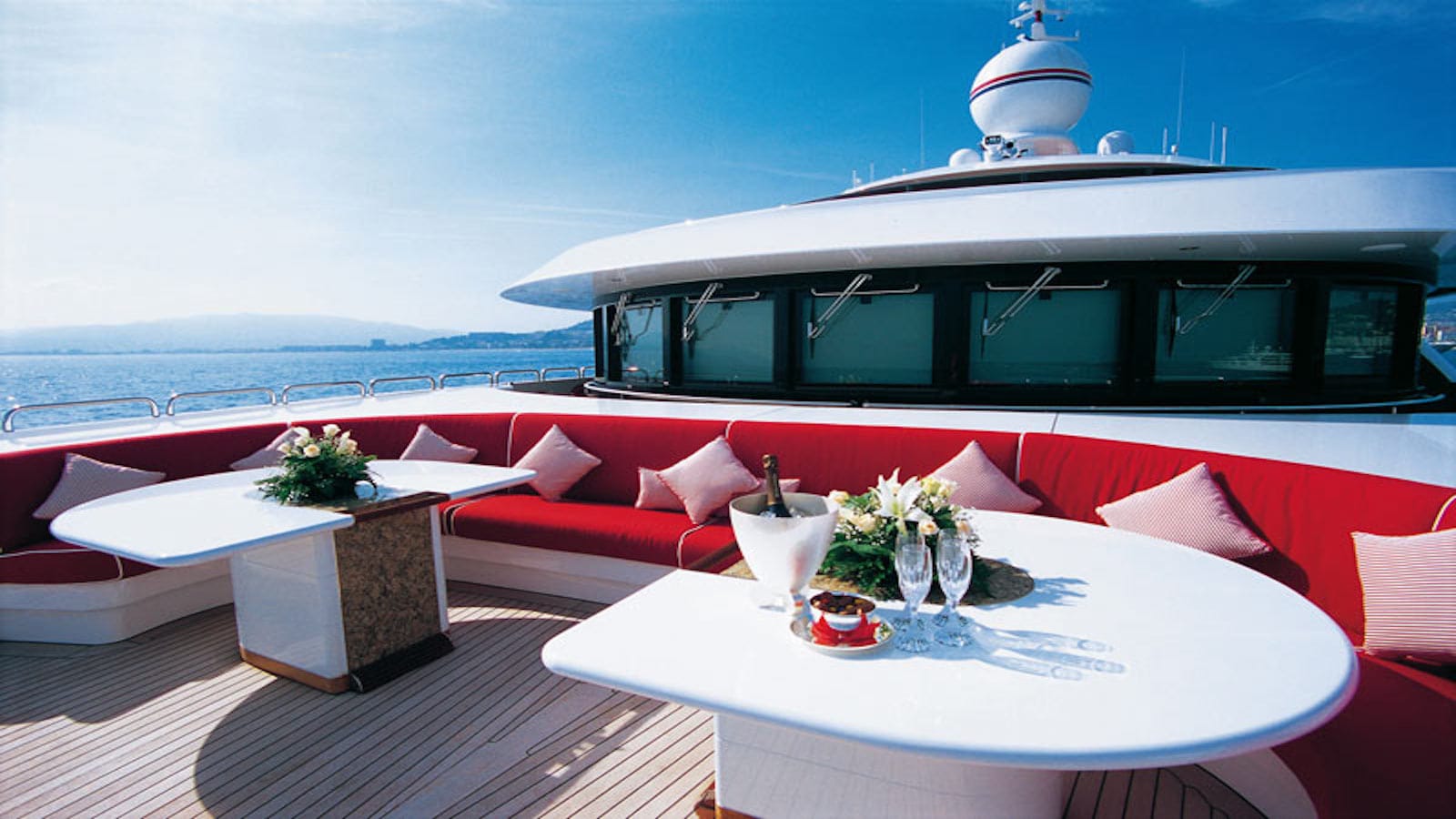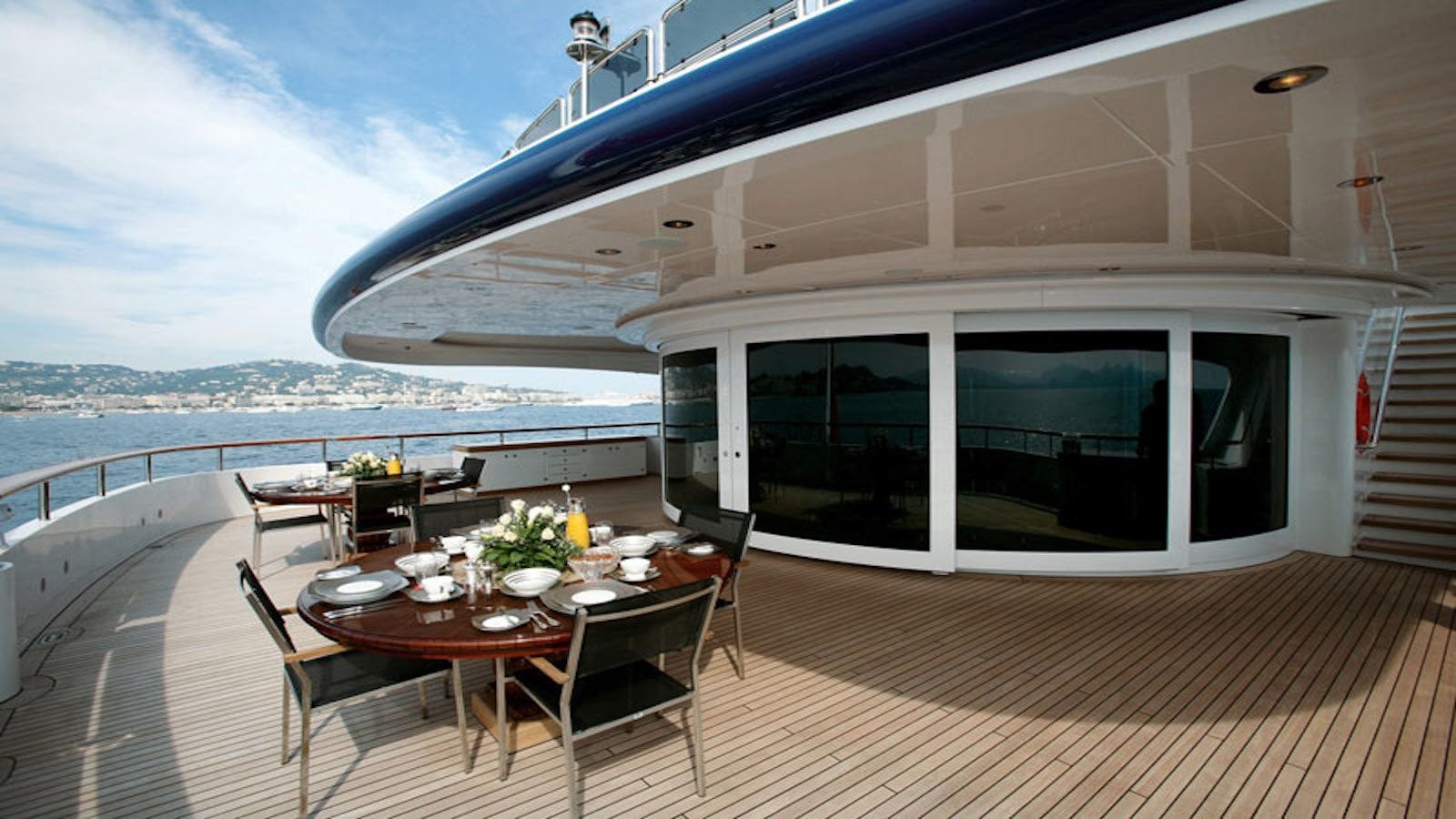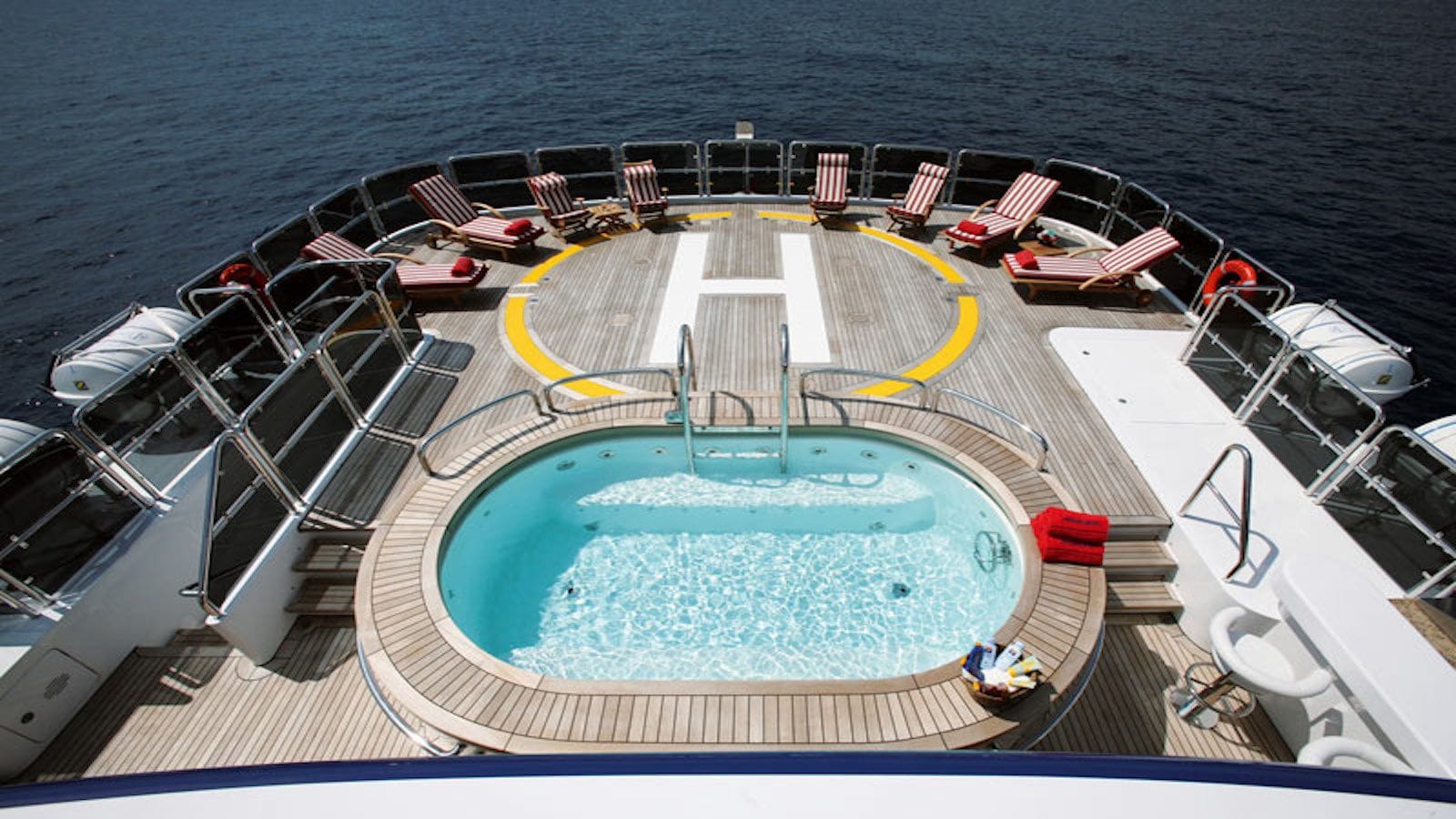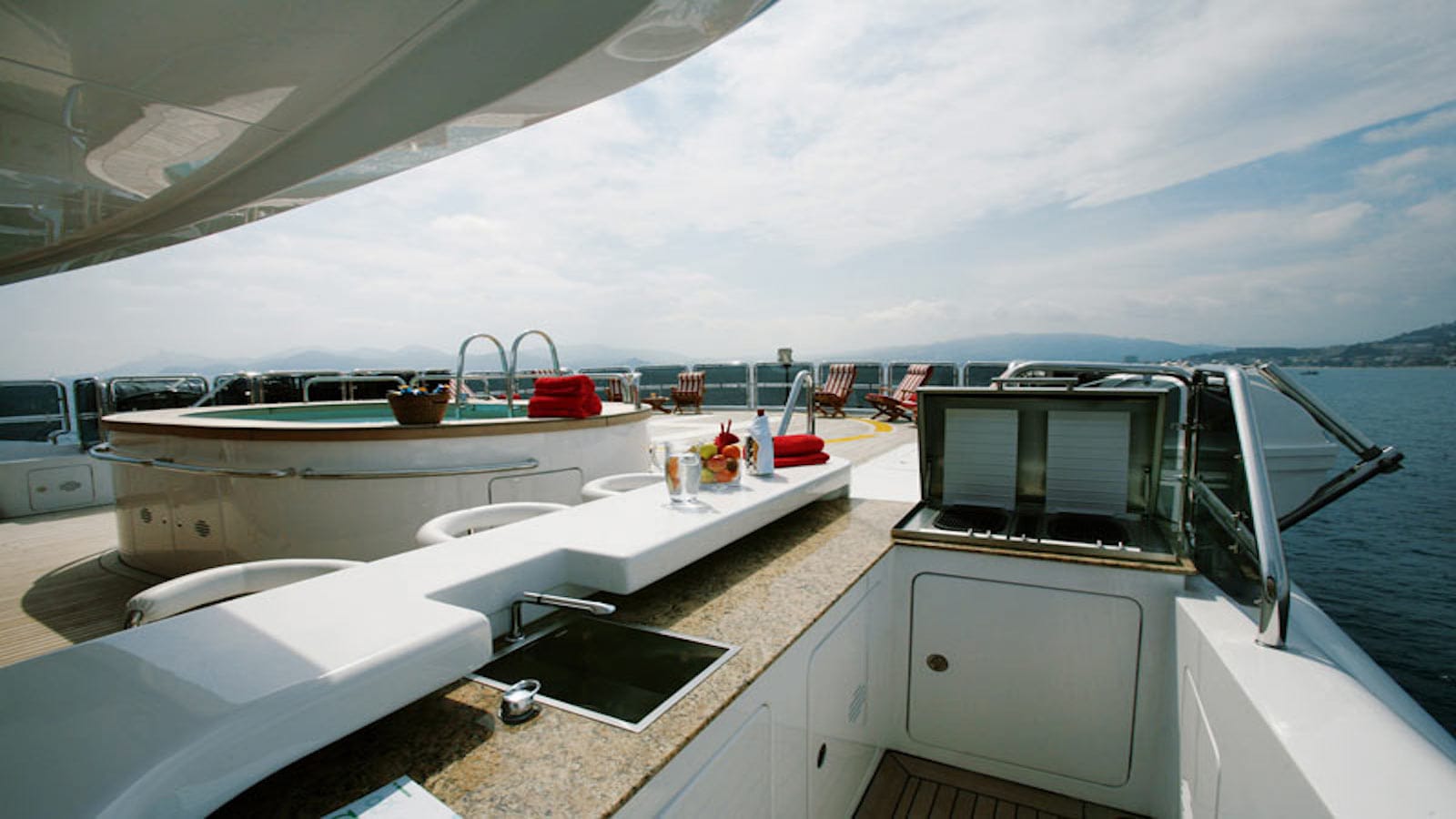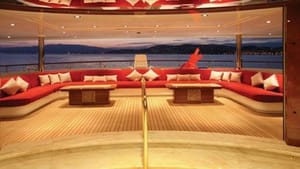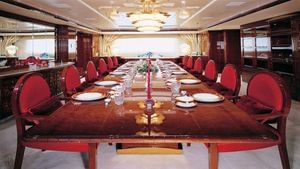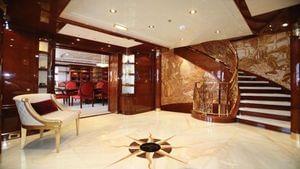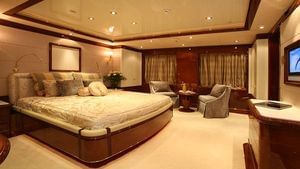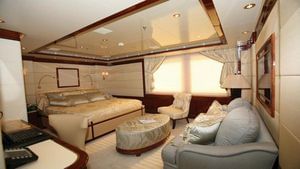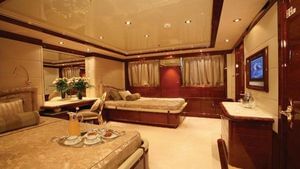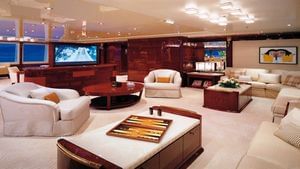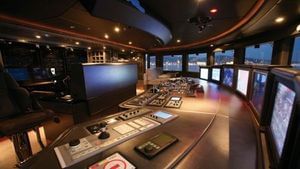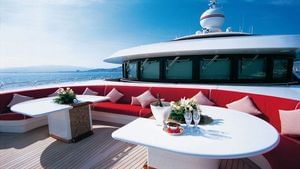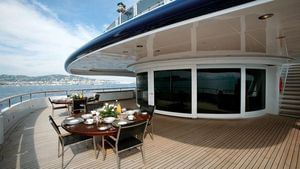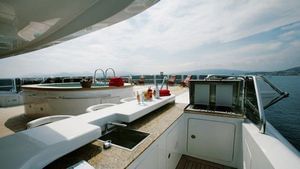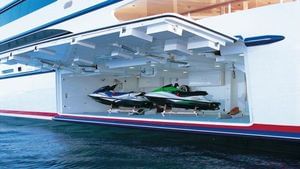 INQUIRE ABOUT AMBROSIA FOR SALE
Please complete the form below and we will respond to your inquiry shortly.
Scott Jones
Born in Ohio and spending most of his summers on the lakes on the Great Lakes, Scott knew what his passion was from an early age. He wanted to be able to enjoy the outdoors on boats. At the age of 19 he decided to pick up his things and head to Fort Lauderdale FL. While he started out painting boats for Sonic Marine in Hollywood Florida with his uncle, he then moved on into selling small runabout boats; this helped him to become familiar with the industry of brokering. In 2008 he was offered a position with WME Yachts, a smaller operation based out of Ft. Lauderdale and New York. He saw this as an opportunity to start brokering larger boats and get into the luxury yachts industry. He sold his first large yacht that very year and built up a large listing portfolio of over 20 yachts over 80ft within a year and half. In 2009 he was promoted to VP of Luxury Sales and managed several brokers under him. The success continued up until 2013 when WME was bought out. From there he joined IYC and has continued his career in the right direction bringing in high profile listings and high profile sales.