Built by Benetti in 2009, Avagliani is a hallmark of quality Italian design and construction. Hull 20 of the yard's popular Benetti Tradition model, she is in great condition and boasts impressive volumes for a yacht of her size.
Avagliani's exterior design is by Stefano Righini with an interior by Francois Zuretti. Her interior features warm, rich cherry wood, with classical joinery and burl wood panels, to create a timeless and welcoming environment. The large main saloon features an L-shaped sofa and seating and a formal dining table, with easy access from the galley for seamless service. The wheelhouse is reached from the main deck starboard entrance hall, via a staircase, and includes relaxed seating for guests.
More about Yacht Sales here.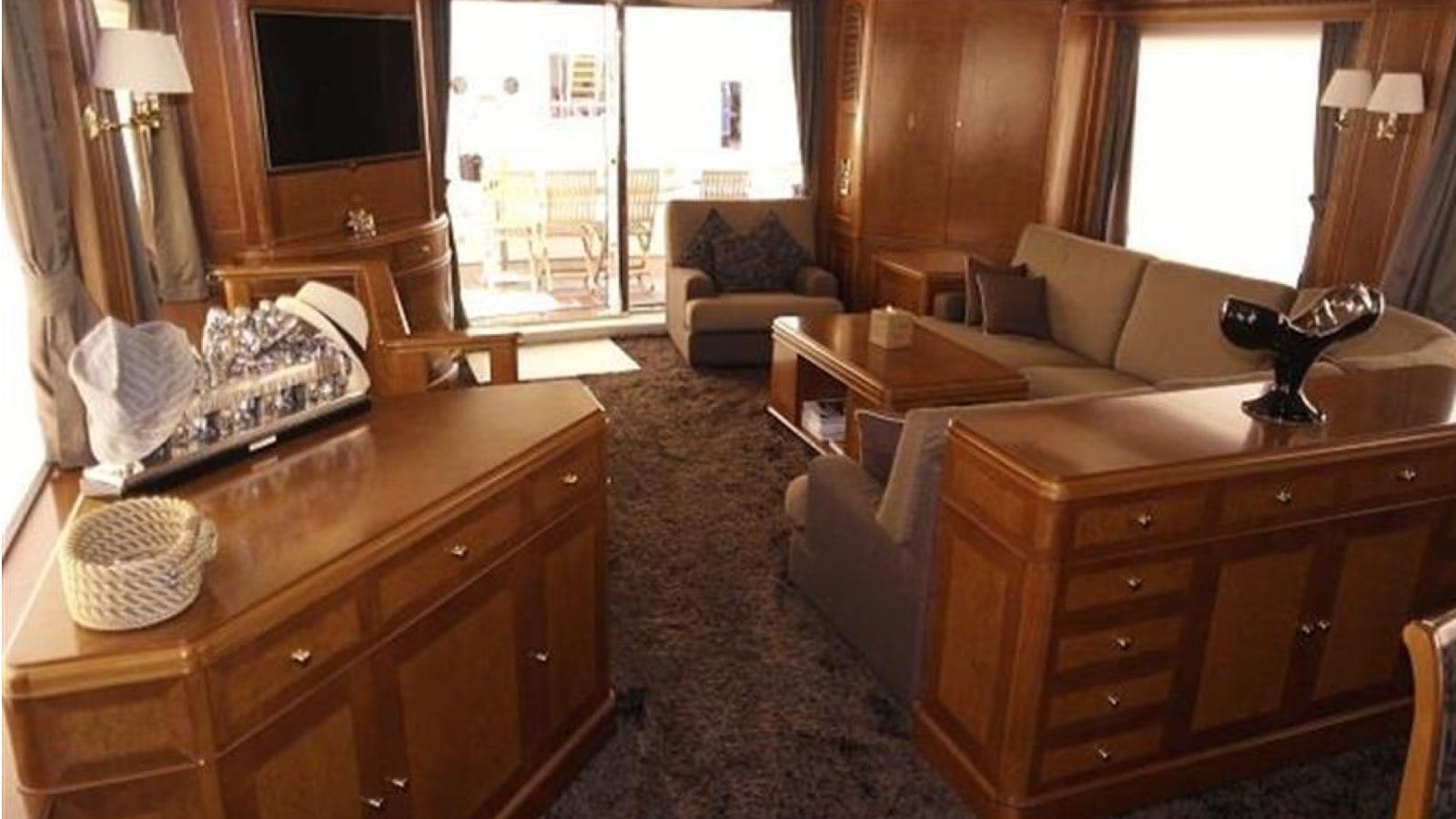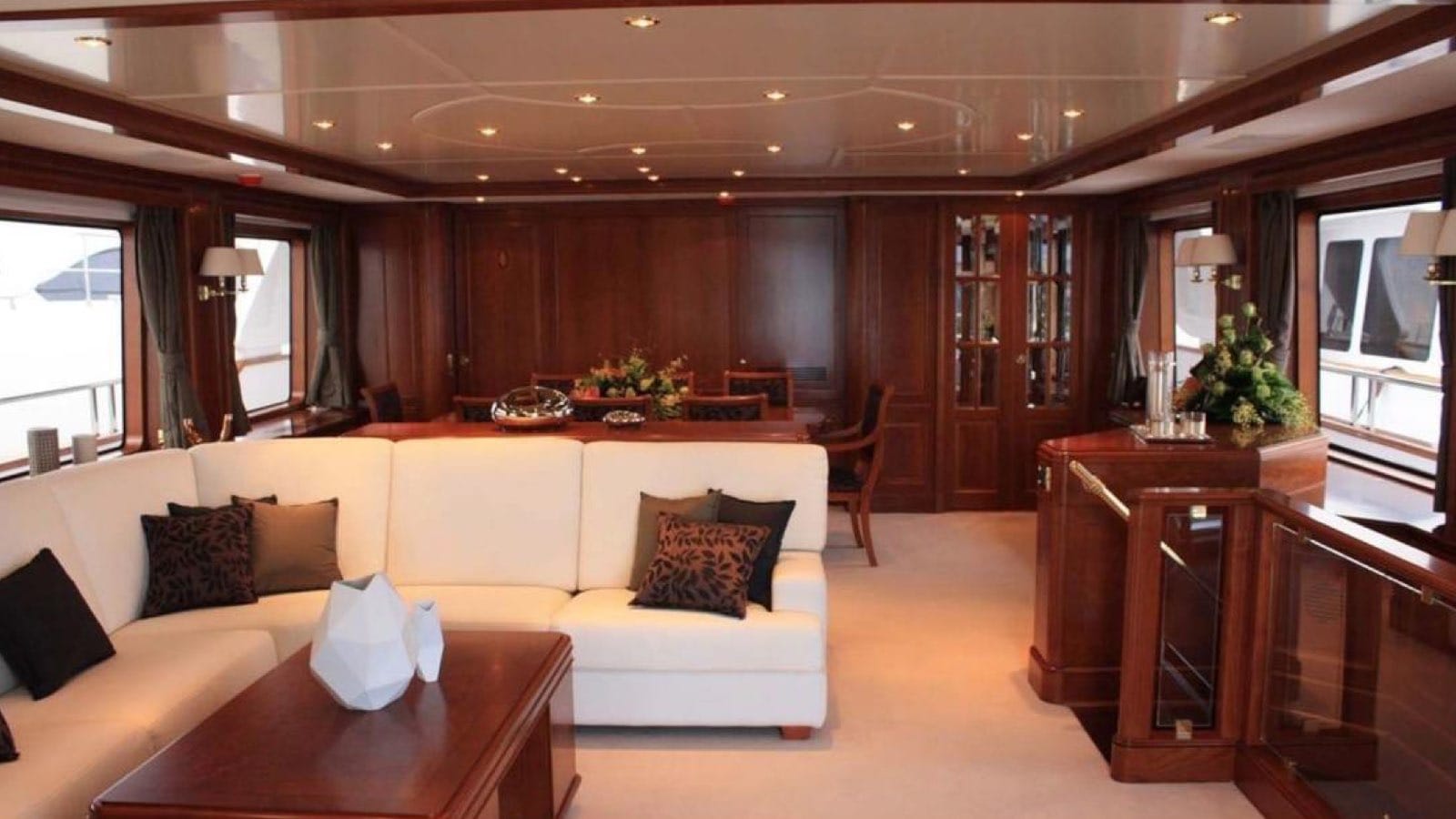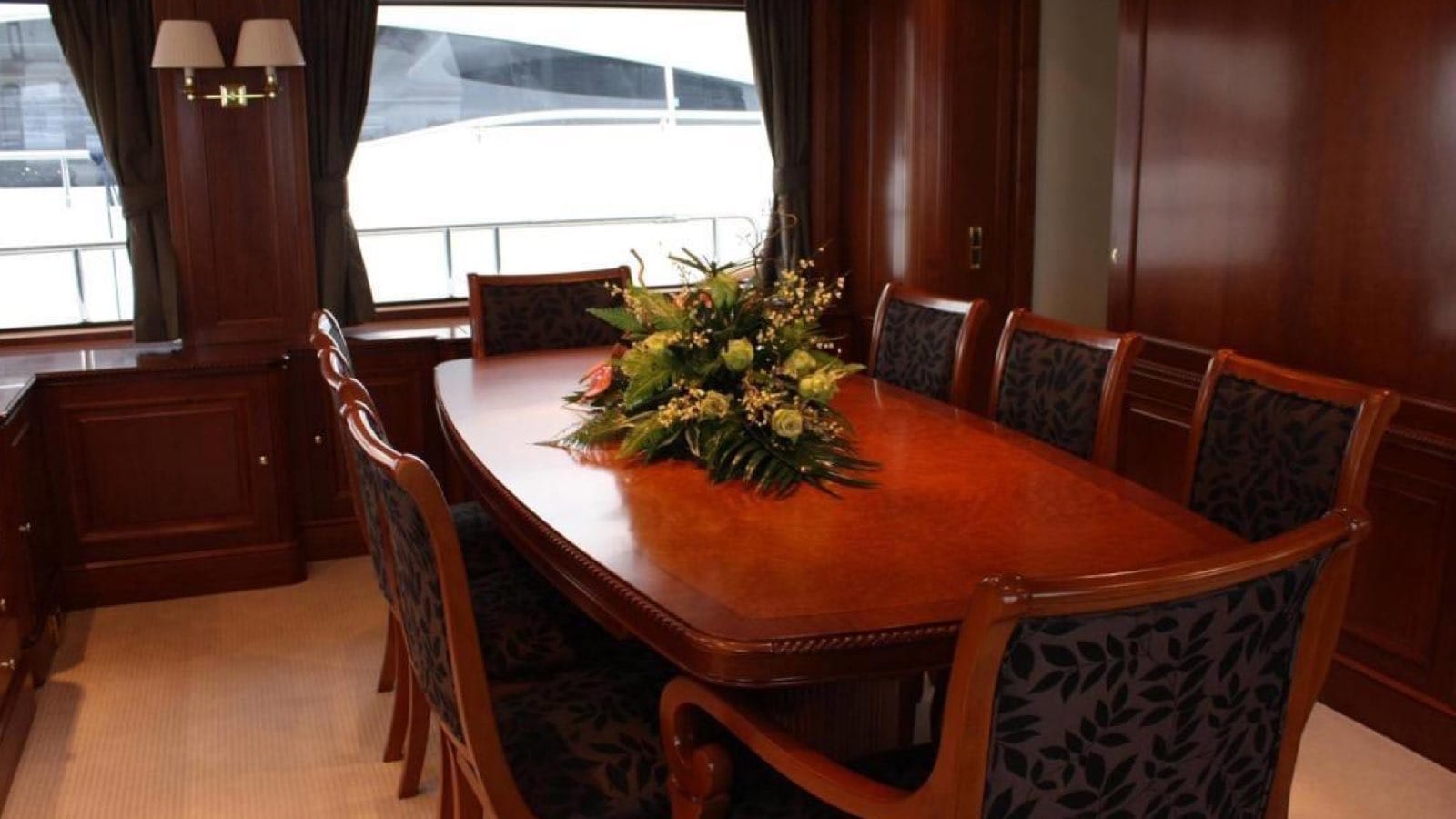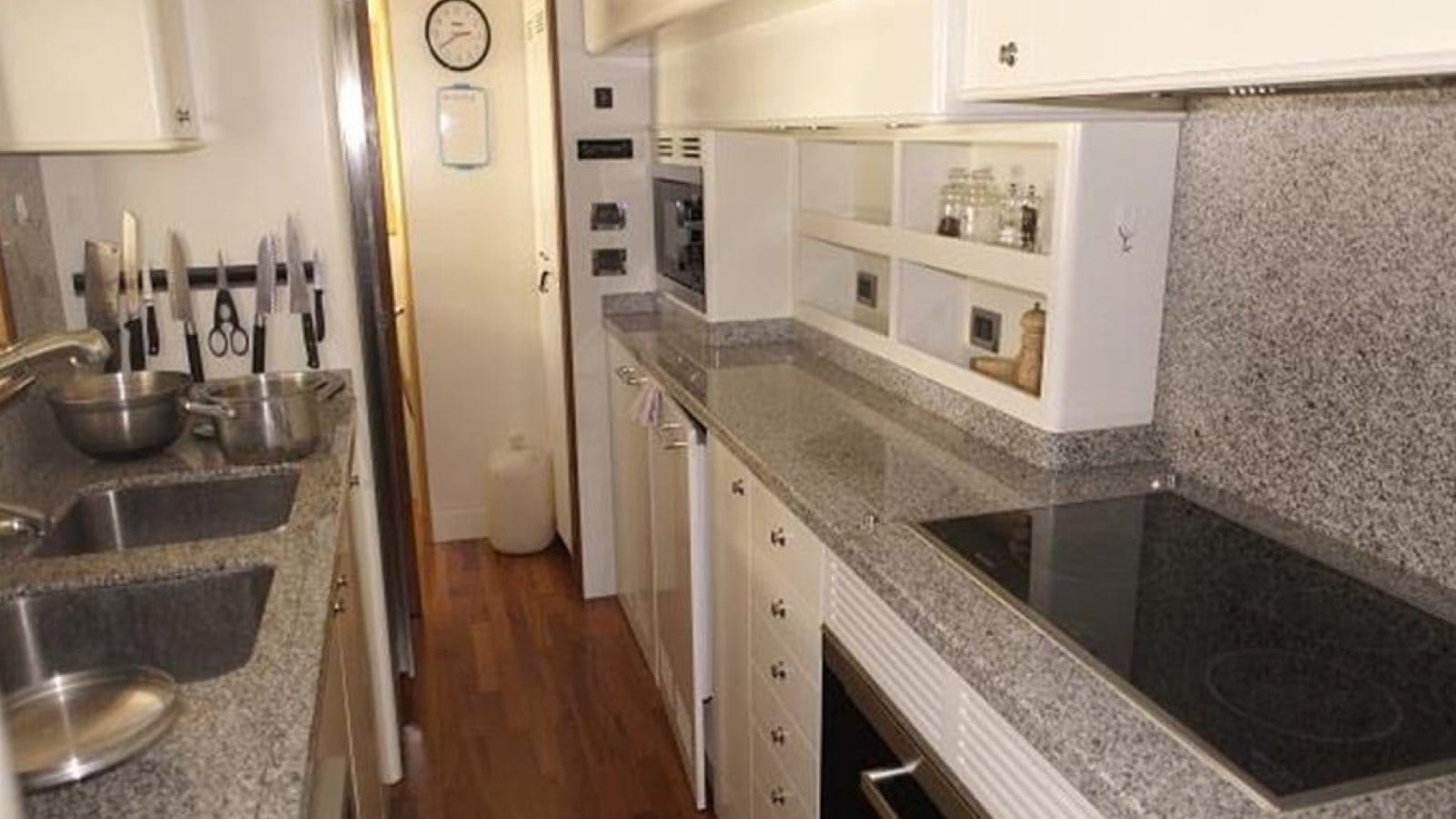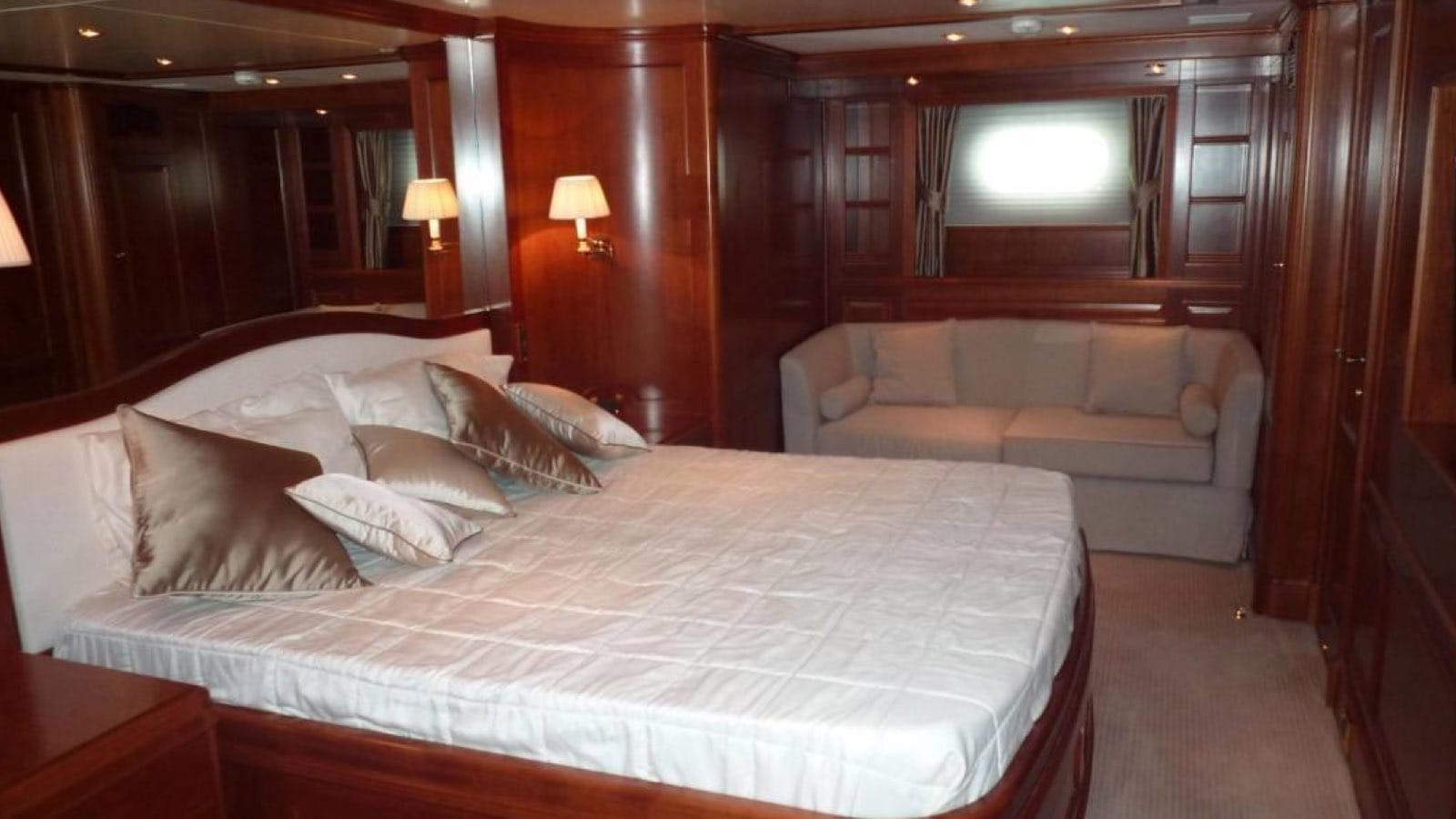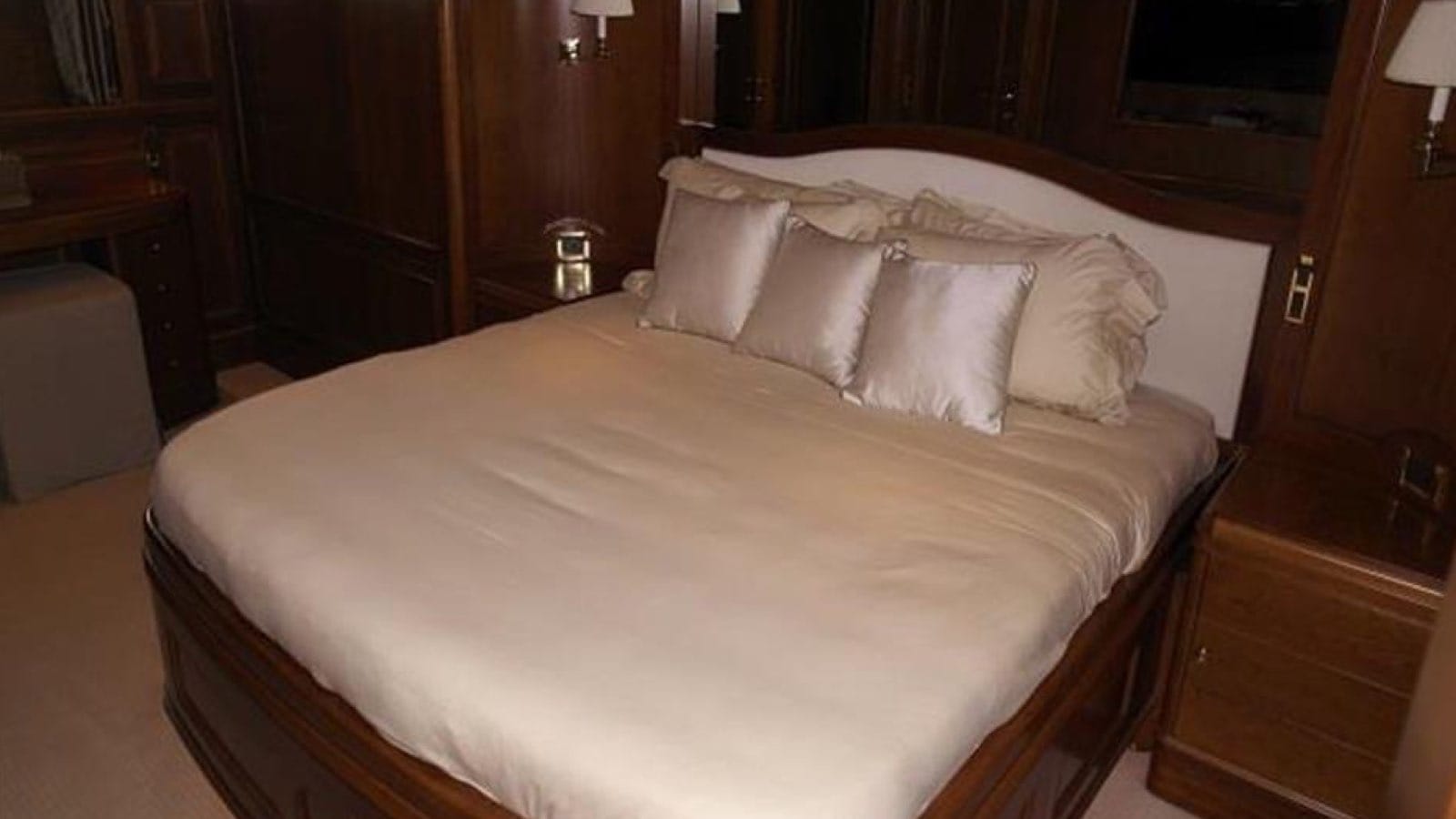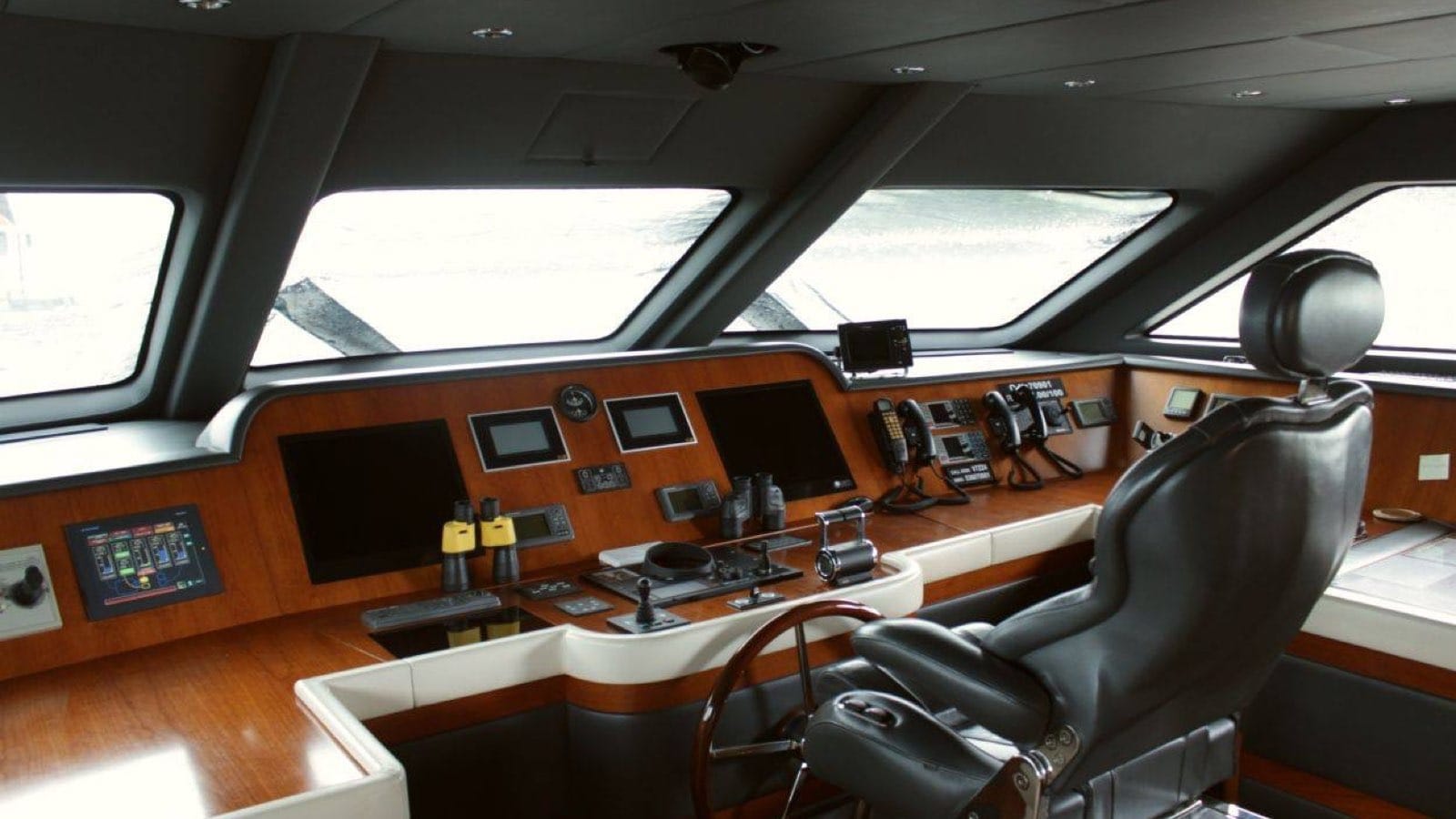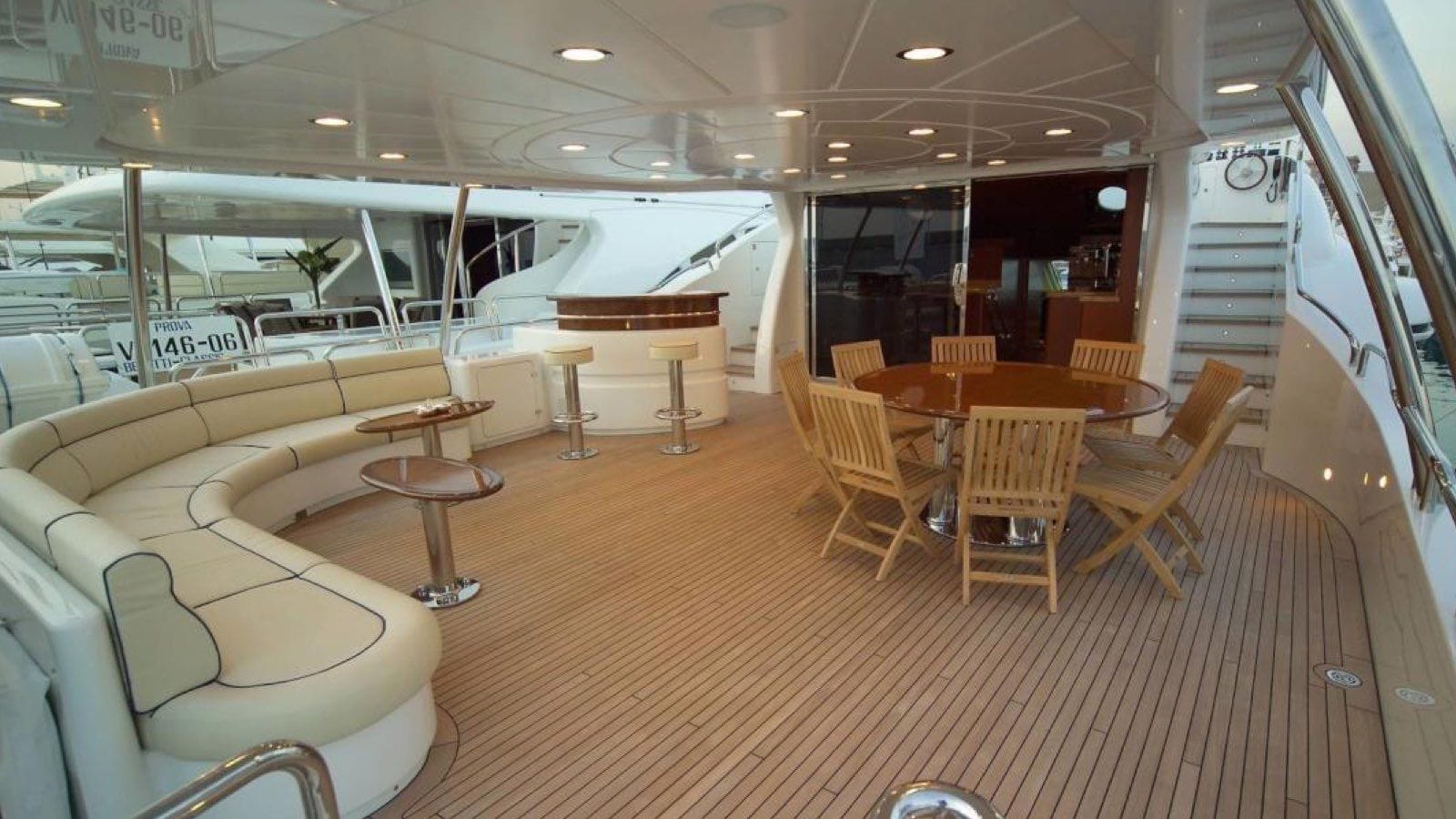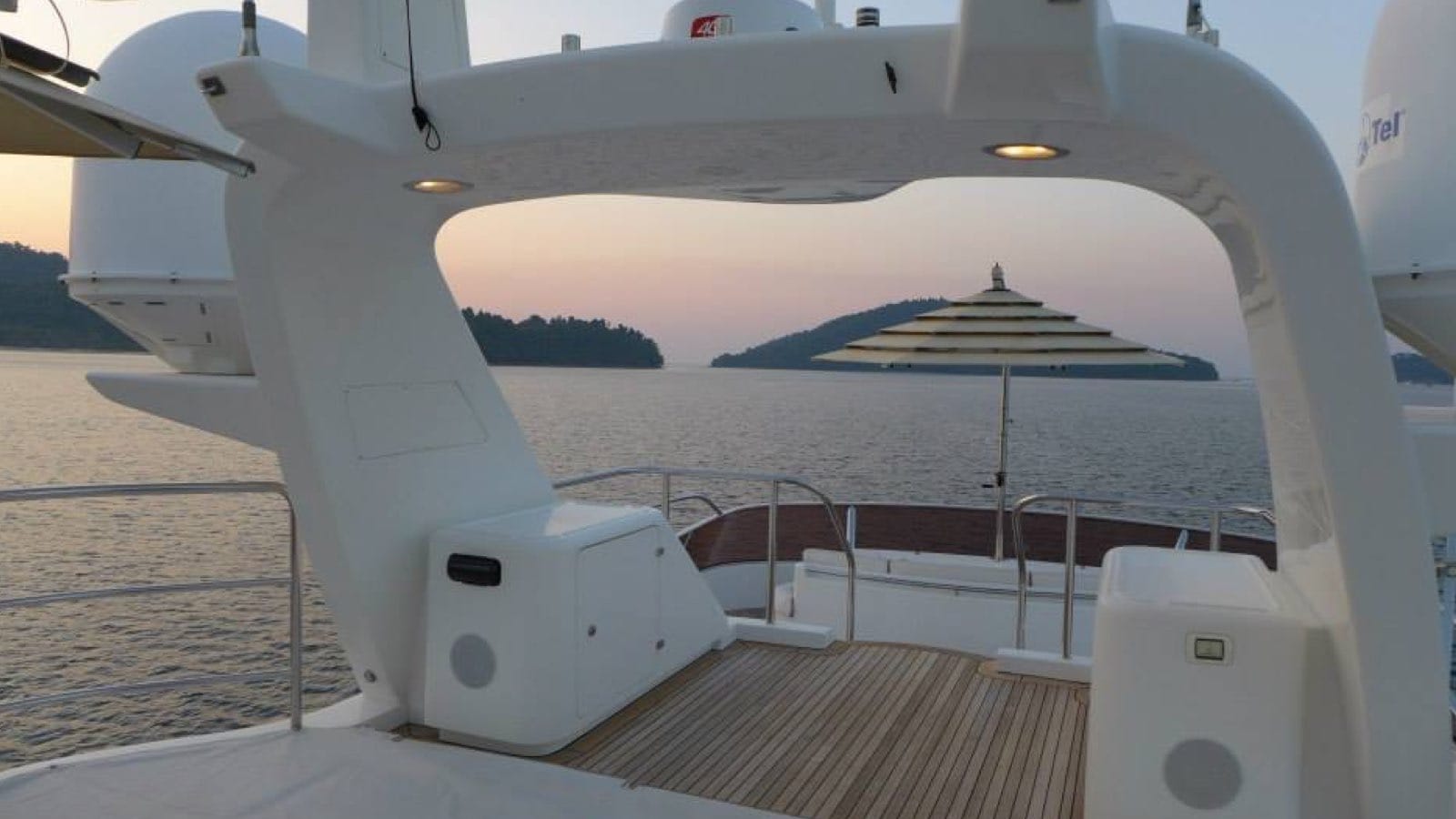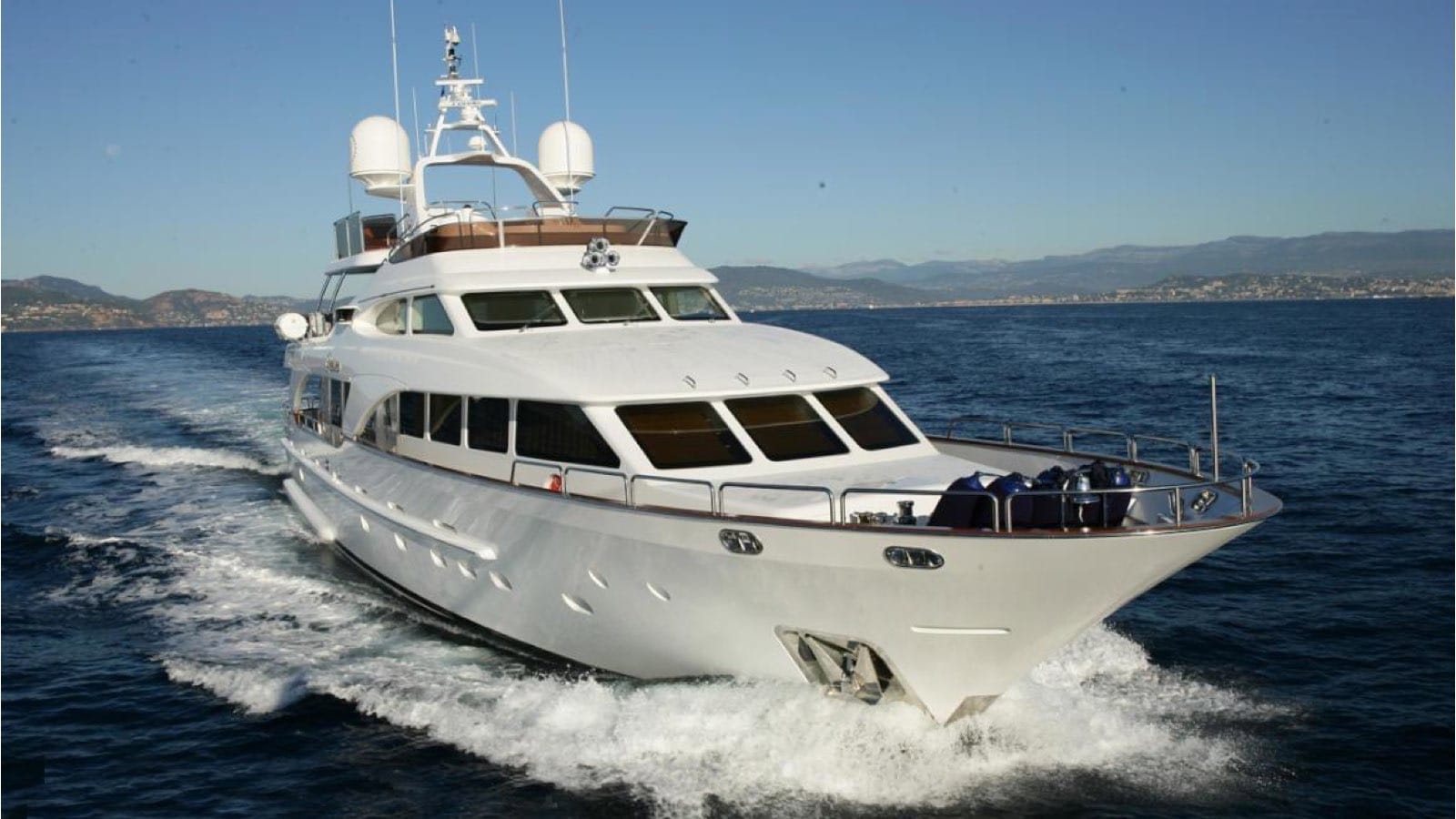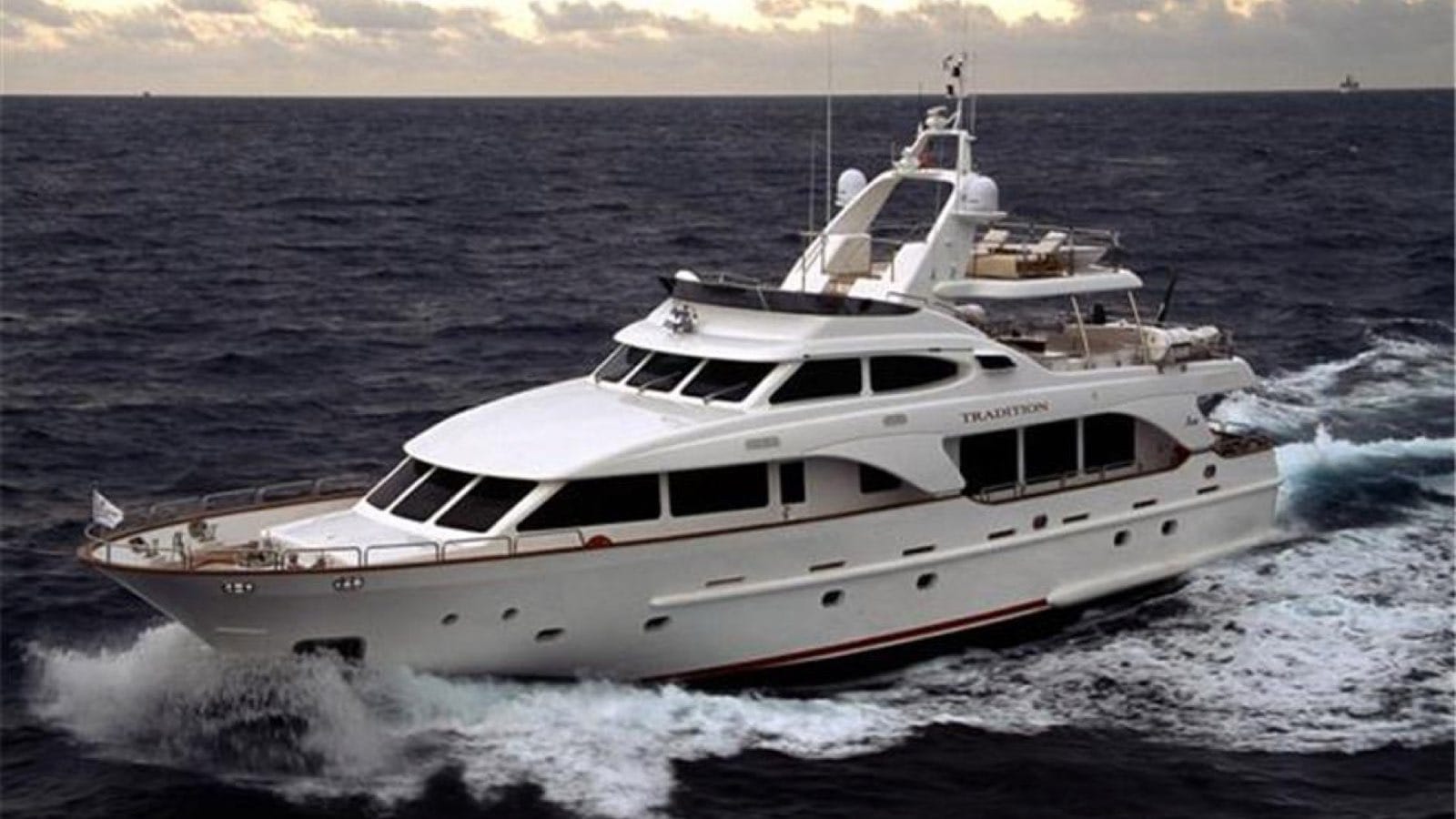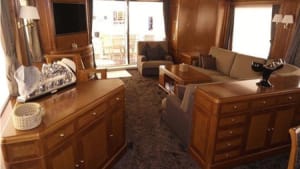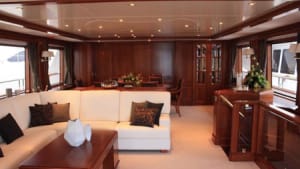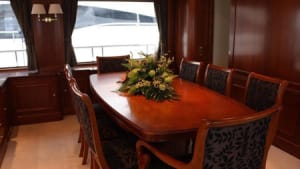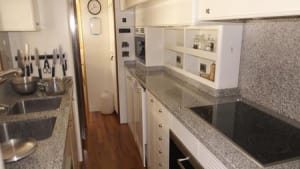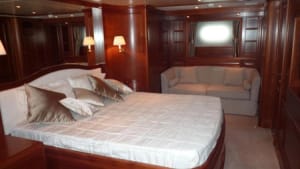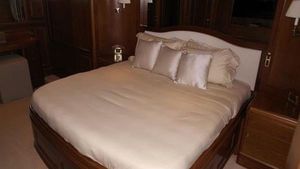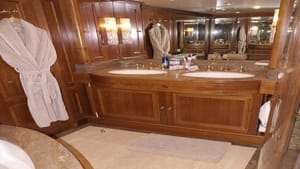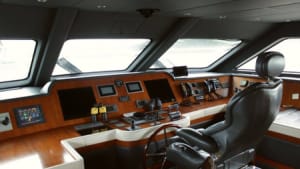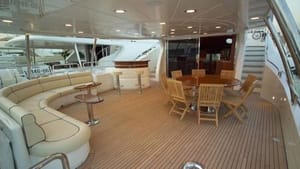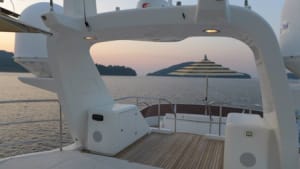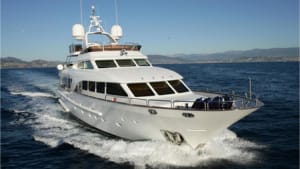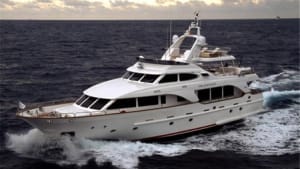 INQUIRE ABOUT AVAGLIANI FOR SALE
Please complete the form below and we will respond to your inquiry shortly.
Katya Grzeszczak
With over a decade of experience in multiple aspects of the superyacht industry - from new construction and yacht management to charter and sales - Katya is able to offer an invaluable insight and unbiased advise on all private and charter yachts on today's market. Visiting multiple yacht shows every year all over the world helps her gain in-depth personal knowledge of each and every yacht - their 'personalities', special features, style, decor, technical specifications and the crew onboard.
Katya's expertise and detailed knowledge of all reputable yacht builders in the world and their product allows her to consult clients looking to purchase a yacht or list their yacht for sale. New construction is also something Katya is well versed in, as over the years she has developed great relationships with leading shipyards and has visited most of them personally to inspect the quality of new build projects in progress and yachts delivered to their happy owners.
Having travelled and experienced first hand vast majority of yacht charter destinations - from every corner of popular Bahamas, Caribbean and Mediterranean to some very remote and unique places such as Galapagos, Indonesia, French Polynesia, Seychelles, Panama, Mauritius - Katya is capable of guiding her clients in search of their 'perfect' charter location, be it for a first time charterer or an experienced client looking to plan the next best family vacation.
Katya was born and educated in Siberia, Russia, where the closest ocean is thousands of miles away. After graduating from university with a dual degree in Engineering and Economics for railway transport, she moved to New York, and started working for a private Superyacht management company as New Construction specialist. She was also involved in the private aviation and luxury hotel division of the company.
Having moved to Fort Lauderdale, the yachting capital of the world, Katya has joined IYC in 2012 and has since been focused on the luxury charter and superyacht sales.
Katya is fluent in Russian giving her the ability to clearly communicate with many Eastern European clients.