In 2009, a complete rebuilt has taken place over a number of years including new engineering system, new electrical and electronic systems, new plumbing, new interior and exterior paint work.
The hull, made from 750 year old Huon Pine timber from the Tasmanian forests was lengthened to include a new transom whilst the superstructure was remodelled and rebuilt. The owners have been true to the yacht's heritage, there is a distinctly Australian flavour throughout the interior which includes earthy neutral colours and handcrafted furnitures.
She went through a total upgrade in 2018 and now boasts a state of the art entertainment and wifi system. She is powered by Twin V-12 Mercedes engines and cruises at 10 knots. No expense has been spared in the maintenance of Princess Iluka with her sumptuous interior and sleek exterior, the superyacht will not fail to impress.
1979 / 2018
BUILT / REFIT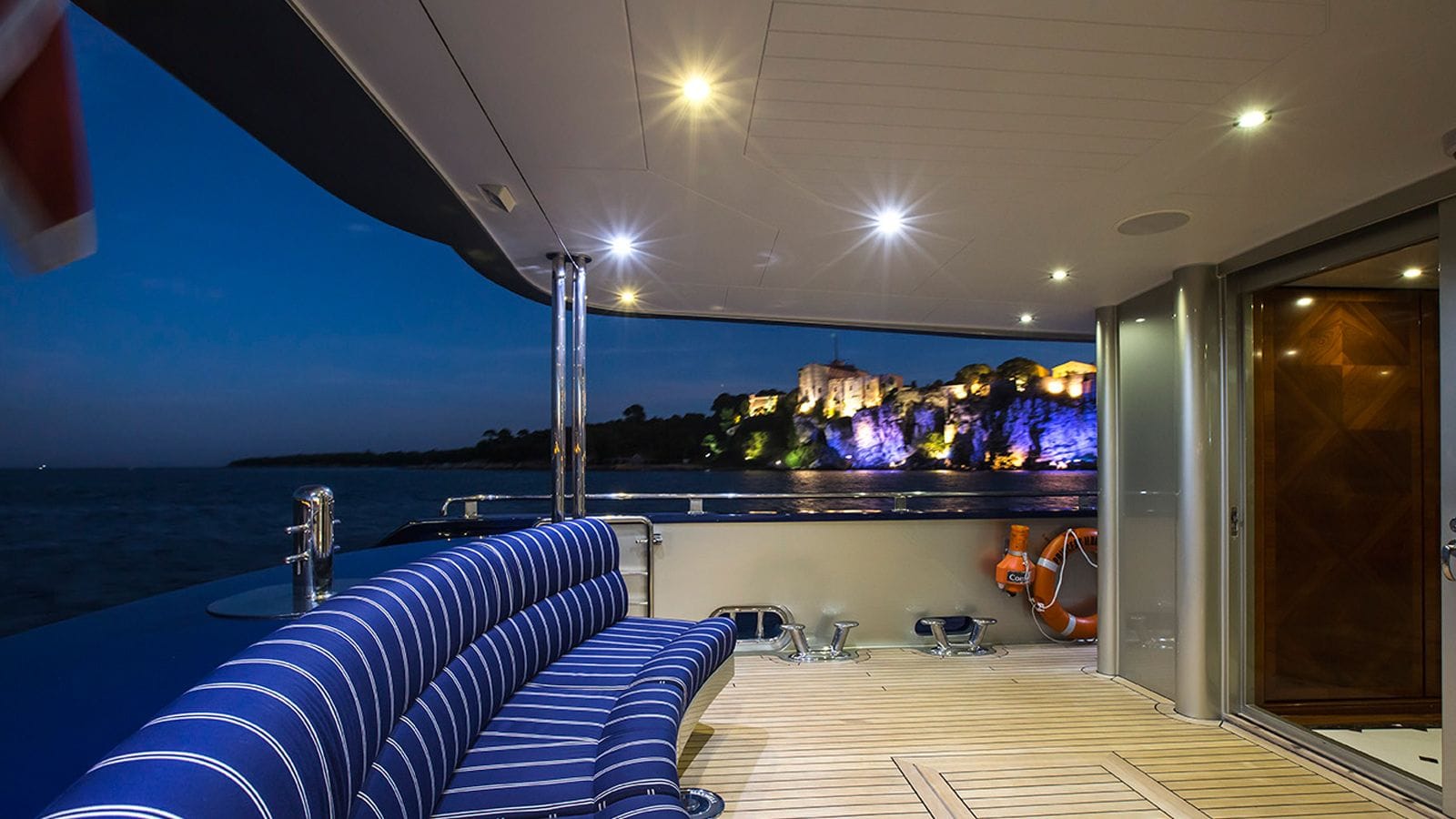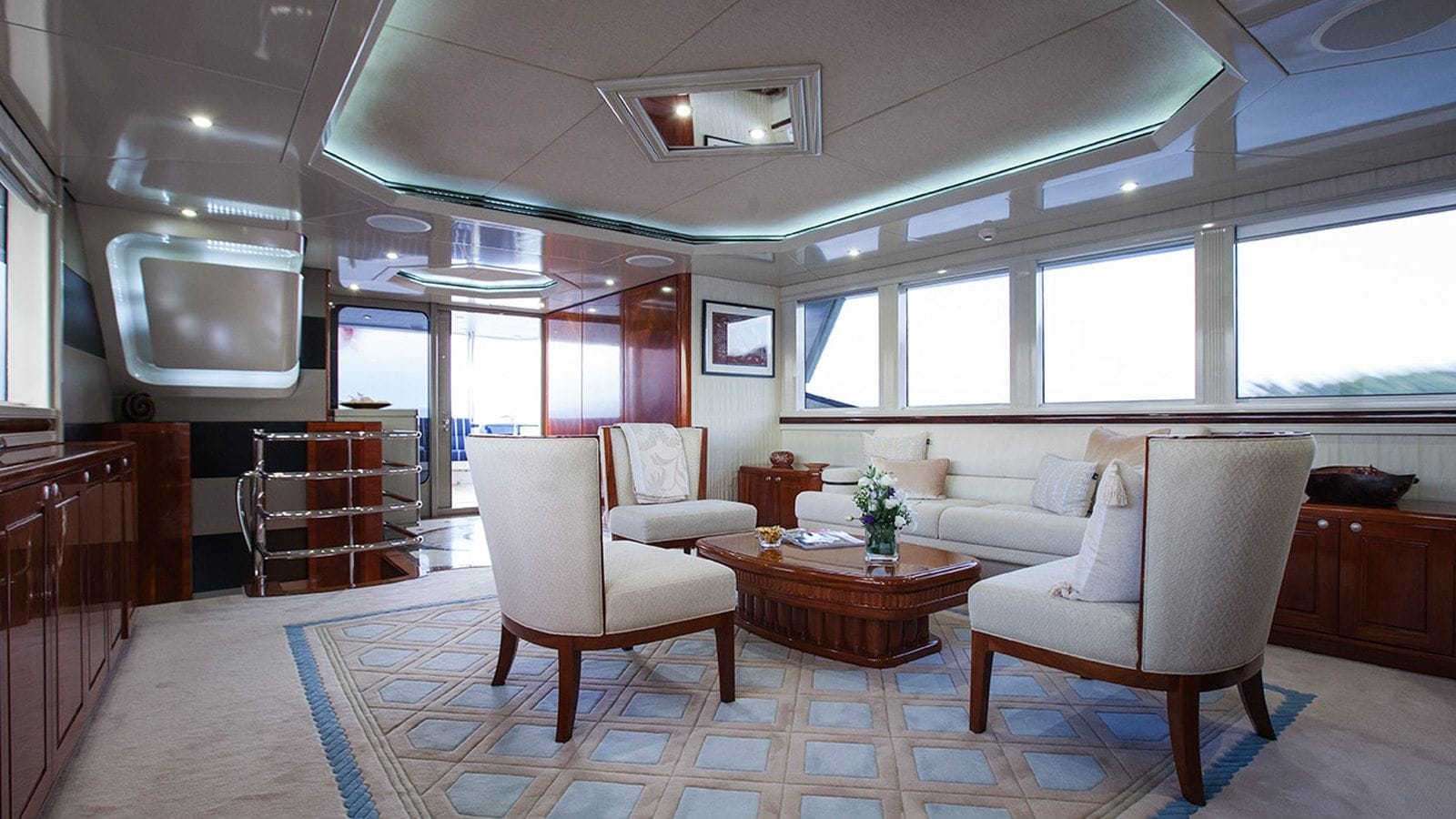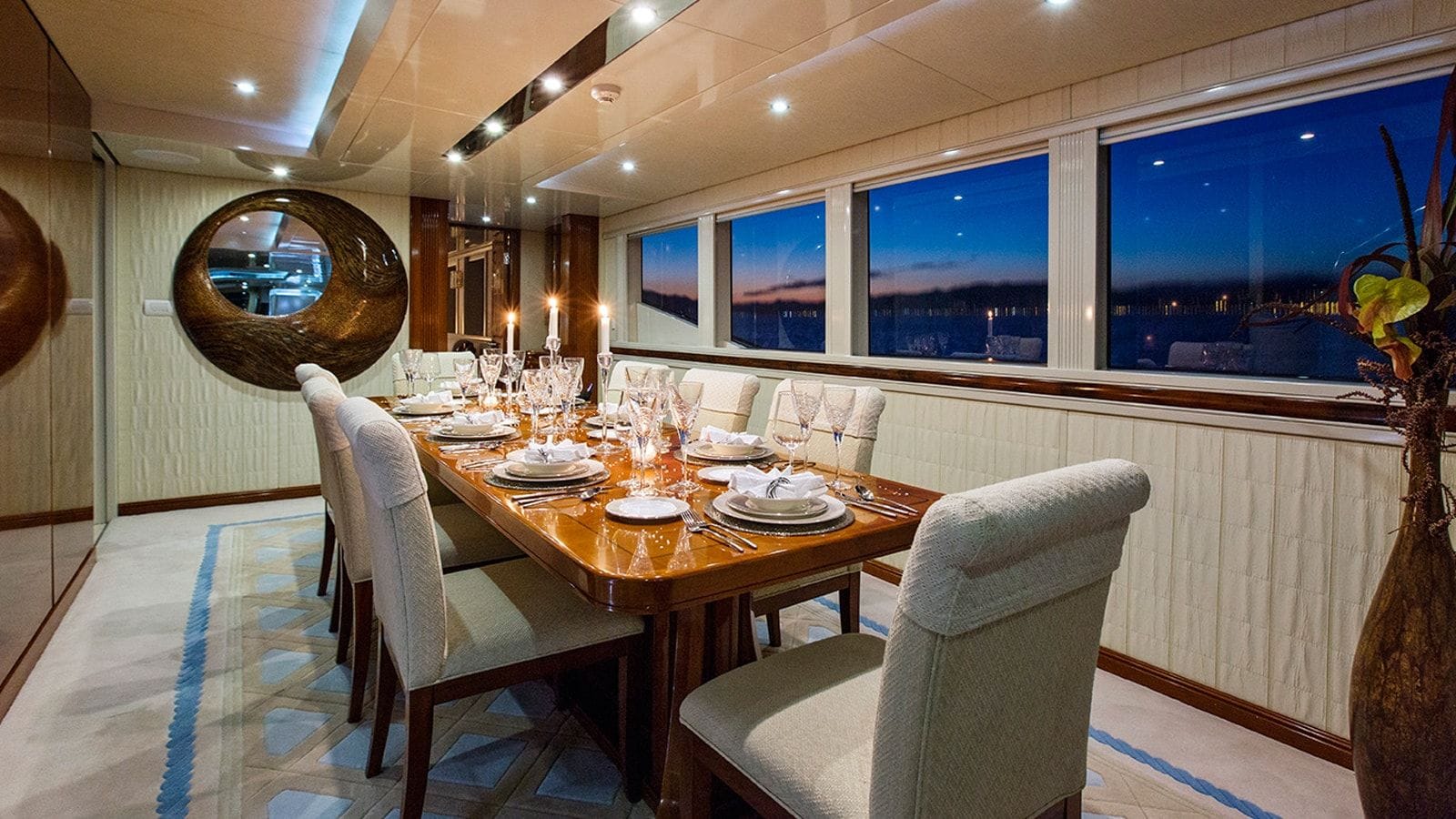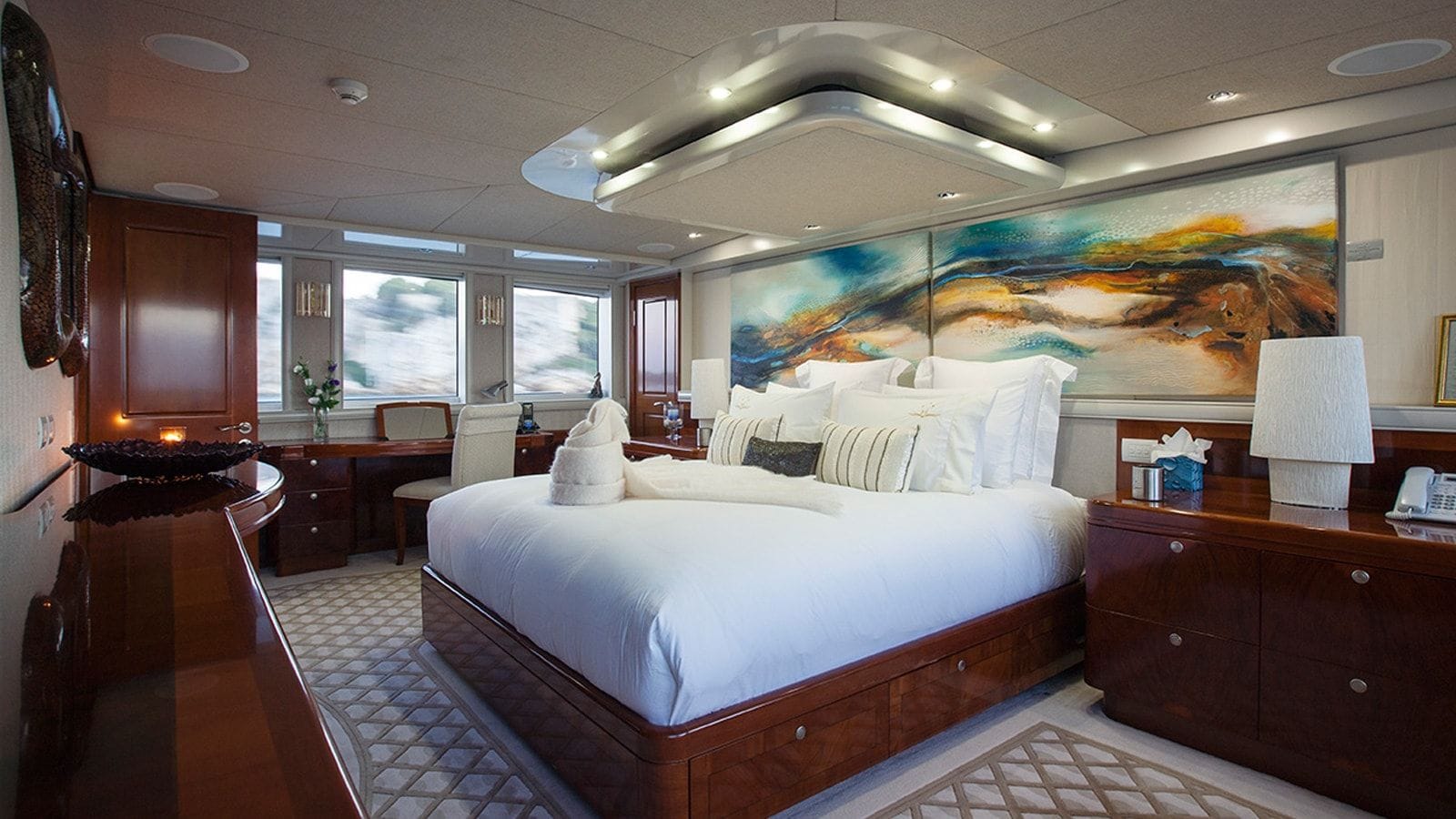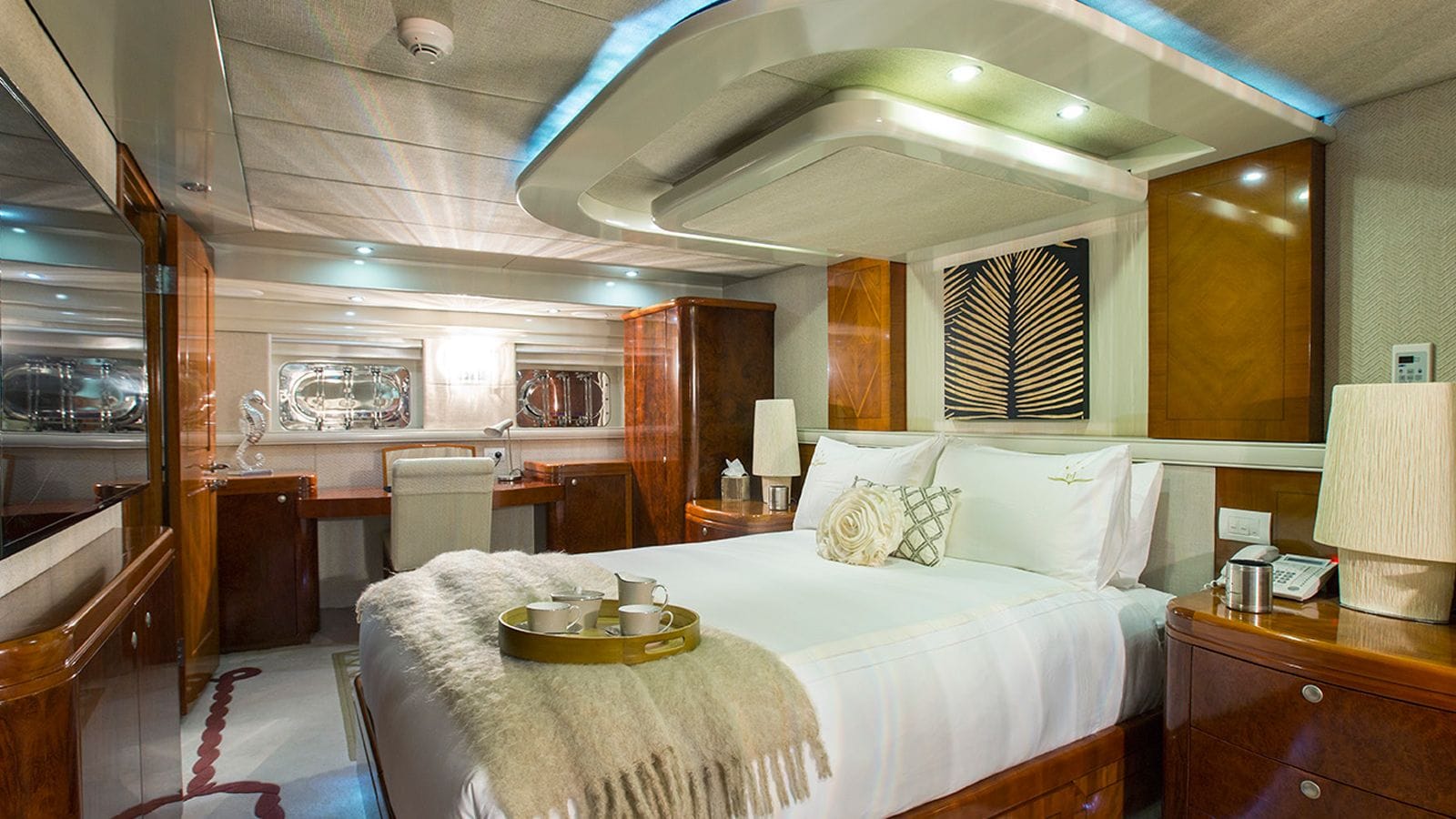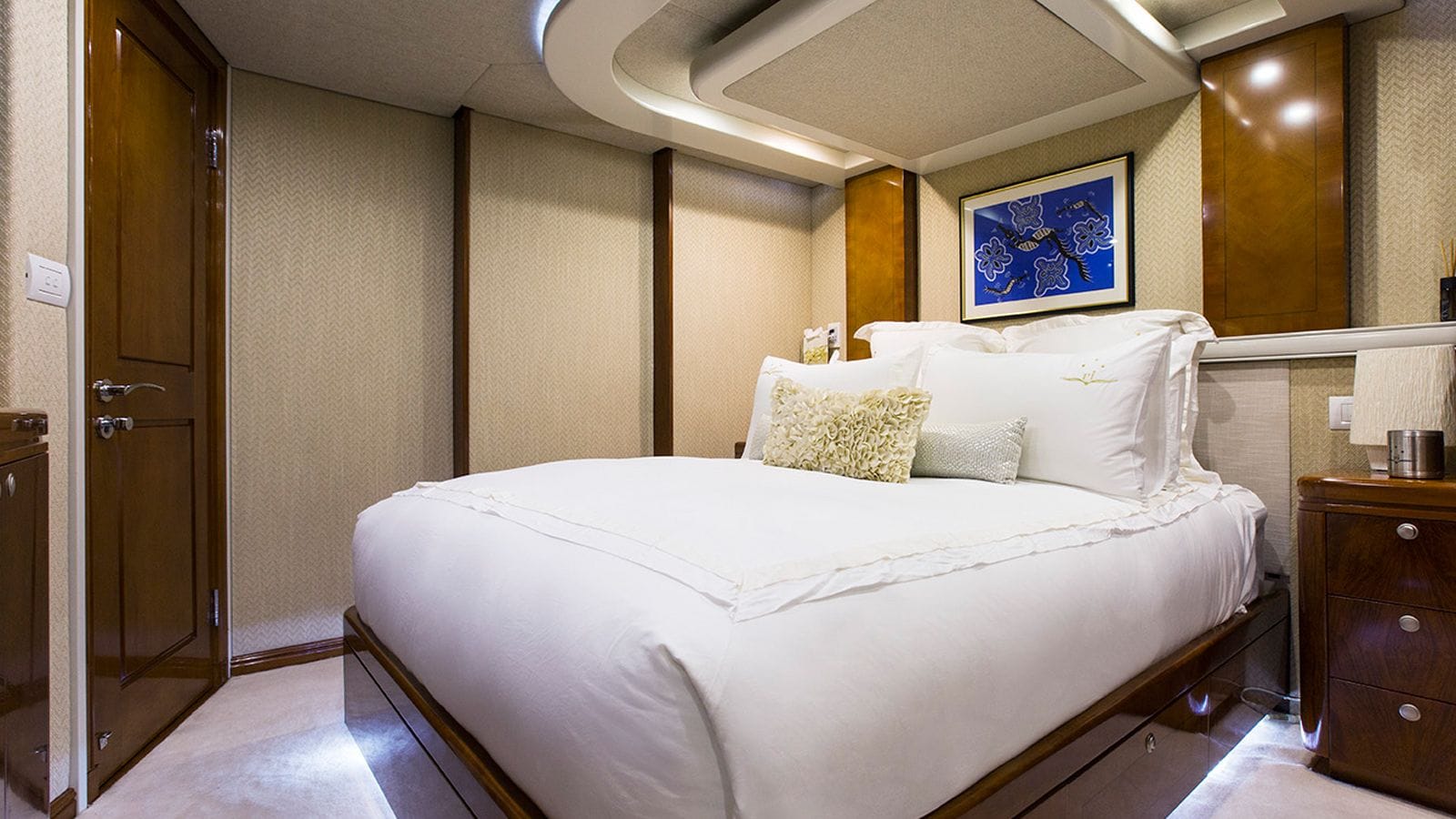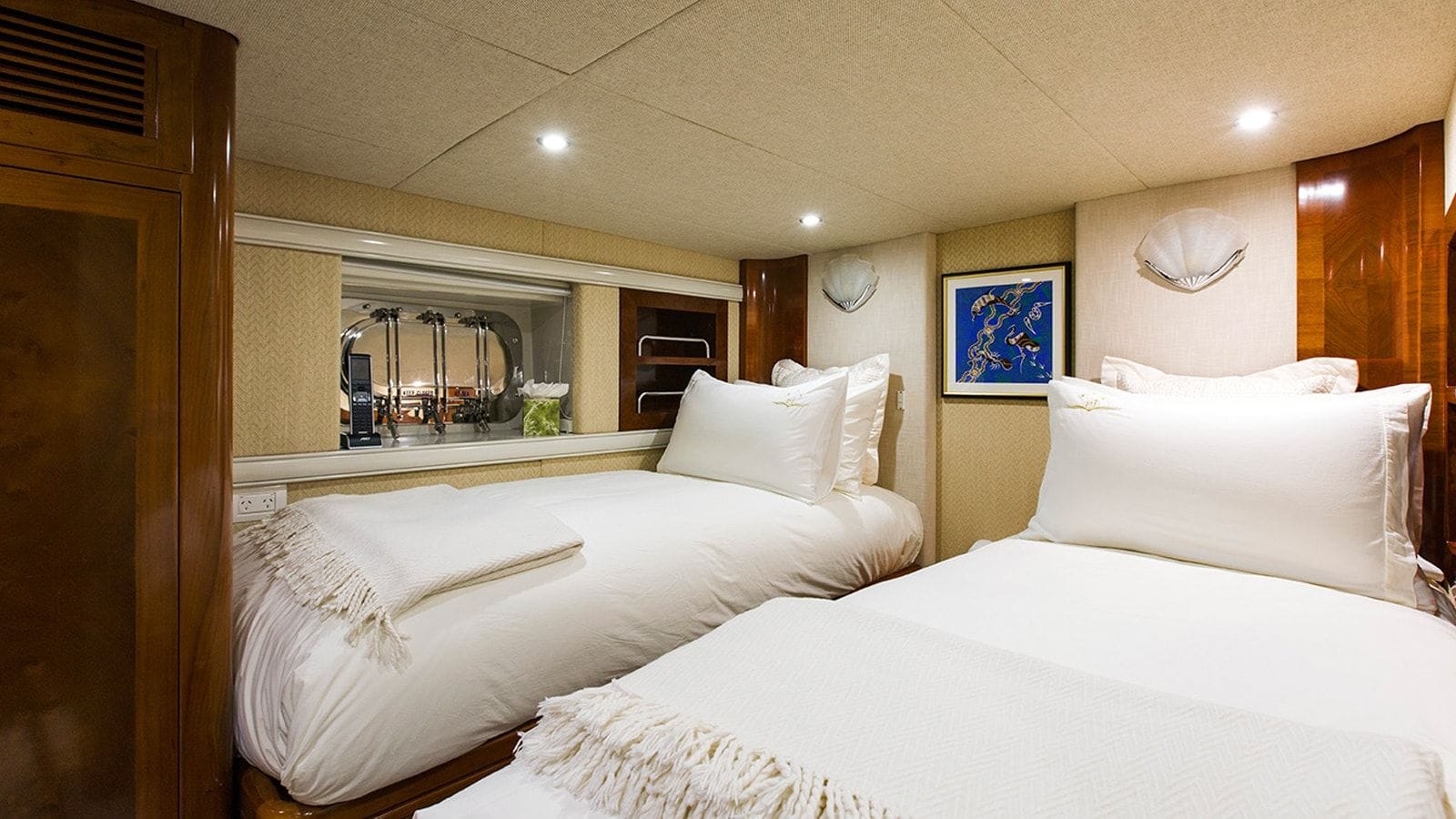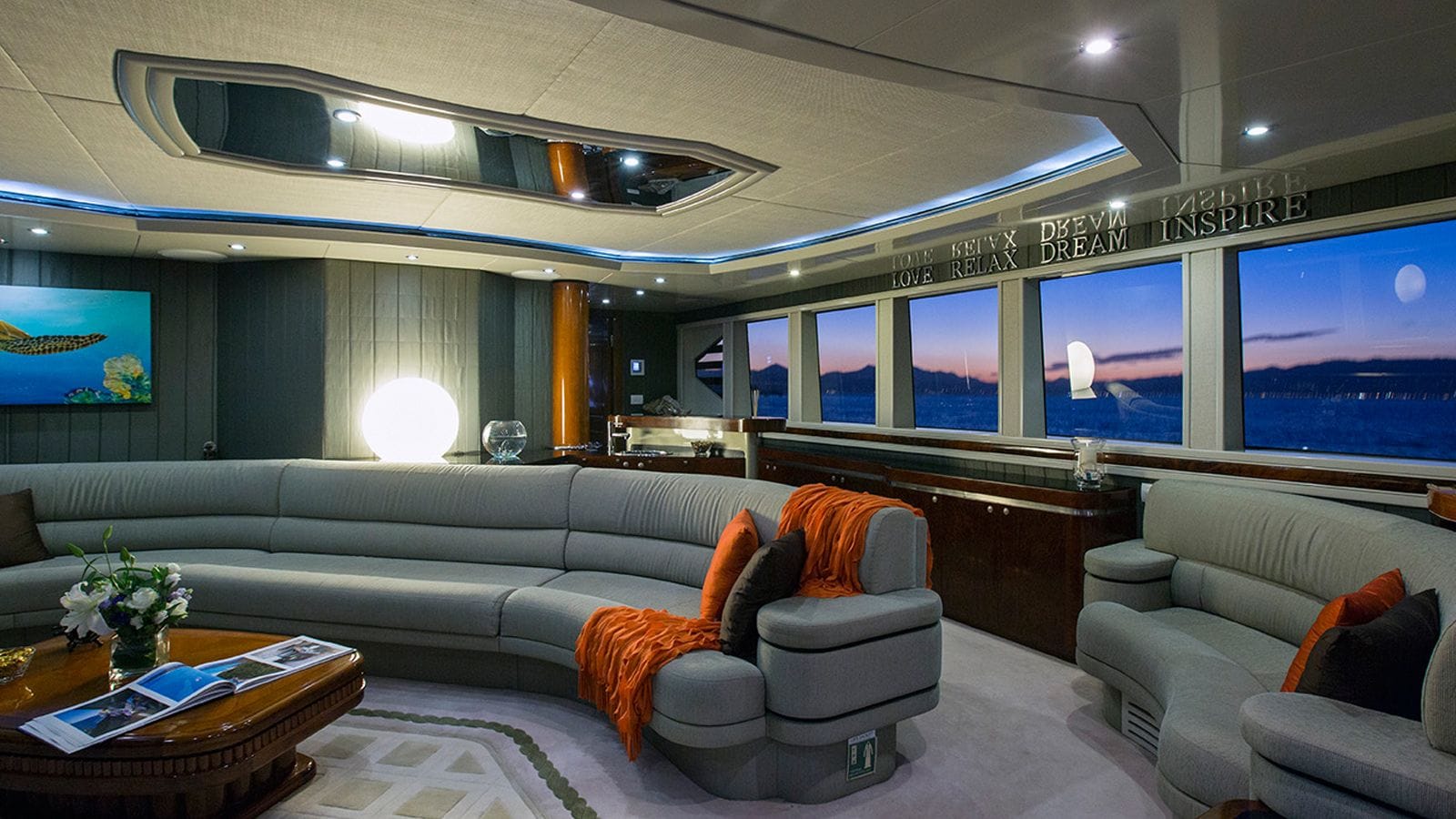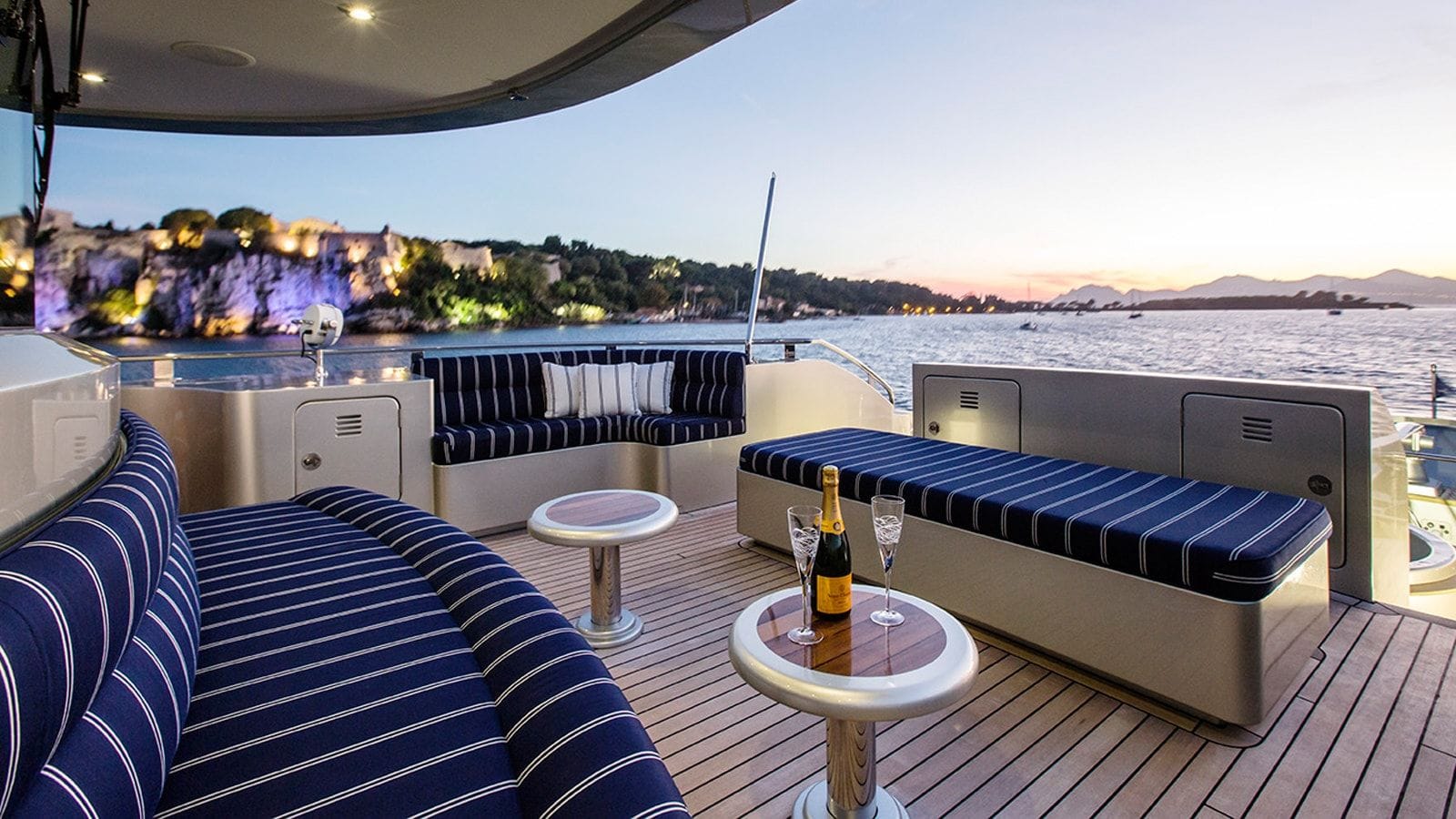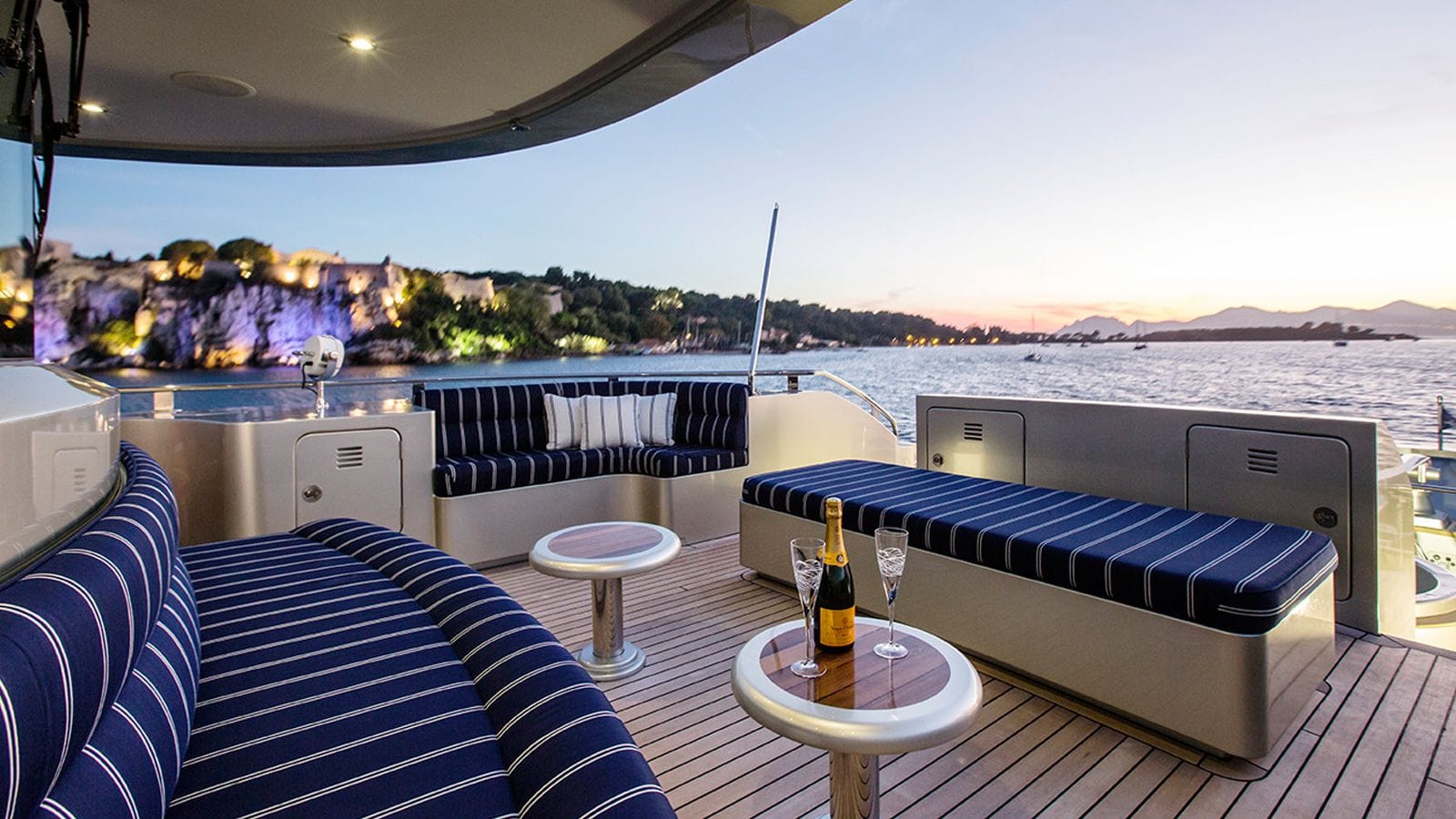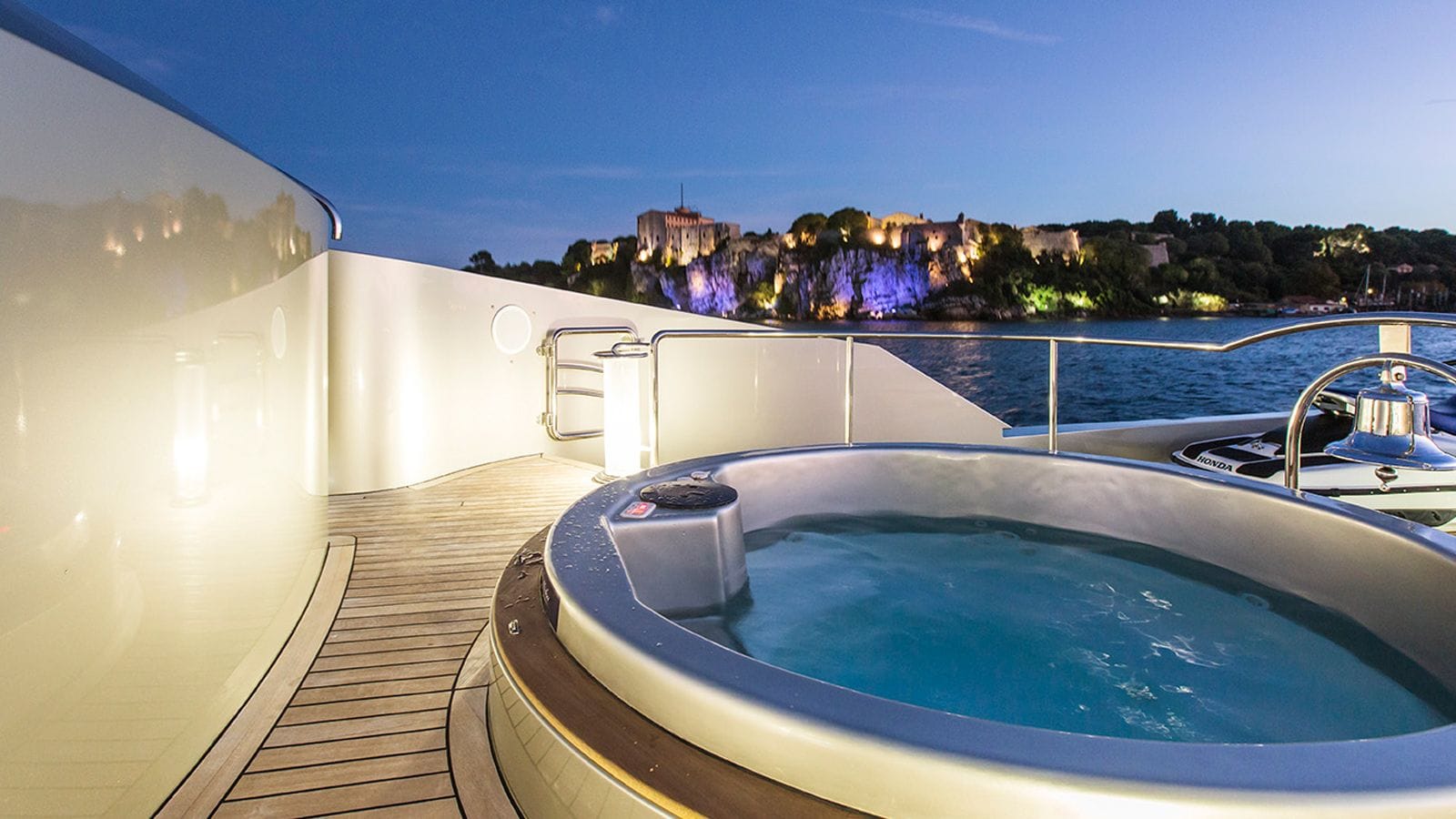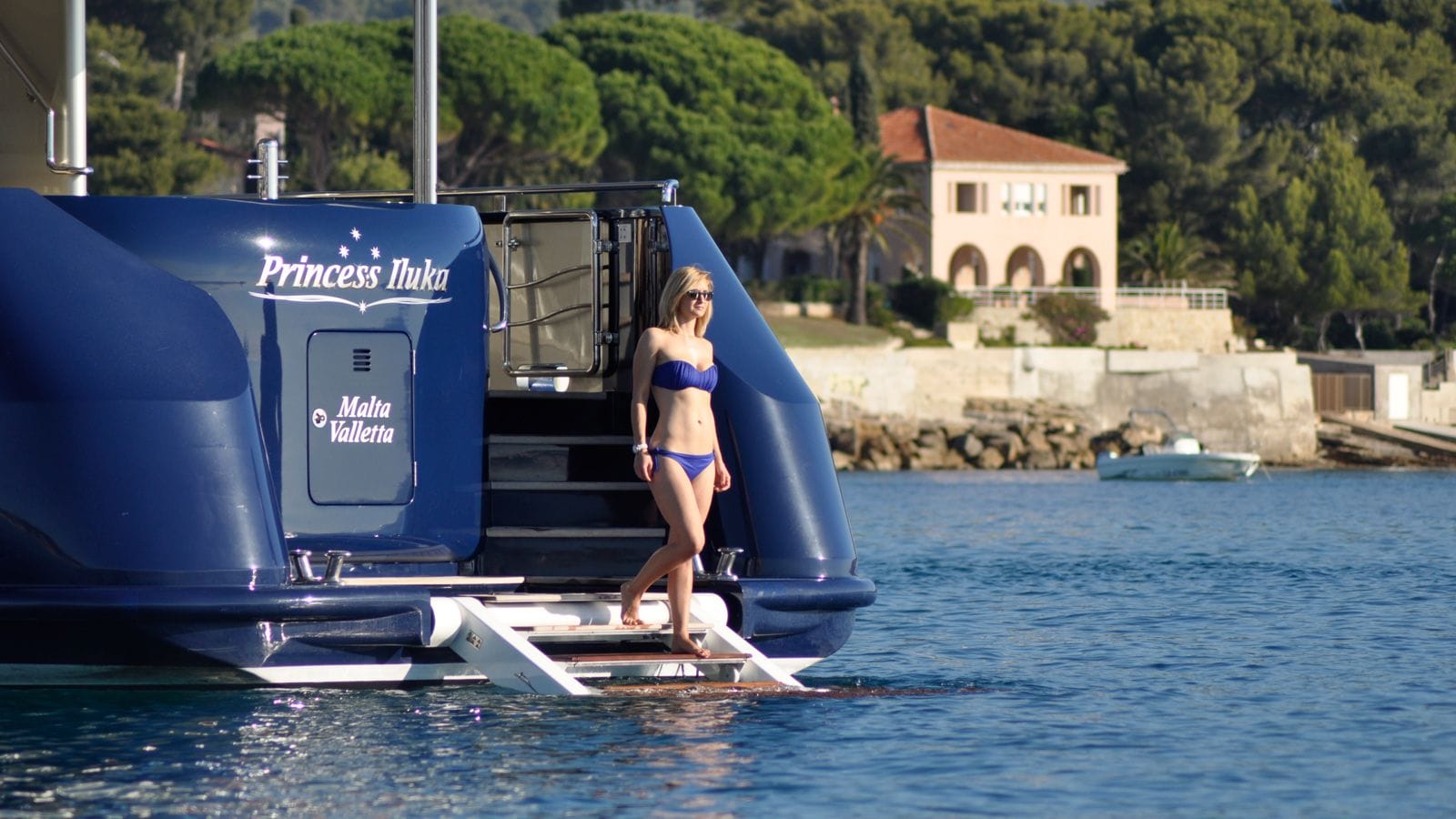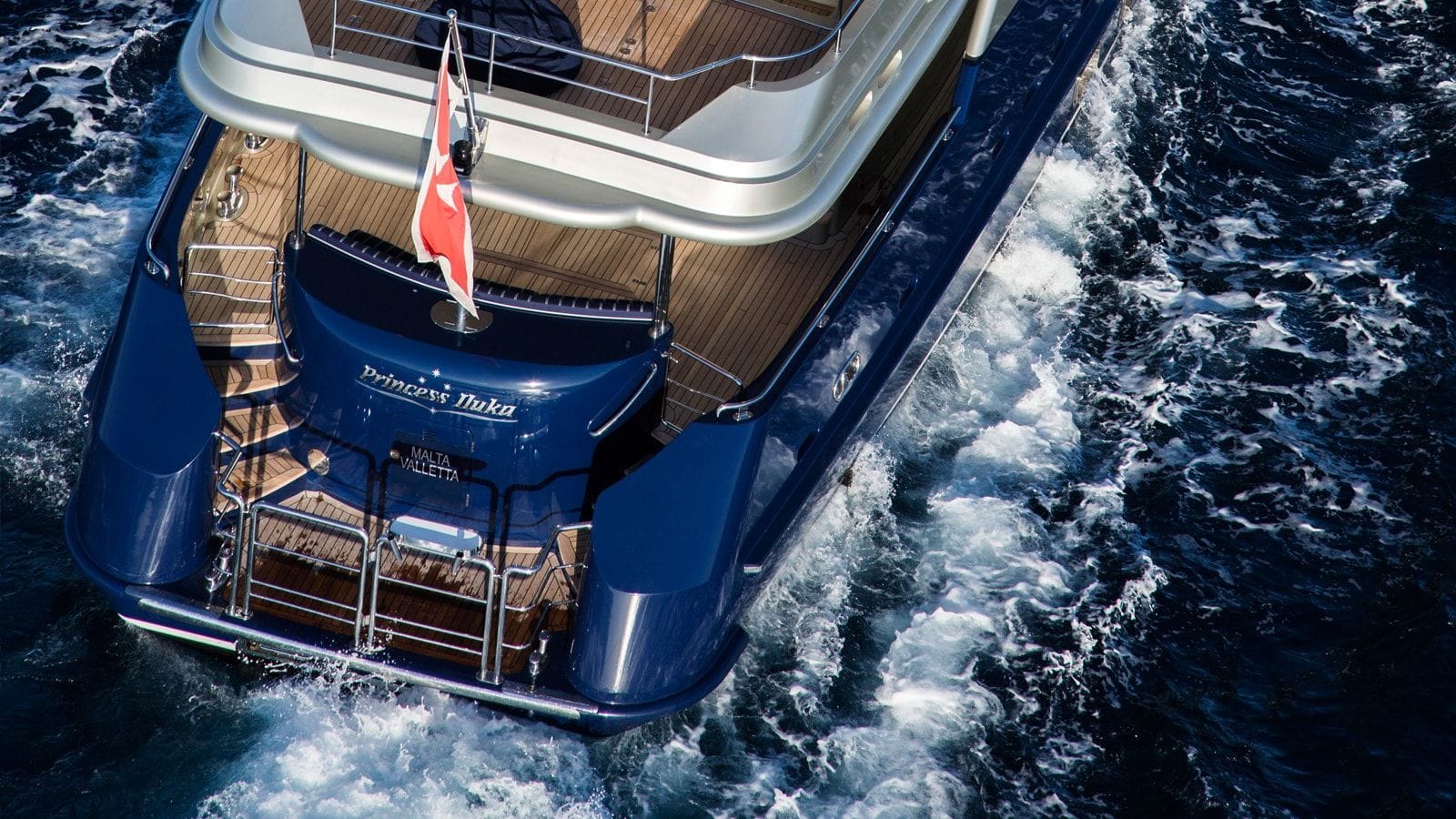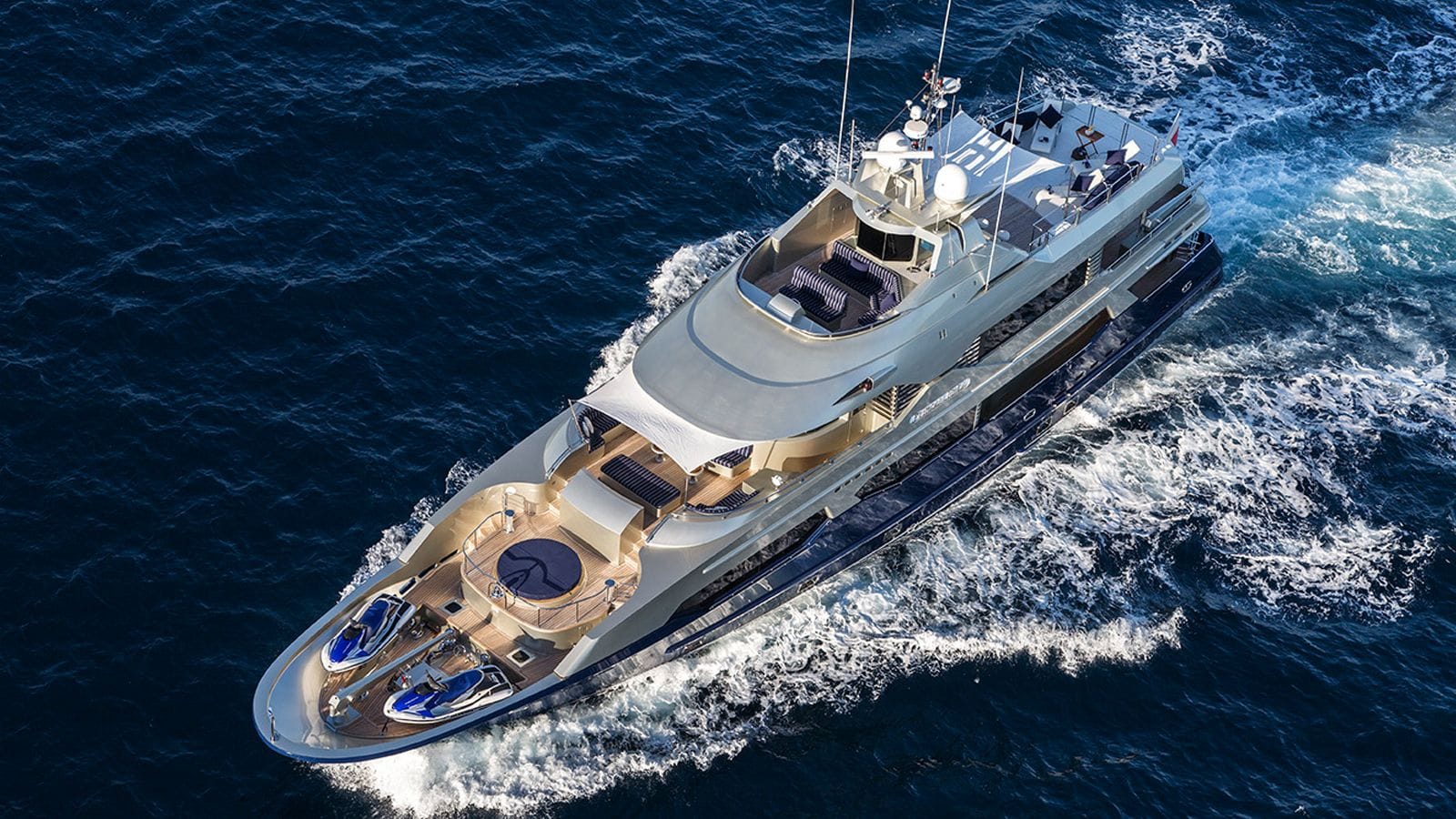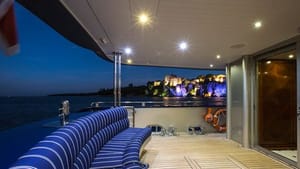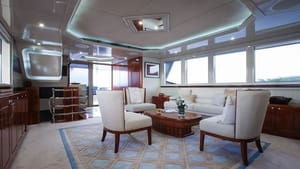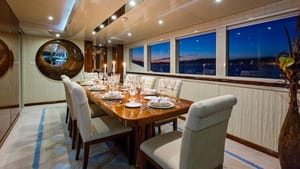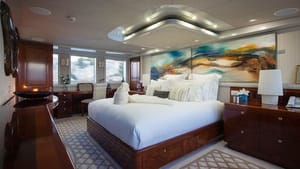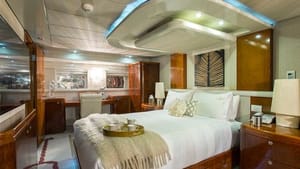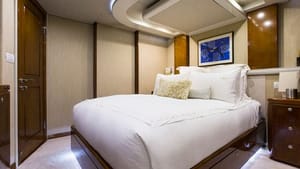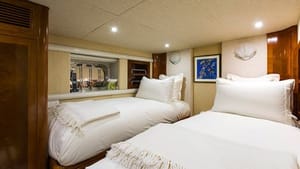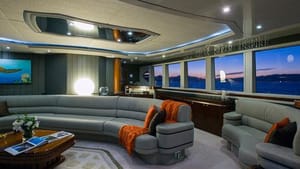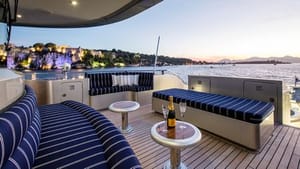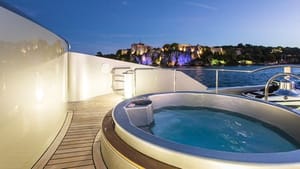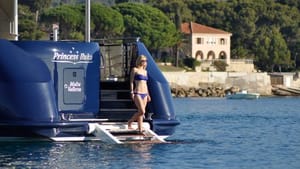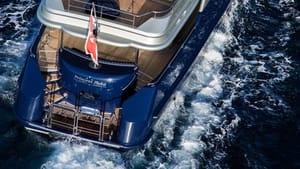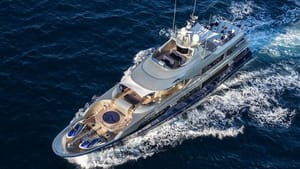 INQUIRE ABOUT PRINCESS ILUKA FOR SALE
Please complete the form below and we will respond to your inquiry shortly.
Leo Jordil
Leo graduated in 2014 from the SDA Bocconi School of Management with a Master's degree in Luxury Management. 
Growing up on the island of Saint Barts provided him with the unique advantage of being surrounded by the most up-scale clientele and the most beautiful yachts in the world. While appreciating impeccable yacht designs, his passion for this industry was also empowered by his love for sailing, a sport that was transmitted to him as family heritage. Up until this day he keeps on pursuing his passion by participating in important regattas around the world.  For him, aesthetics and yacht designs are inextricably connected with performance and therefore, he fosters candid relationships with clients focused on such values. Being part of the new generation of brokers, his expertise working with IYC aims to be focused on three main axes: Innovation, Transparency and Honesty.