An explorer vessel at heart Spirit of Romo has heritage and DNA from all the right places, conceived to tackle the North Sea she began her days as a Navy Cutter cruising and protecting the Danish coast and preforming duties in the arctic.
Patrolling at these latitudes required a robust strong Vessel built with the endurance to tackle the high waves and ice conditions. During her Navel commission she also performed ice-breaking tasks in the arctic.
1973 / 2018
BUILT / REFIT
10.5 knots
CRUISING SPEED
Svenborg Skibs Vaerft
BUILDER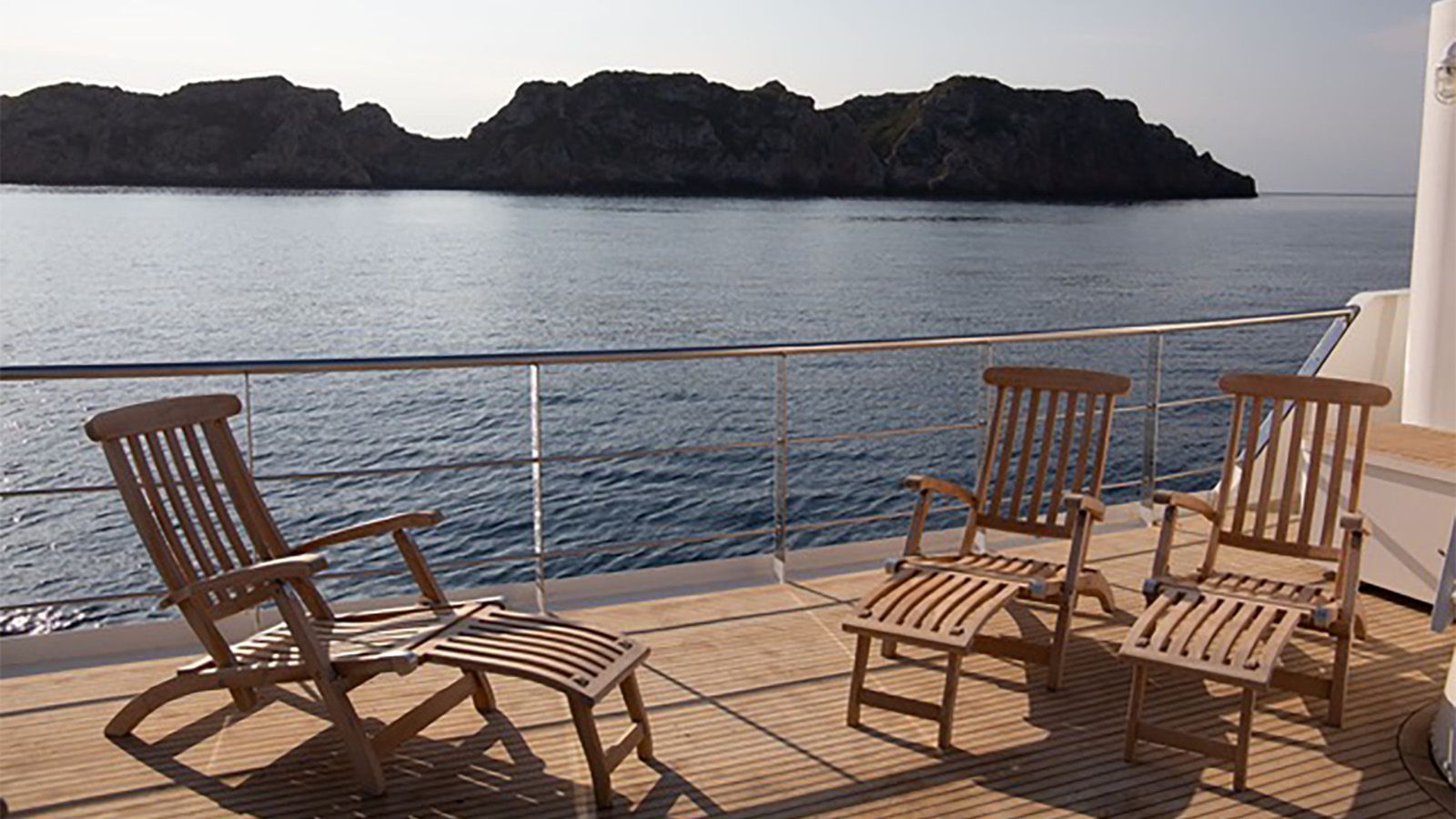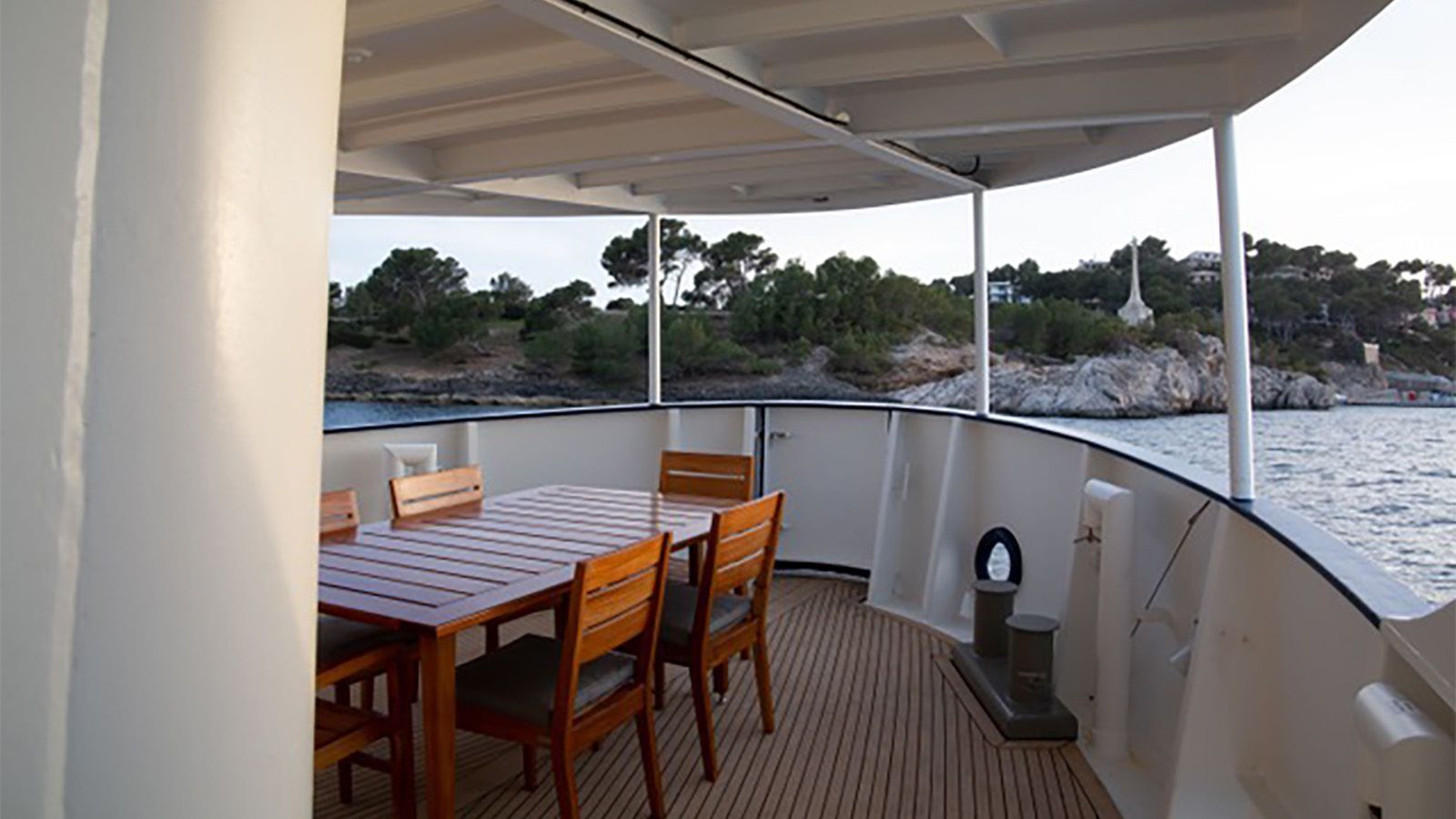 Selected for her sea going capabilities, she was bought, stripped and rebuild in the Netherlands to become a truly unique explorer, no expense was spared or short cut taken. The Dutch ship builders have enhanced Spirit of Romo to become a modern, high tech Eco-friendly powered vessel, gyro stabilization, state of the art Global communications all set in comfortable modern accommodation in keeping with the spirit of the ship.
Most explorer yachts are offered for sale after long and strenuous cruising, Spirit of Romo is unique as she has not undertaken any extended cruising, and with the rebuilt only completed in 2018 the new owner can move onboard a turn key explorer without the expected replacing of instillations and expensive time consuming refit. Spirit of Romo has a registered water line length under 24 meters making her an interesting proposition for an owner captain arrangement.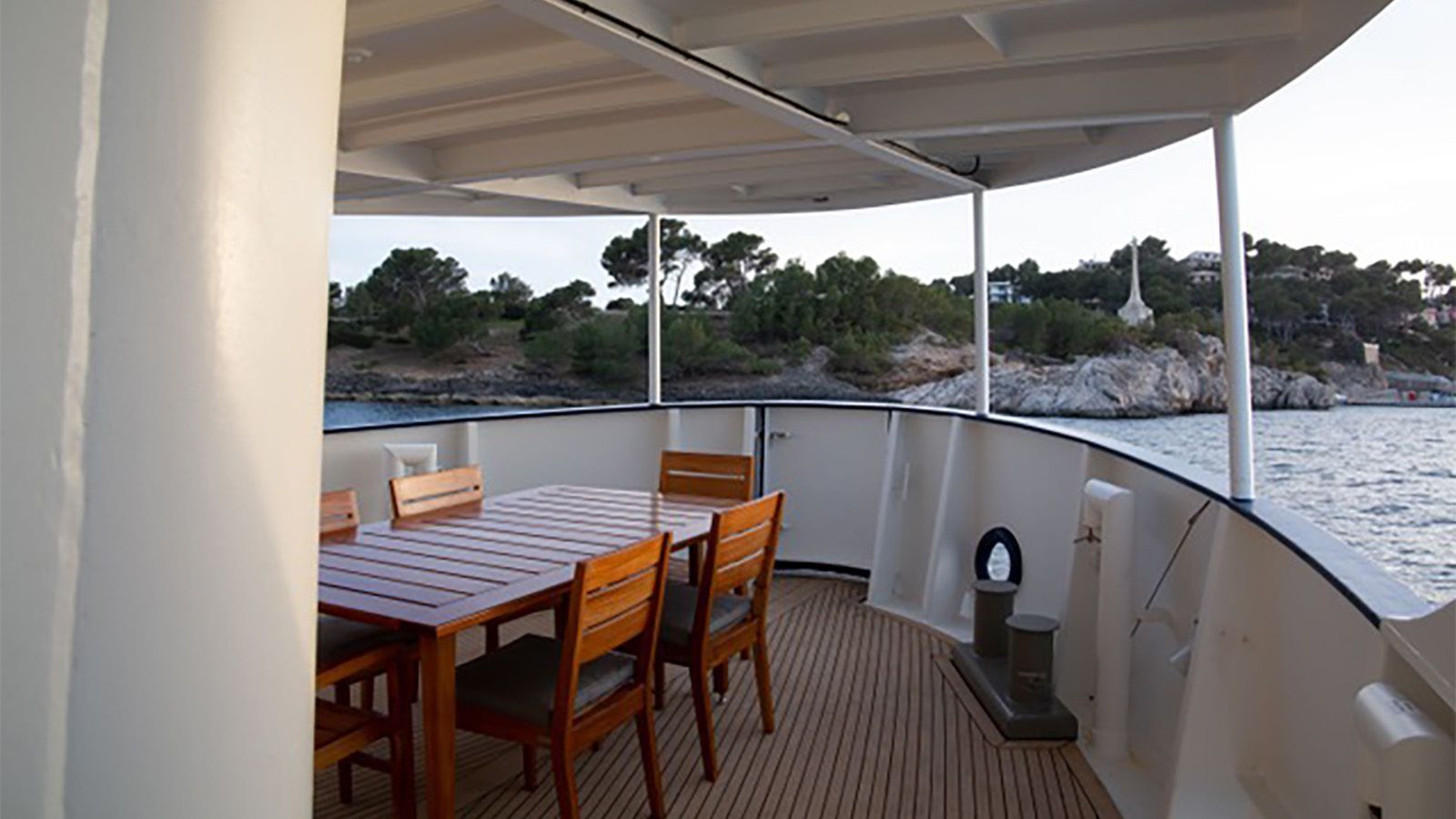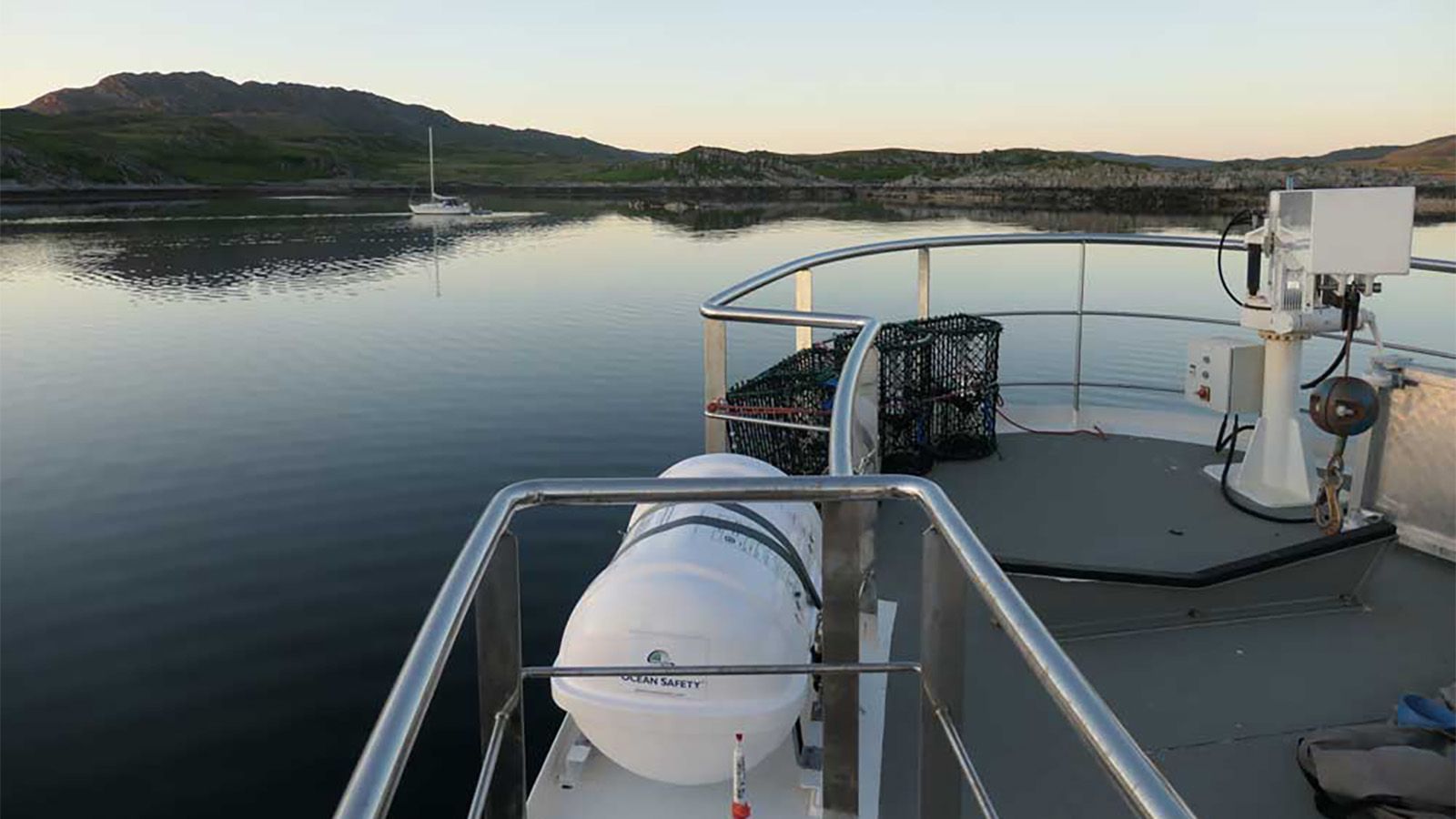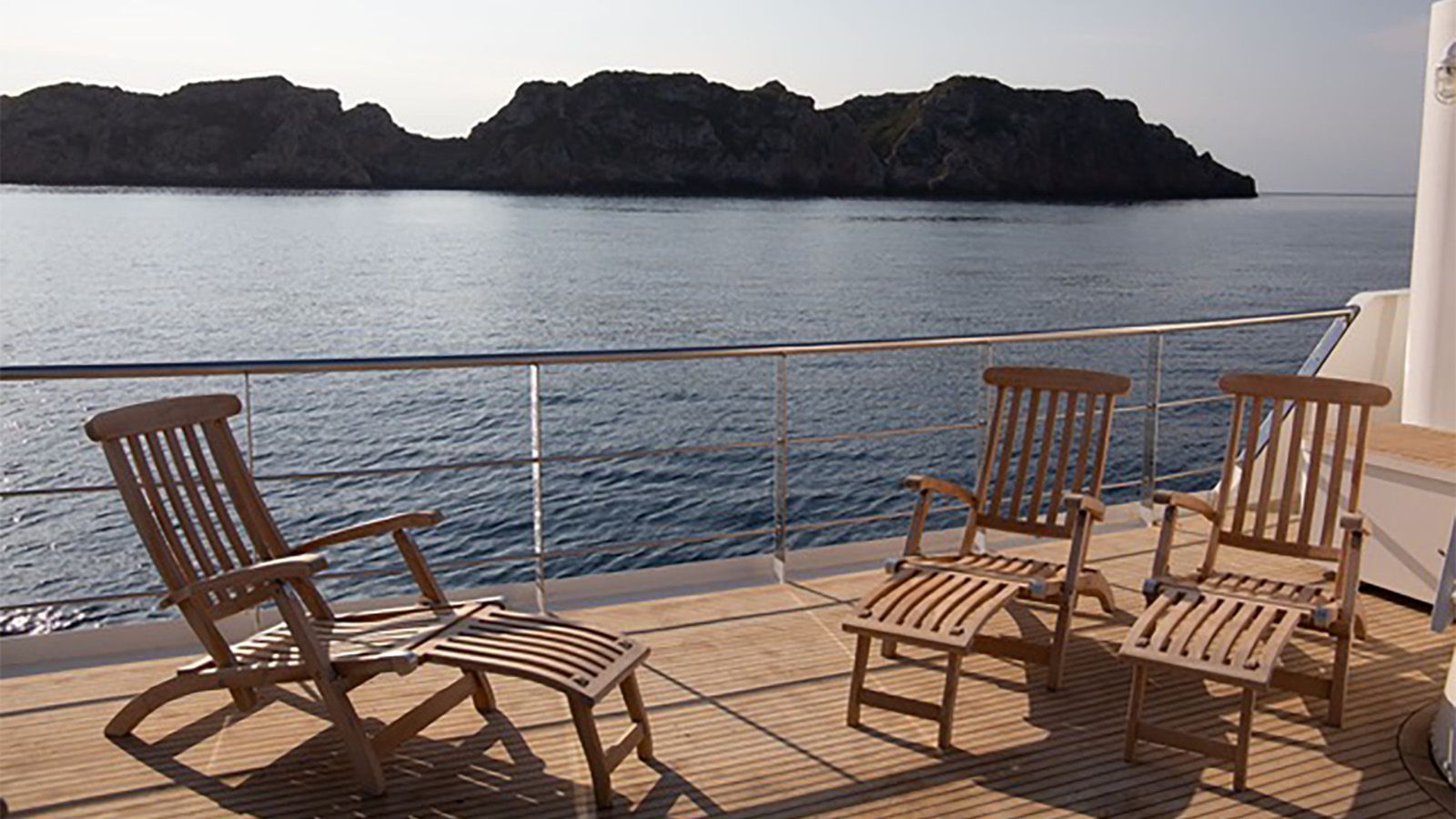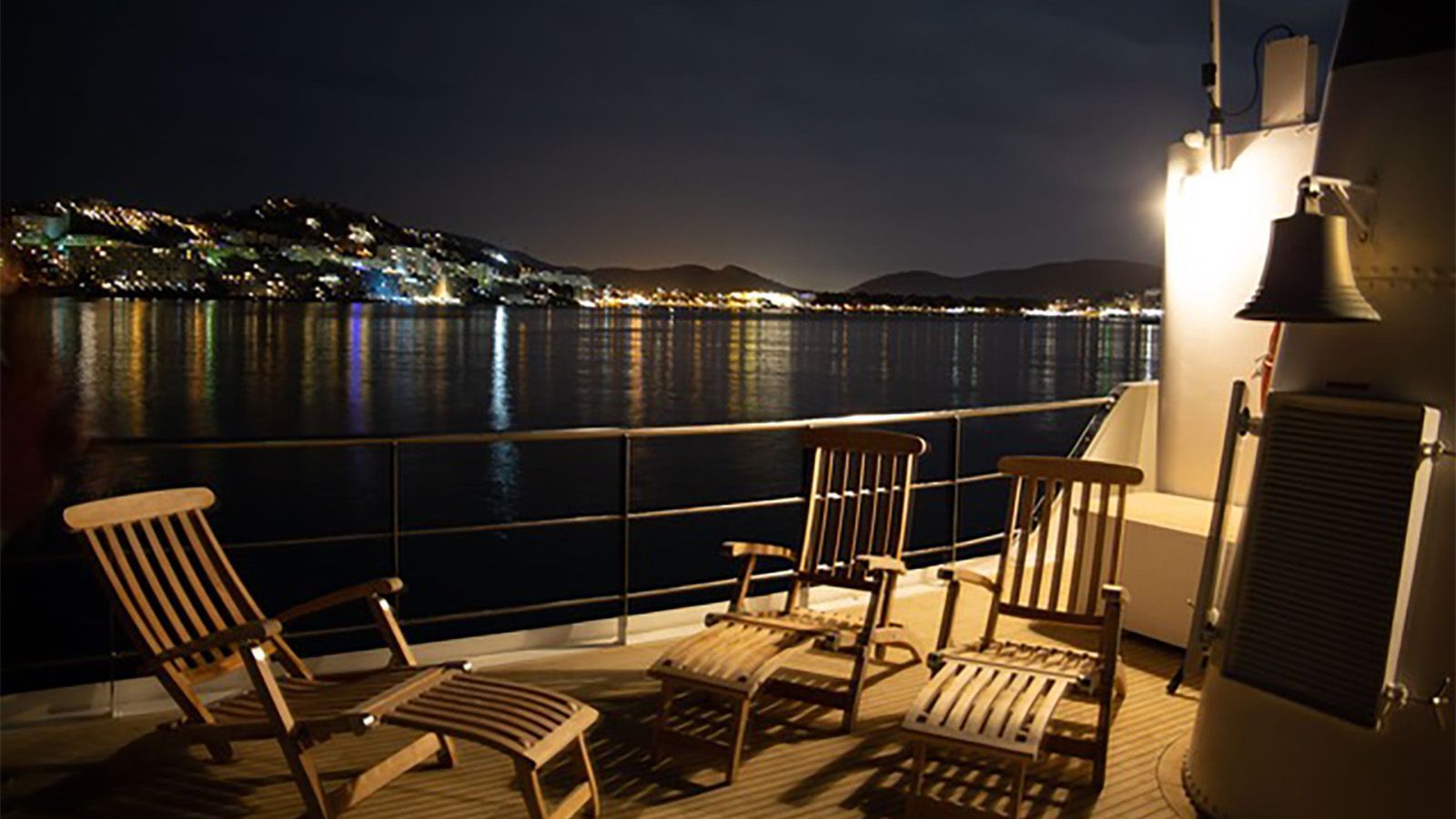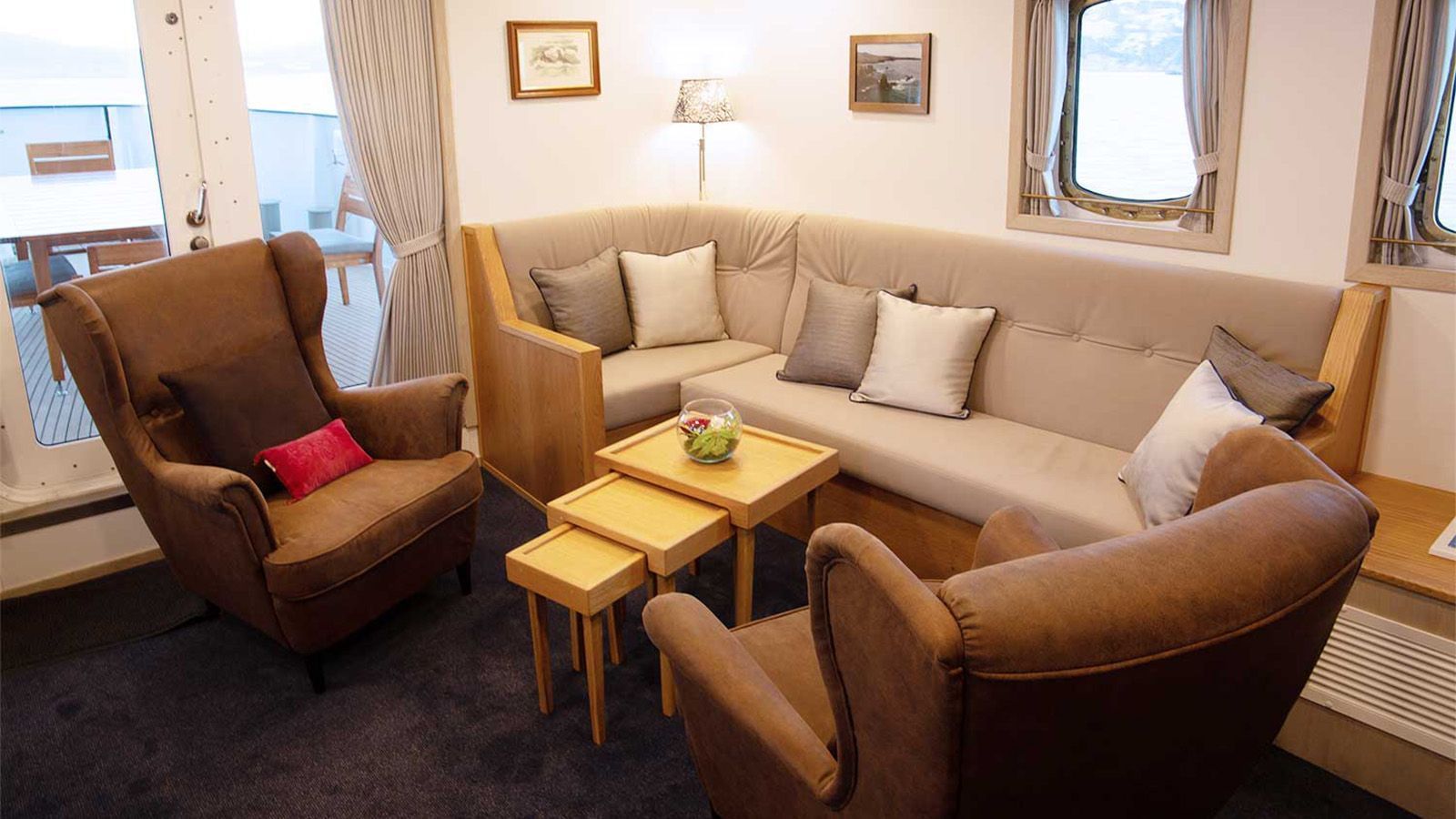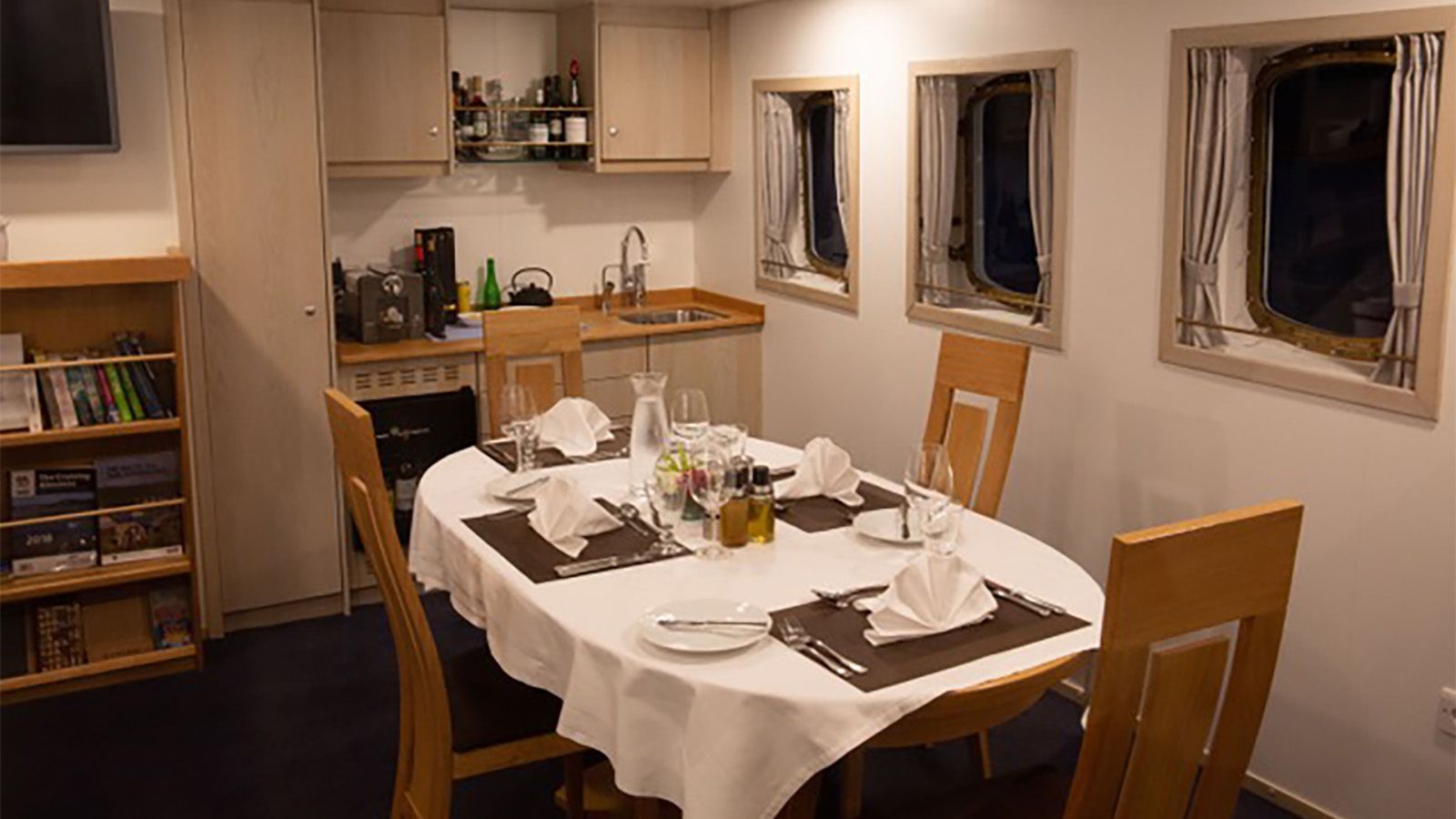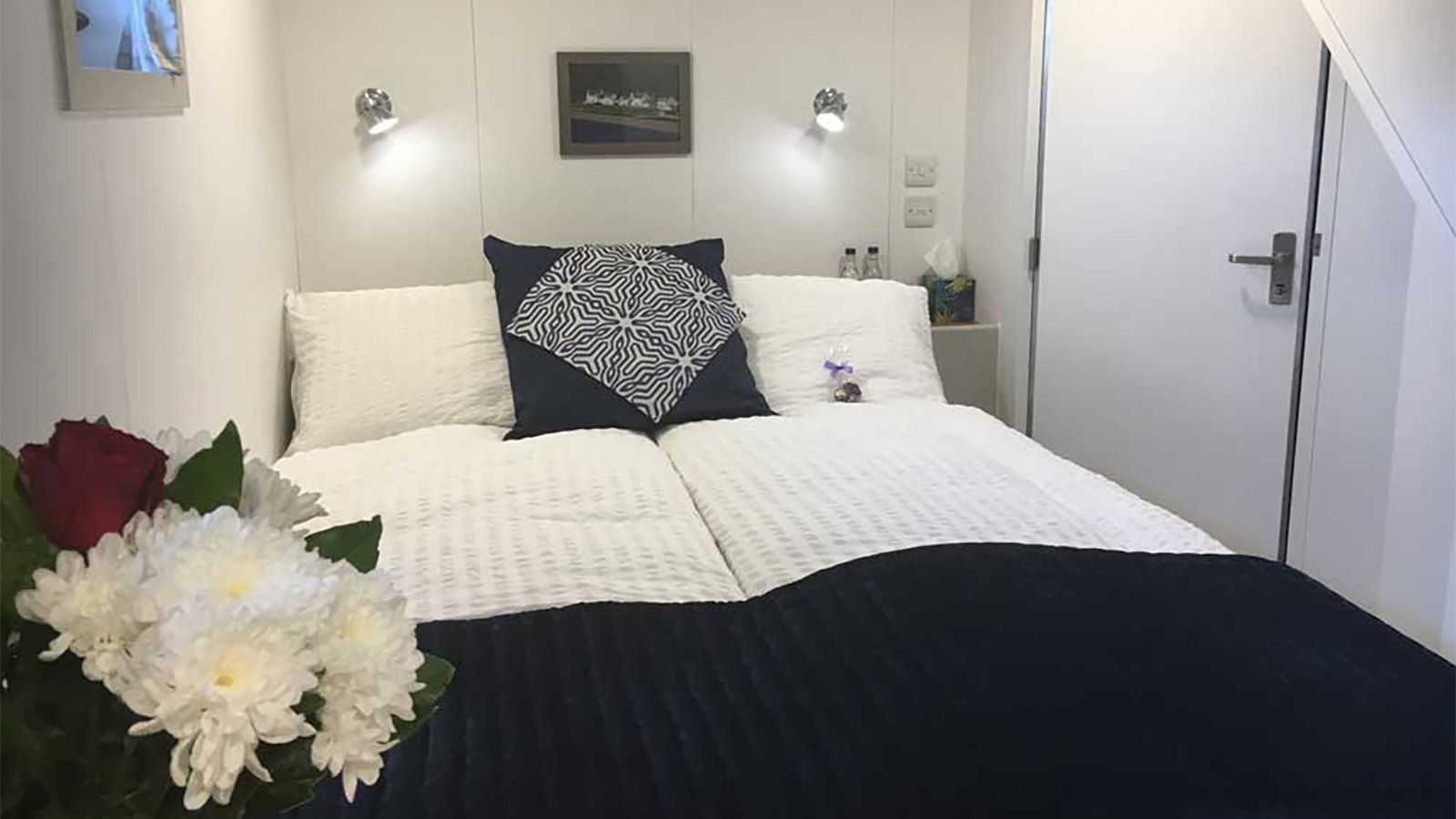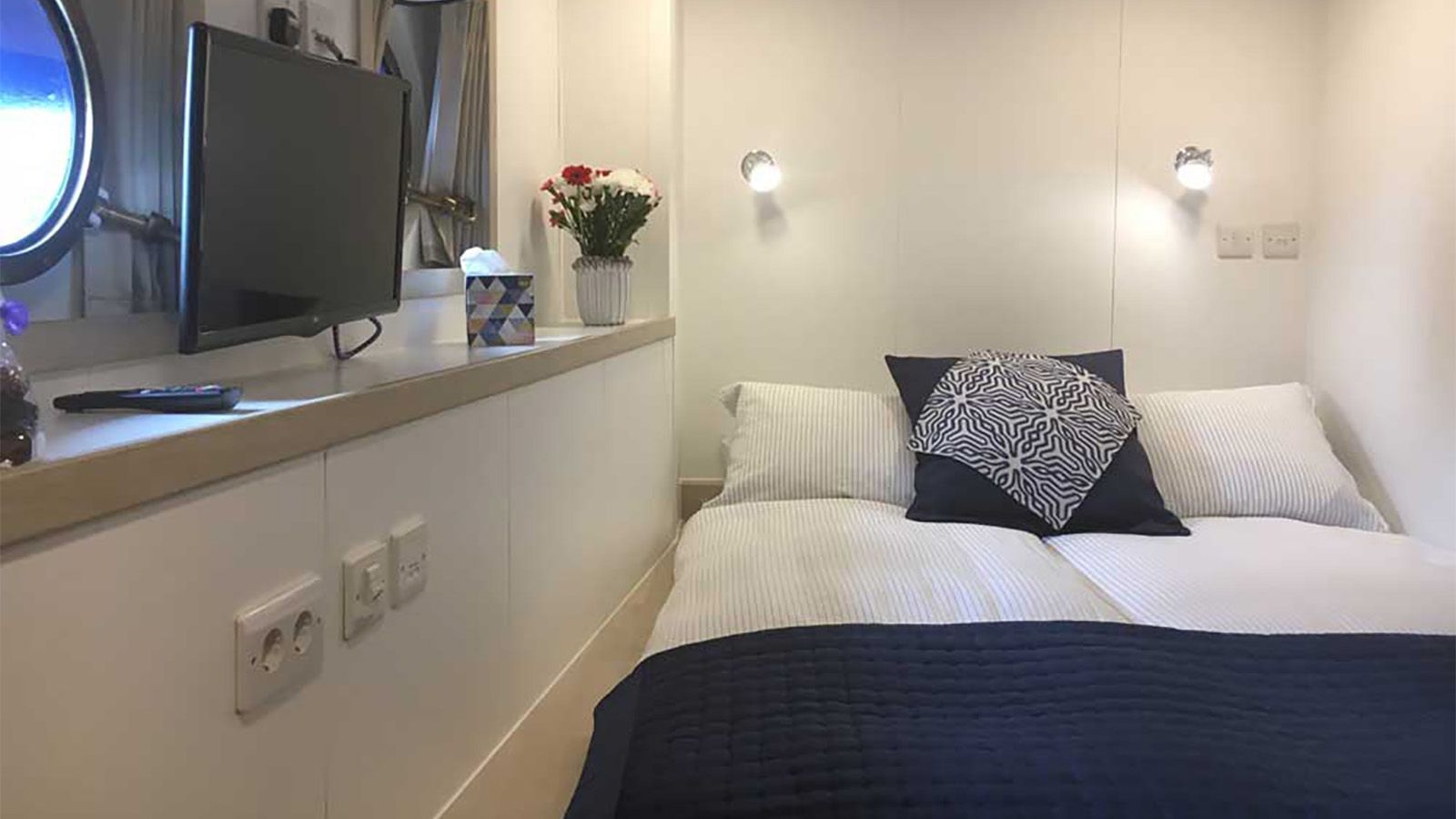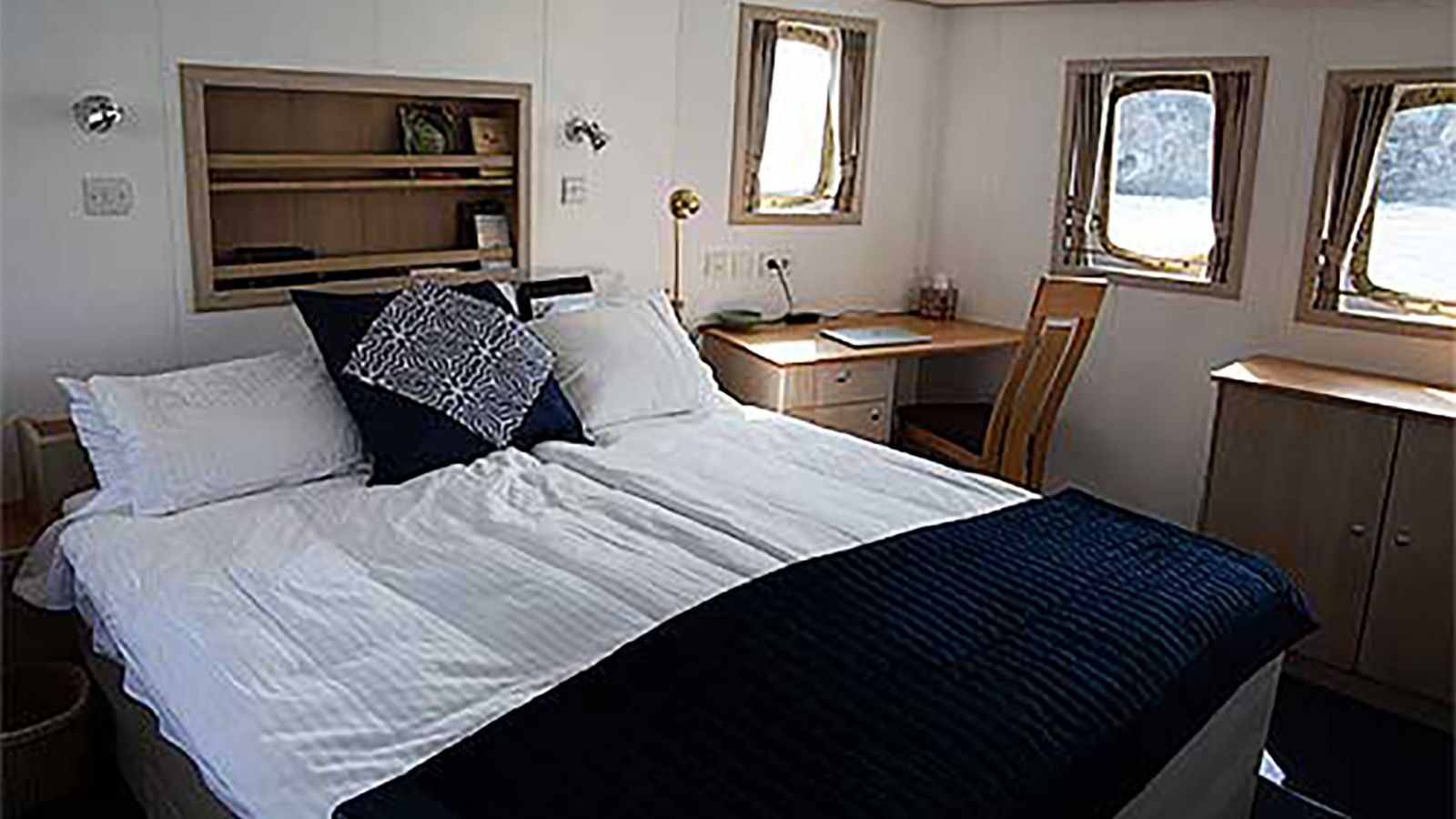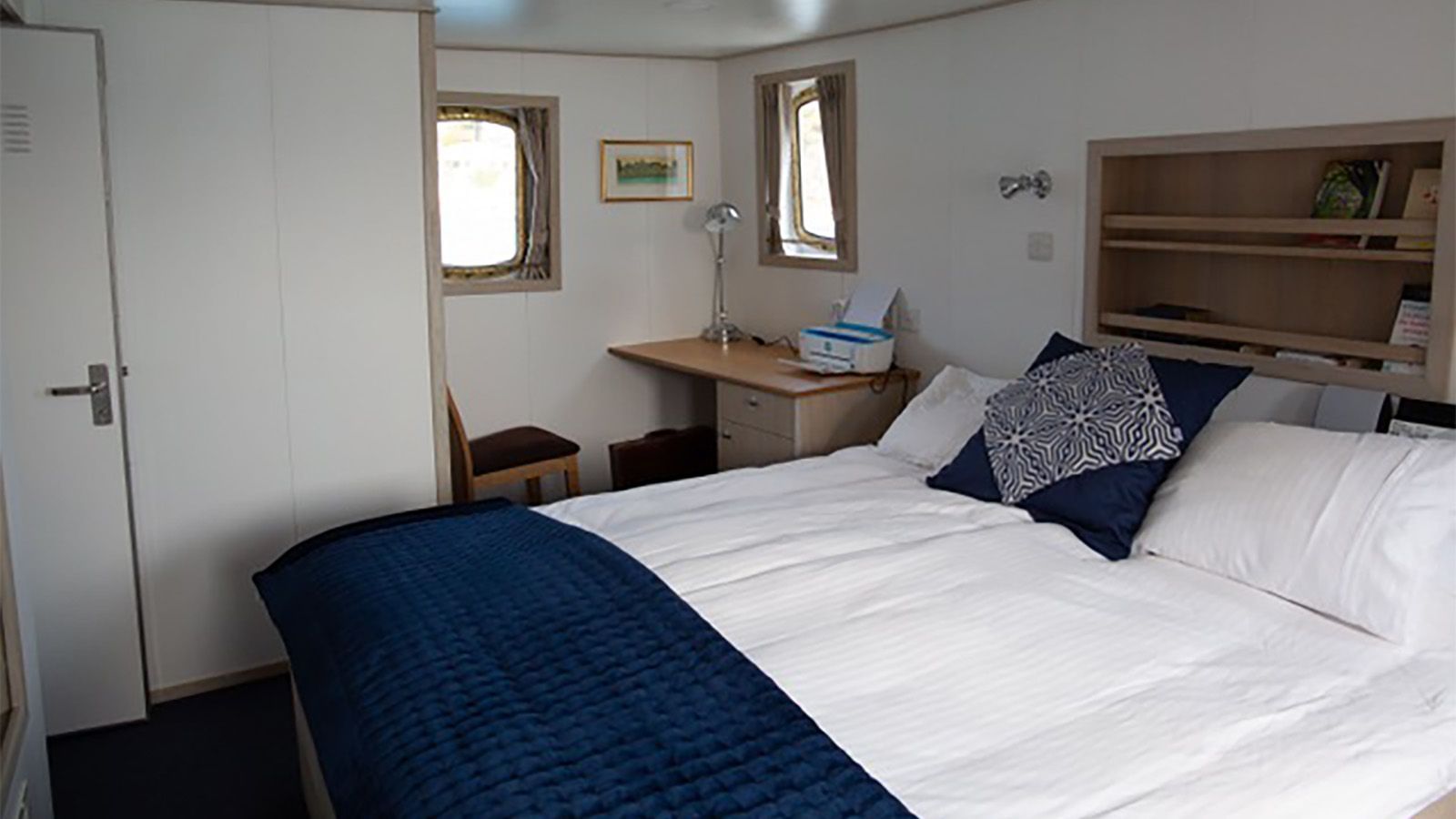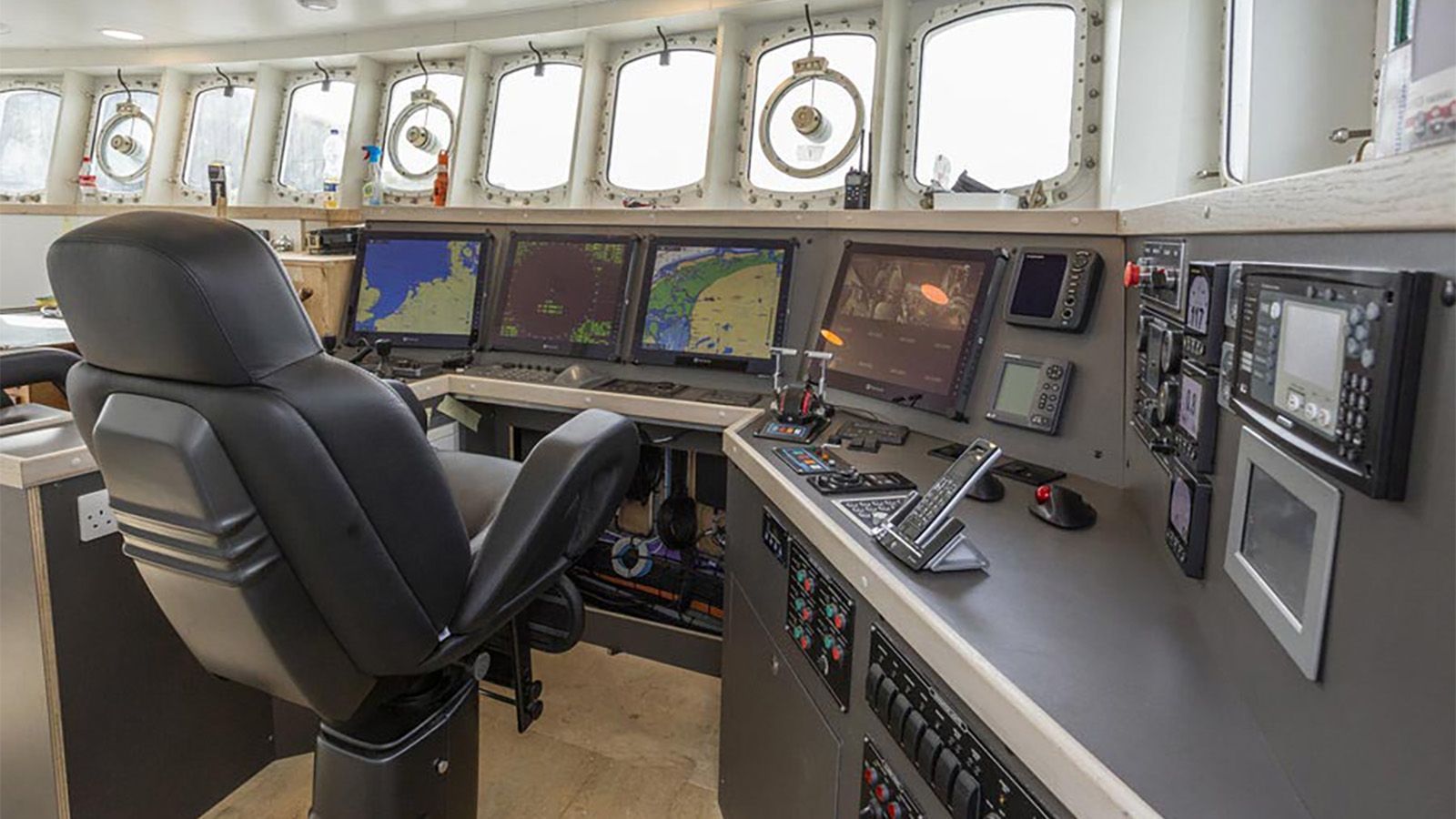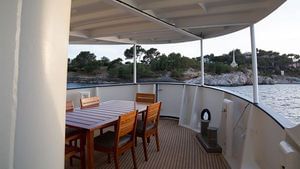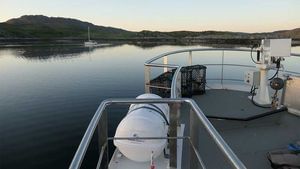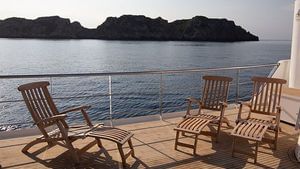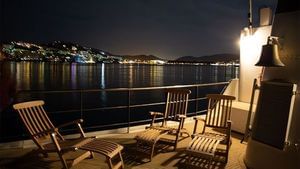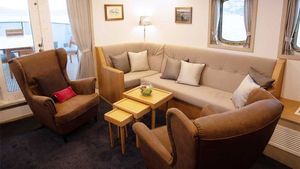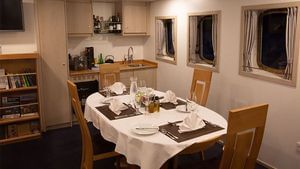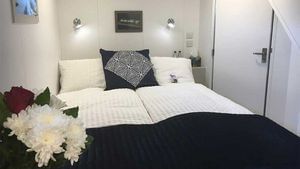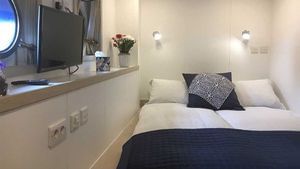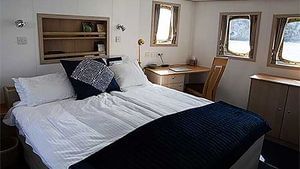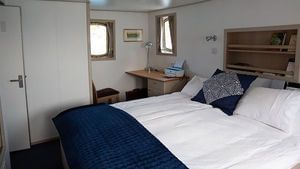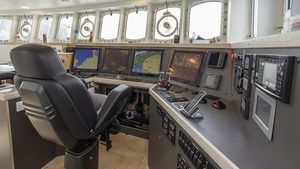 INQUIRE ABOUT Spirit of Romo FOR SALE
Please complete the form below and we will respond to your inquiry shortly.
Bernie Challis
Originating from New Zealand, Bernie has had considerable experience at sea competing in many on and off shore yacht races, the whitbread Round The World sailing race being the most notorious.  While always wanting to achieve successes he ventured into the financial markets and set up an option and stock market making company on the Amsterdam stock exchange, which he sold some years back. Always having been connected with yachting it was a matter of time before he returned to the industry and chose Van der Vliet Quality Yachts, a Dutch yacht broker and niche company representing mostly Dutch built yachts Internationally. After numerous years working with VDV the opportunity arrived to bring his experience and clientele to IYC. Passion and success are Bernie's key drivers that together with his own reputation for fair play give him the comfort to deal with his clients and the industry.