Simon Fraser is a stunning new build explorer yacht for sale. Currently in build in Italy with Benetti by Lusben, with a delivery date of 2022, Simon Fraser boasts pedigree construction work and an innovative design packed full of features. Named for explorer Simon Fraser, whose achievements included charting much of British Columbia and exploring the Fraser river, this striking yacht embodies the same adventurous spirit as its namesake.With an ice class hull, huge range and countless amenities suited to longer trips, this is a yacht designed to suit an owner with an adventurous spirit, looking to explore everywhere from the Antarctic to Alaska.
Simon Fraser will be able to welcome larger groups of up to 24 guests on board, with large and timelessly styled cabins and light and stylish public spaces. Large volumes, a huge beam of 12.78 metres, and several distinct spaces – inside and out – will allow guests to relax and enjoy their time on board in privacy or in groups, with the yacht's numerous decks all offering their own personal style. Key features include the Touch and Go helipad, an abundance of storage for toys, tenders and watercraft, and an incredible range that will take her guests around the world in absolute comfort.
Benetti By Lusben
BUILDER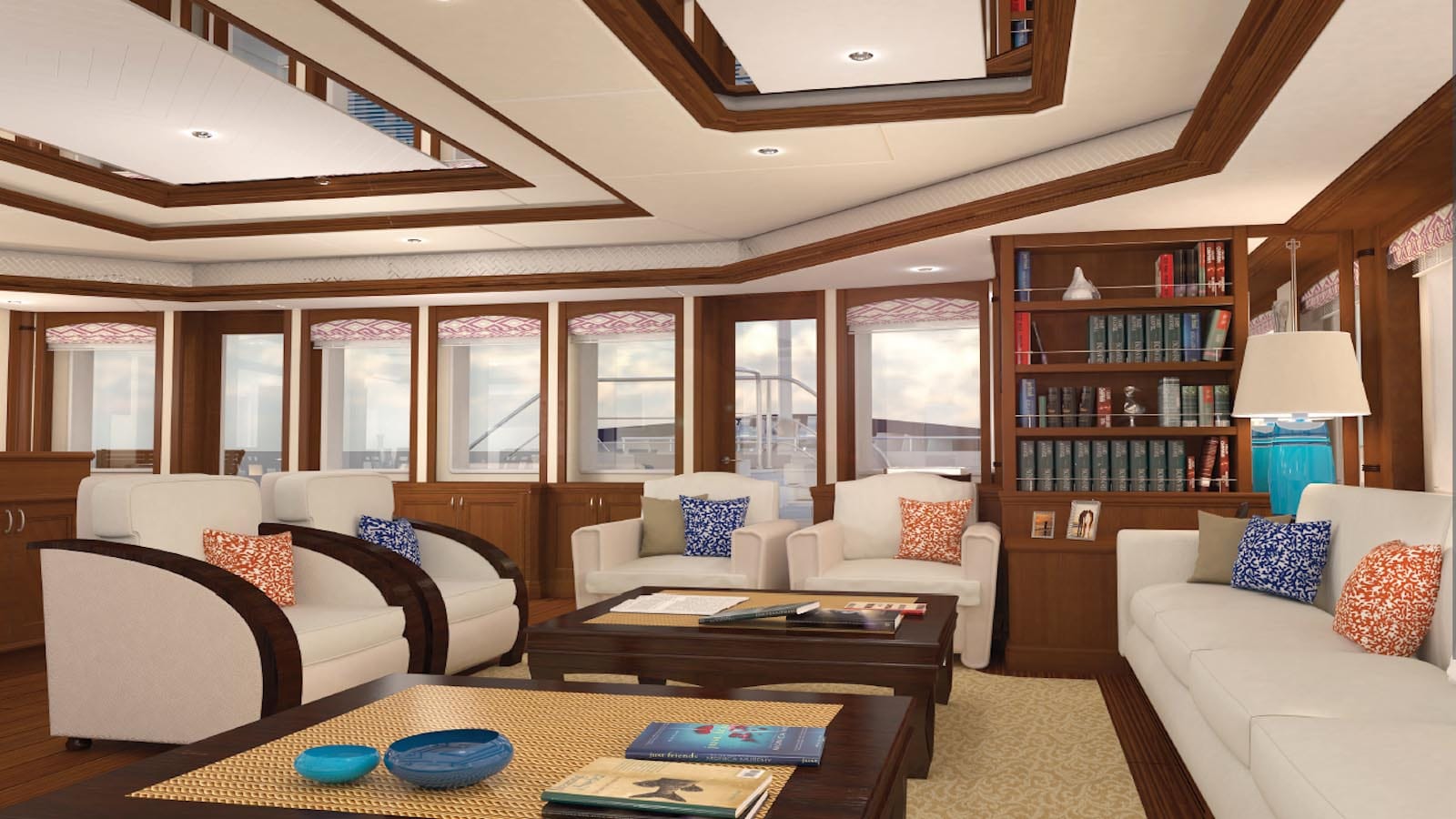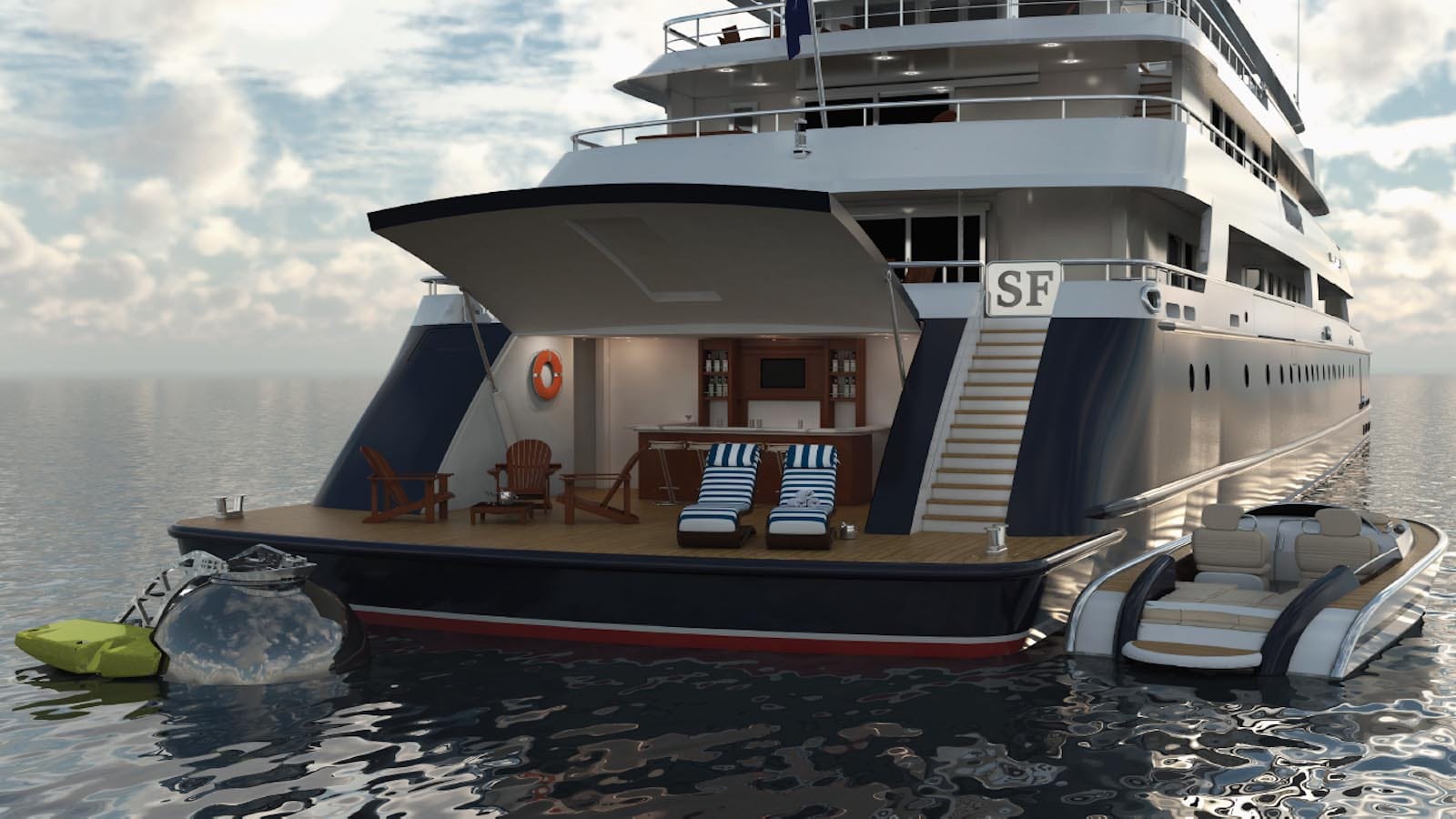 Carefully designed to incorporate every possible feature required for a long range itinerary, Simon Fraser is the most exciting explorer yacht new build for sale on the market today. Originally launched in 1960 she has been entirely redesigned by and expert design team to transform her into the ultimate luxury expedition yacht. Her ice class hull and range of 11,000nm at 10 knots opens up the world, ensuring endless cruising possibilities and the capacity to undertake extended trips and adventurous itineraries and expeditions away from the main ports. Impressive storage facilities will allow her to be very self-sufficient and carry all she needs for these longer trips. Powered by twin two 1665.0hp Alco diesel electric engines she is able to reach speeds of 14 knots.
Perfect for the adventurous at heart, she carries her very own submarine, which has a dedicated on board submarine garage, that will allow her guests to explore the majesty of the underwater kingdom beneath the waves. The foredeck will provide storage for 15-metre tenders and other watercraft, and an 11-ton crane is positioned on the bow for easy launching and use of the water craft line up. Expansive outdoor decks will provide matchless views across the sea, with ample space for hosting and entertaining including several al fresco dining options. An on-water beach club serves as a luxurious base for water activities or simply chilling out, whether enjoying a cocktail at the large bar, in the coffee table seating or soaking up the sun on sun loungers.
A timeless, yet contemporary, interior décor ensures a welcoming environment. Elegant furnishing and rich woods pair with luxurious soft furnishings with pops of colour and artwork adding flair to each room, with each space having its own look and feel. The wide beam ensures plenty of space, with a range of different spaces for guests to choose from, always ensuring privacy and variety. Different guest areas include the large main saloon with distinct dining space, and the more relaxed skylounge for games, cocktails and movie nights. Outside, guests can relax in one of the two large Jacuzzis surrounded by sunpads, or take their pick from a host of seating areas.
From the Pacific Northwest to Southeast Asia to the popular destinations of the Mediterranean or Caribbean, there is nowhere Simon Fraser cannot travel. The possibilities are endless and the world is calling. Simon Fraser is ready to take you there.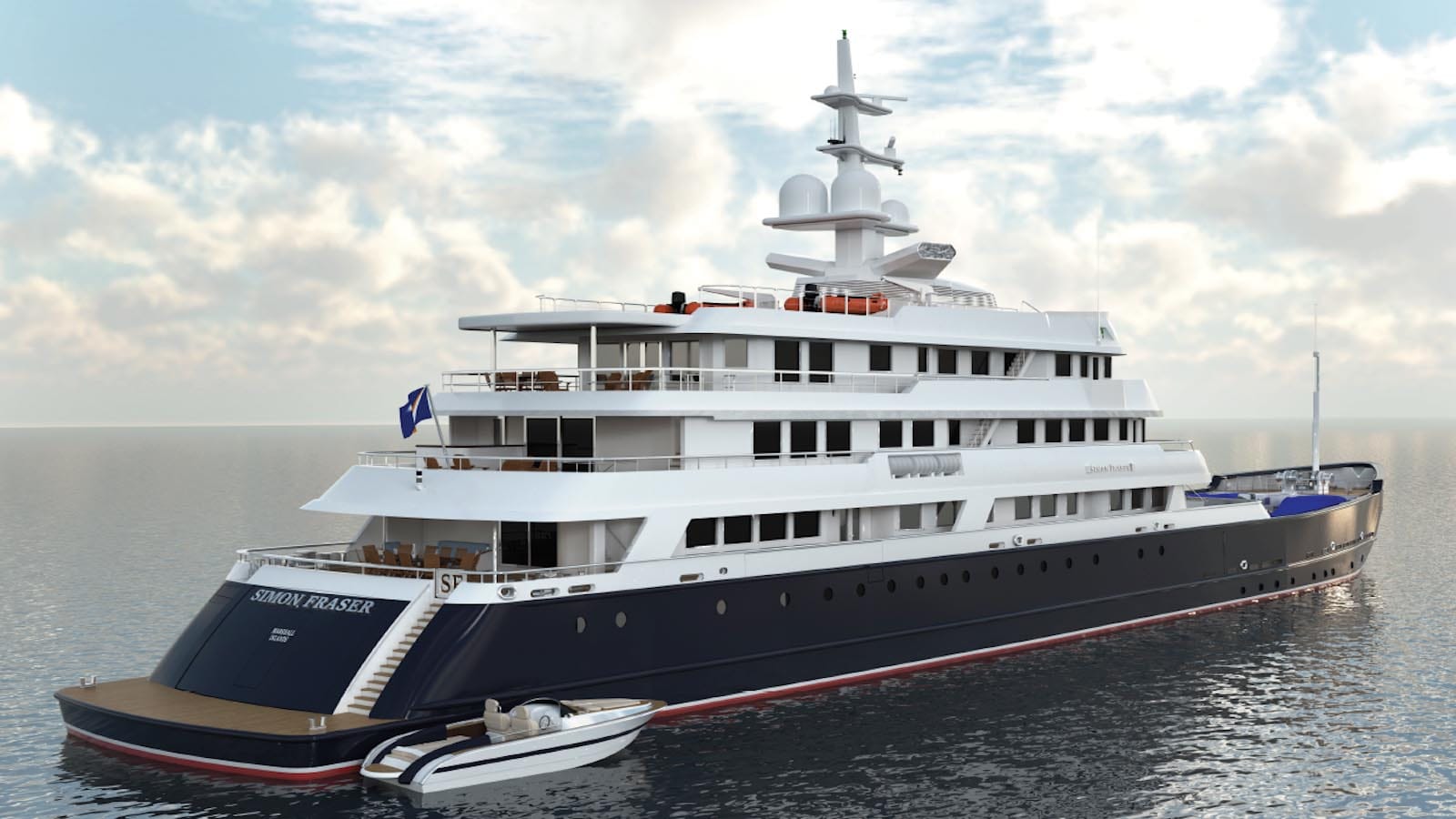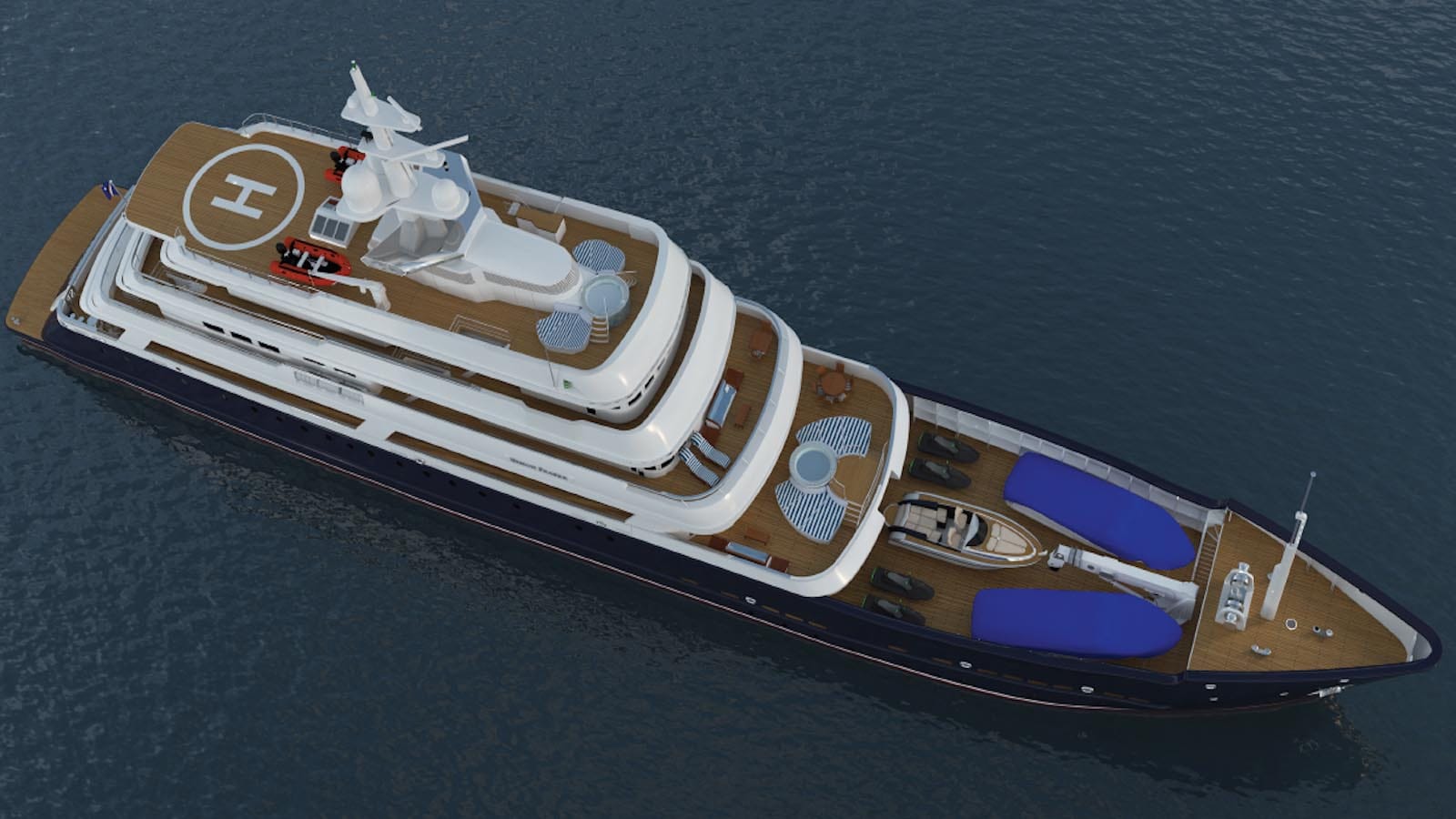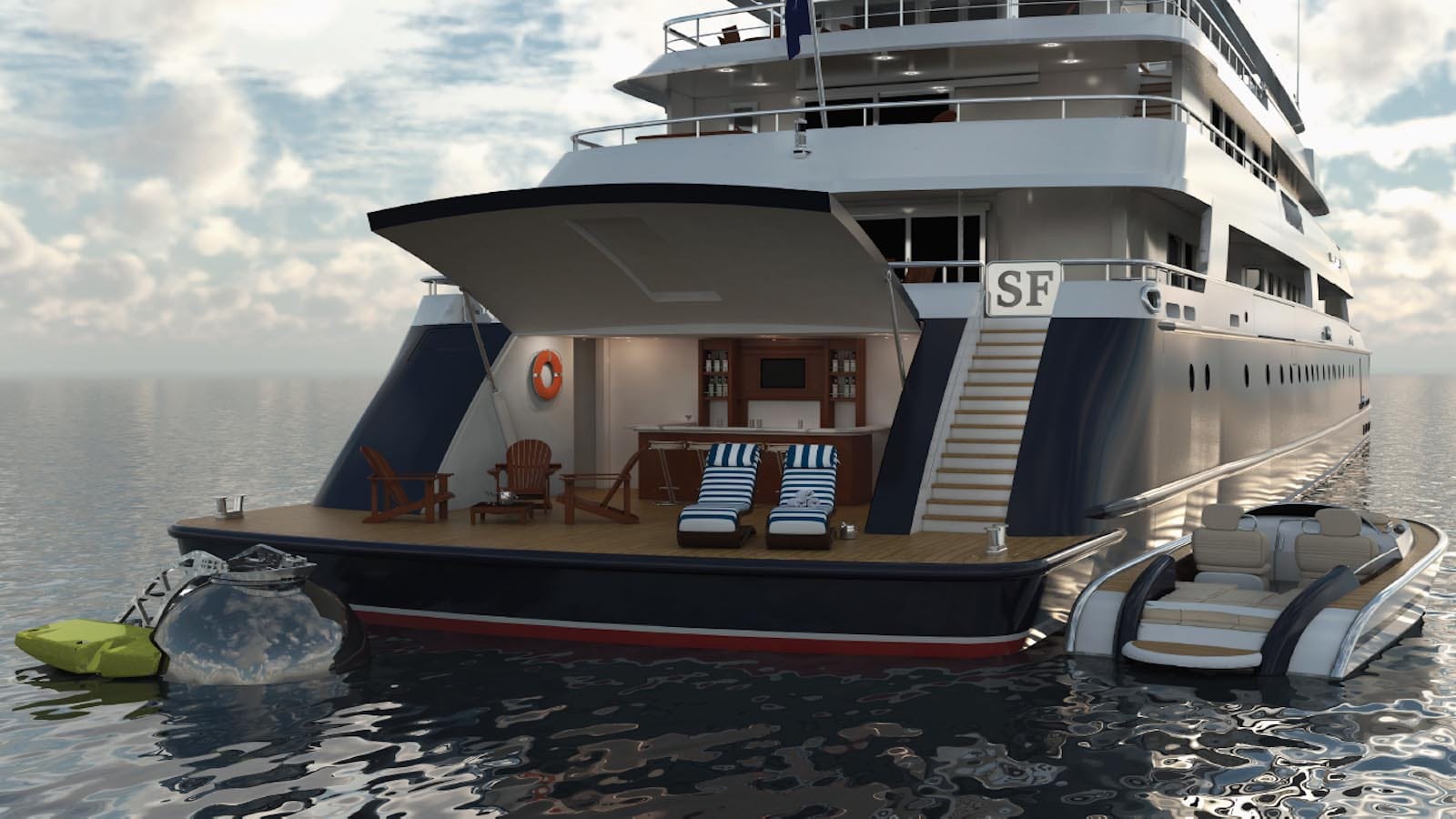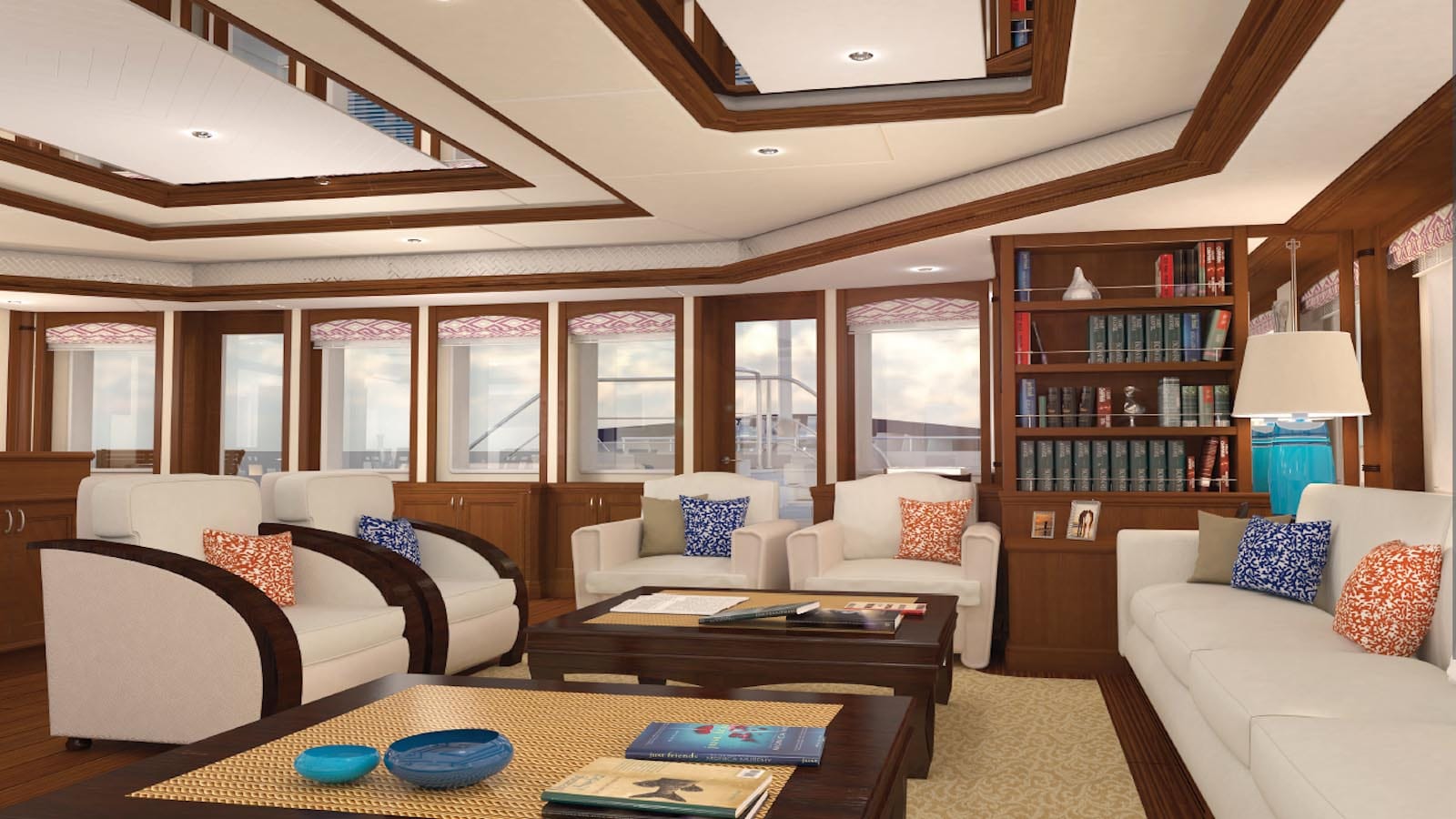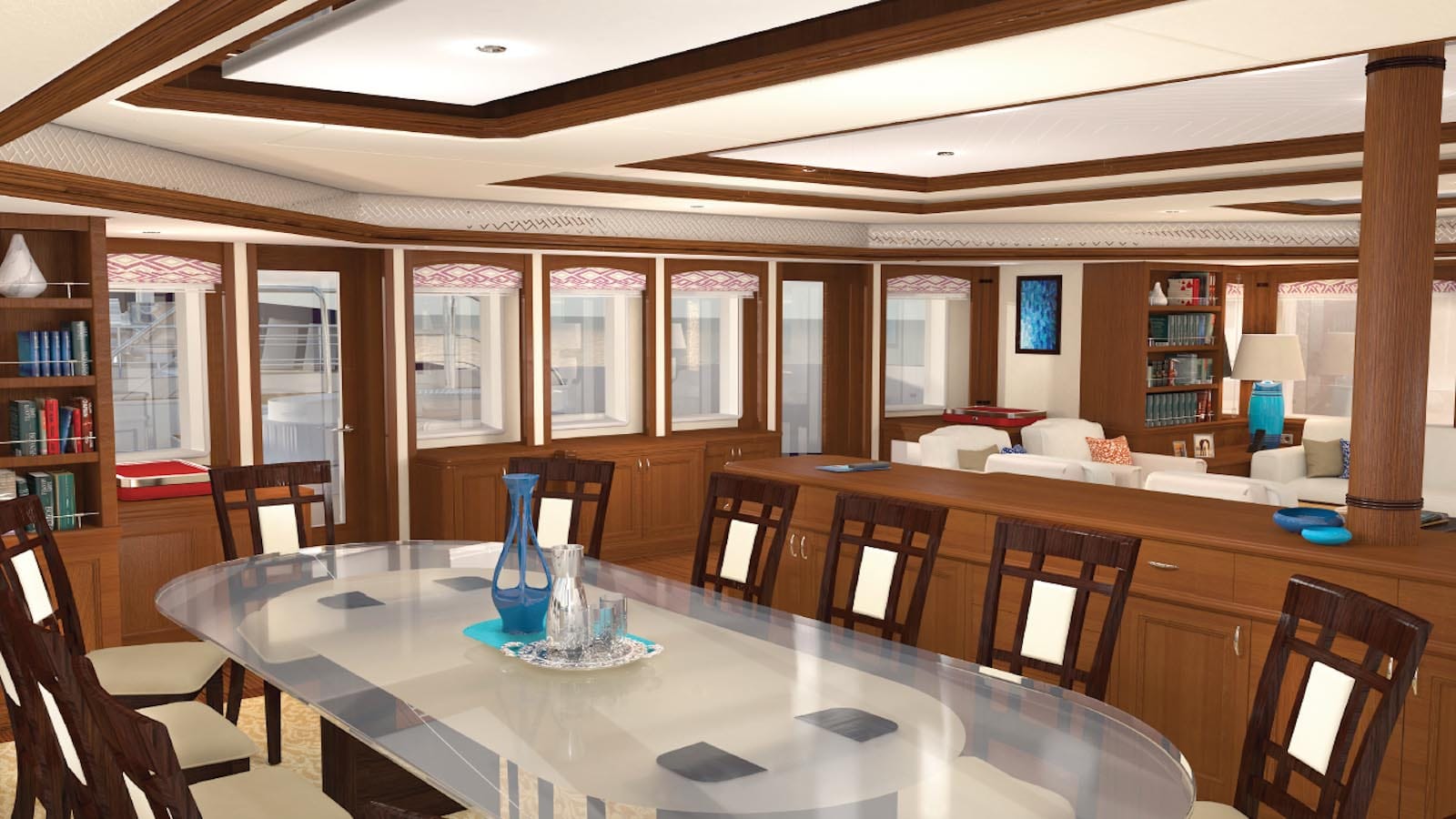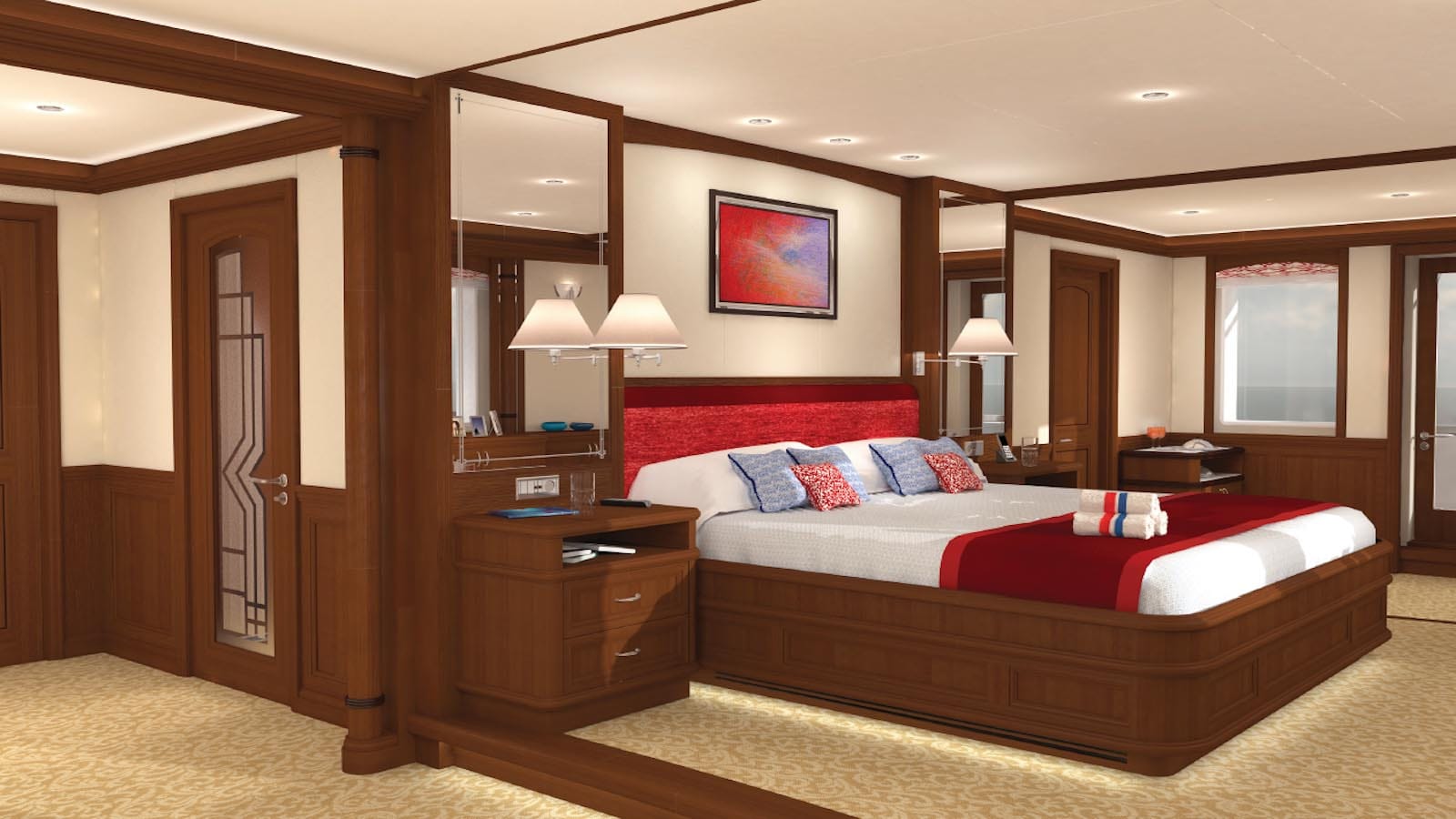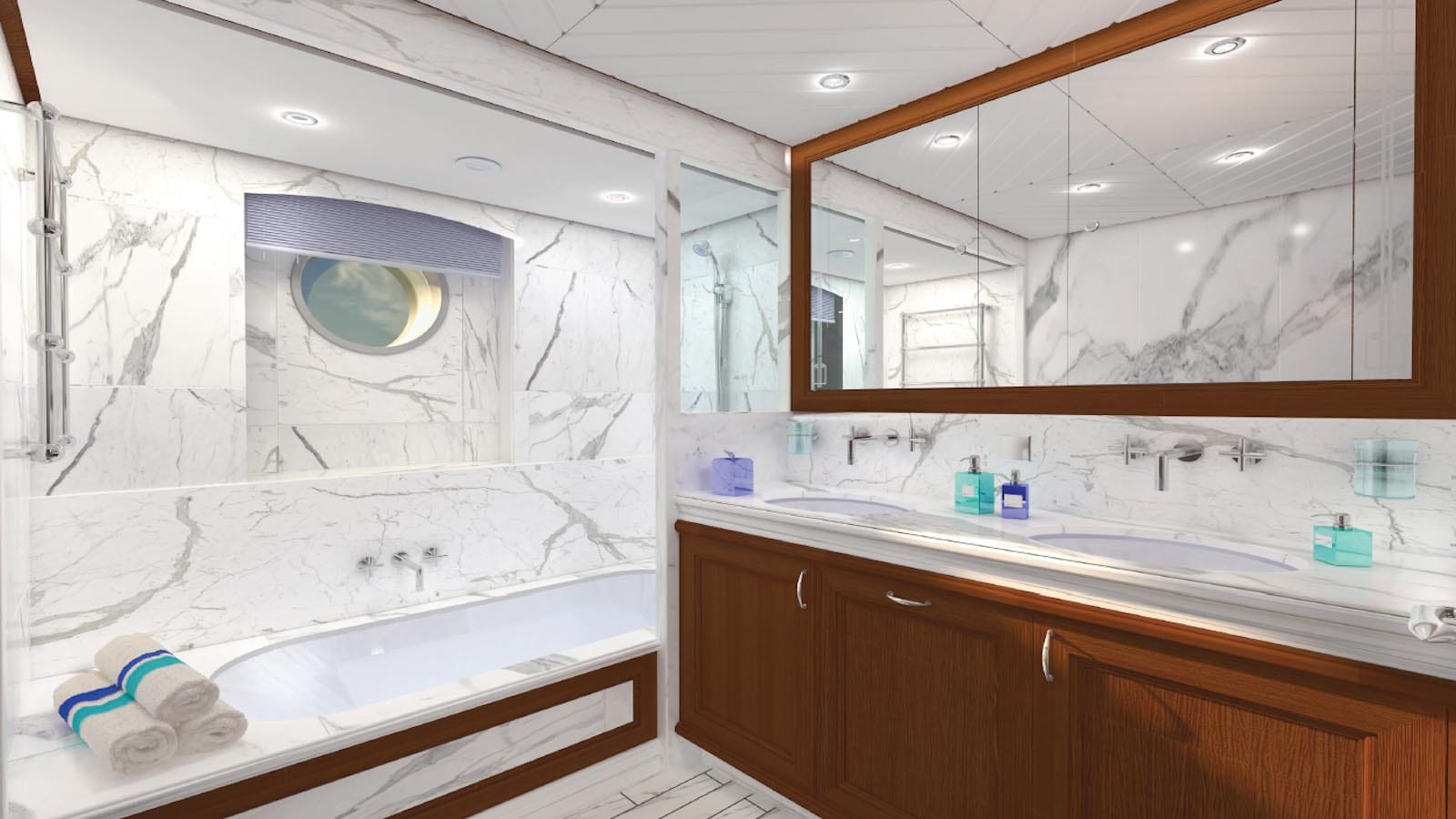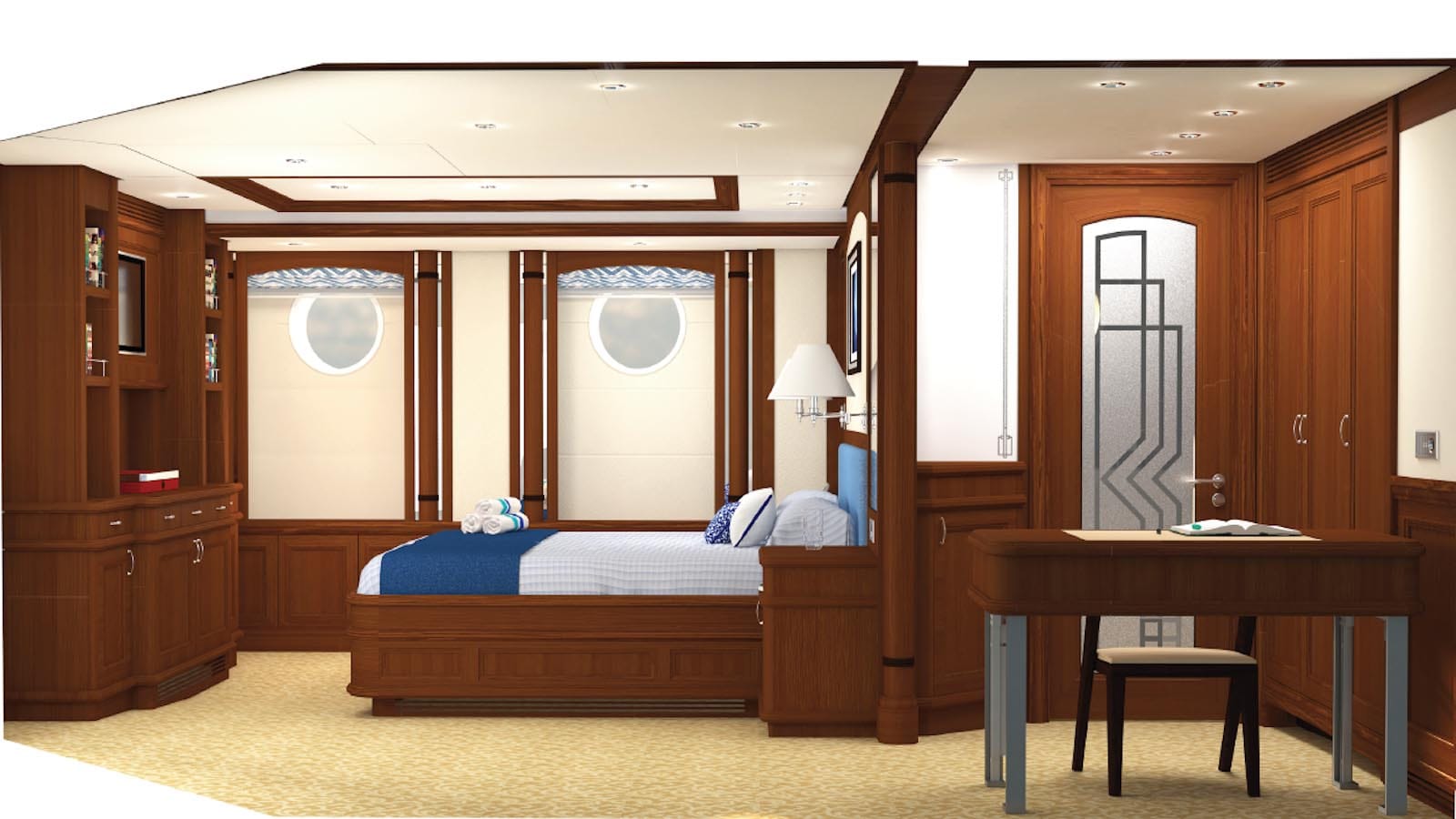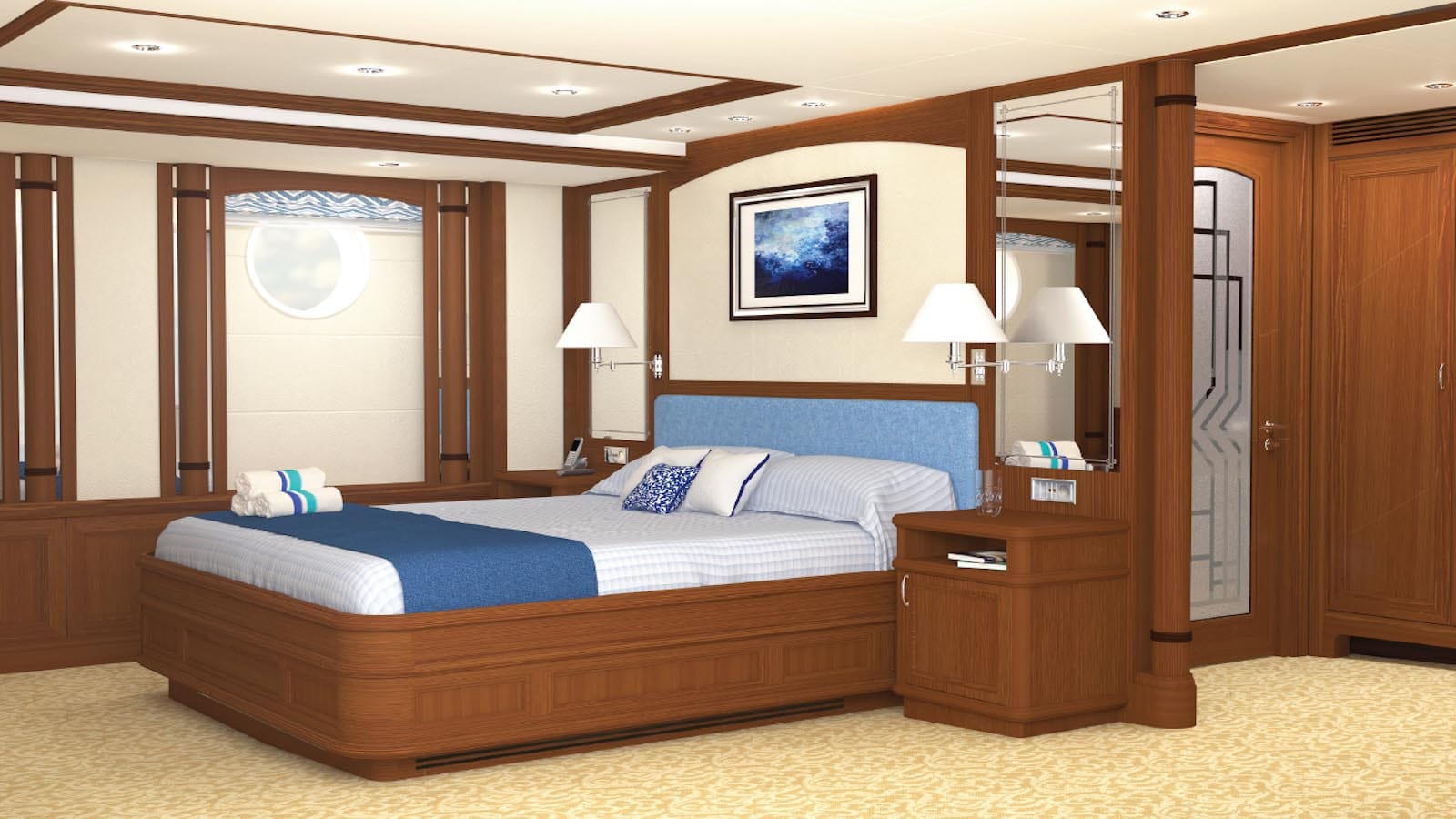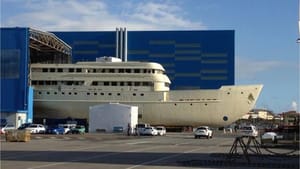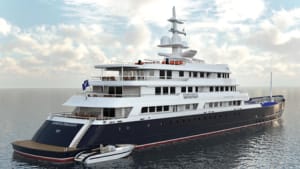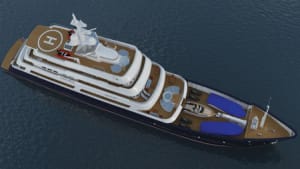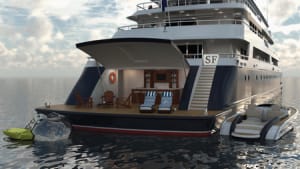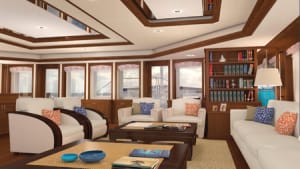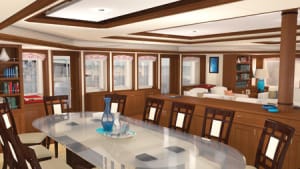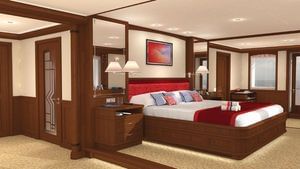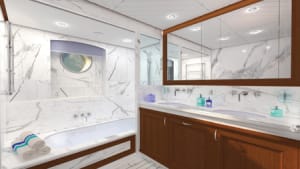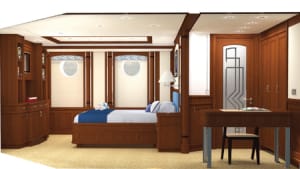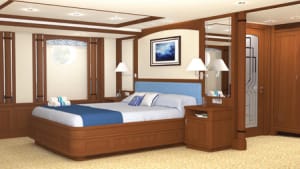 INQUIRE ABOUT Simon Fraser FOR SALE
Please complete the form below and we will respond to your inquiry shortly.
Scott Jones
Born in Ohio and spending most of his summers on the lakes on the Great Lakes, Scott knew what his passion was from an early age. He wanted to be able to enjoy the outdoors on boats. At the age of 19 he decided to pick up his things and head to Fort Lauderdale FL. While he started out painting boats for Sonic Marine in Hollywood Florida with his uncle, he then moved on into selling small runabout boats; this helped him to become familiar with the industry of brokering. In 2008 he was offered a position with WME Yachts, a smaller operation based out of Ft. Lauderdale and New York. He saw this as an opportunity to start brokering larger boats and get into the luxury yachts industry. He sold his first large yacht that very year and built up a large listing portfolio of over 20 yachts over 80ft within a year and half. In 2009 he was promoted to VP of Luxury Sales and managed several brokers under him. The success continued up until 2013 when WME was bought out. From there he joined IYC and has continued his career in the right direction bringing in high profile listings and high profile sales.